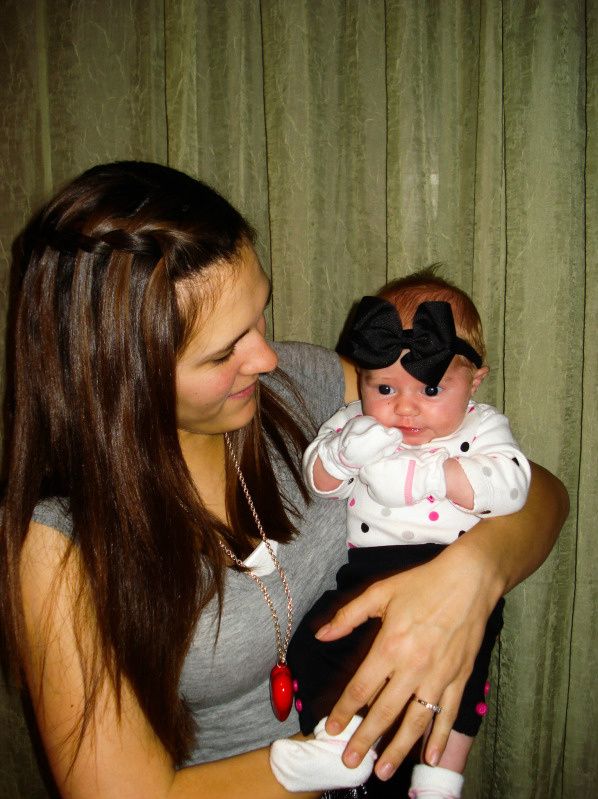 »1st Trimester
1-4 Weeks [1 Month]Complete!
5-8 Weeks [2 Months]Complete!
9-13 Weeks [3 Months]Complete!
»2nd Trimester
14-17 Weeks [4 Months]Complete!
18-22 Weeks [5 Months]Complete! (September 2nd, found out it's a Girl!)
23-26 Weeks [6 Months]Complete!
»3rd Trimester
27-31 Weeks [7 Months]Complete!
32-35 Weeks [8 Months]Complete!
36-40 Weeks [9 Months]Born January 17th on her due date!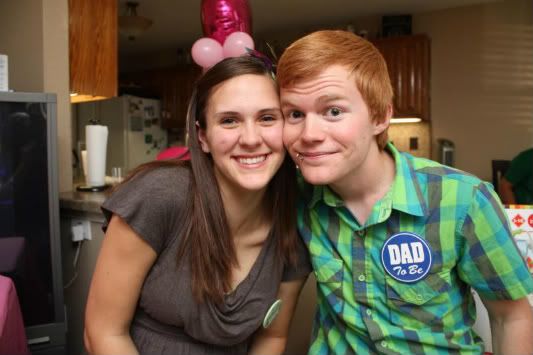 I love this boy like crazy. I've never been so happy with anyone but with him. He has a big sense of humor and loves Karleigh and I unconditionally.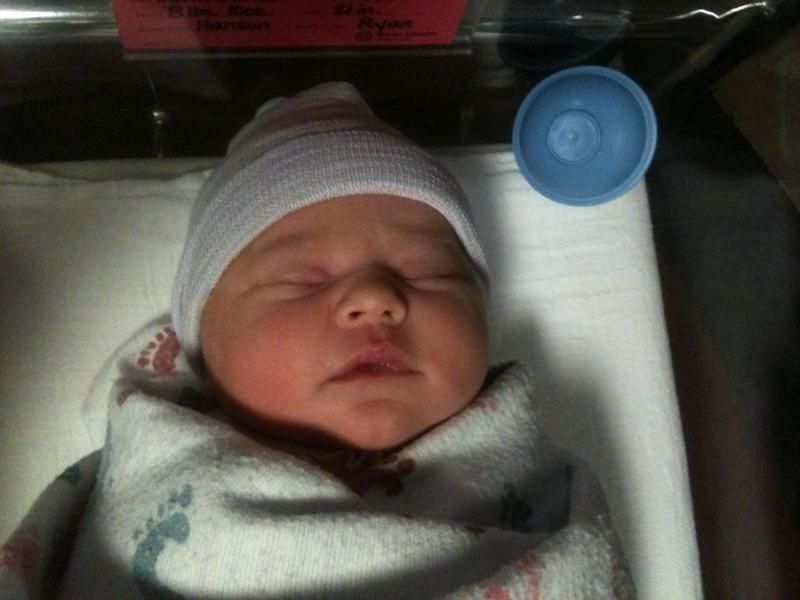 Karleigh Ann Luke
Born on January 17th, 2012
At 9:15pm via C-Section
Weighed 8lbs 10oz
Measured 21in long
Our love made this wonderful baby girl. She's changed our life completely and we wouldn't have it any other way. We are so excited to share this life with her and help her grow.