I am a mother of four wonderful children. The newest addition to our family is Chloe, born on Jan. 11, 2012.

I'm a breastfeeding, anti-circumcision, co-sleeping, baby wearing, vaccinating, pro-choice kind of mom. I respect that everyone has a right to their own views, I hope you feel the same way.
If you PT me don't be shy, stop in and say hello. Feel free to ask me anything you'd like to know!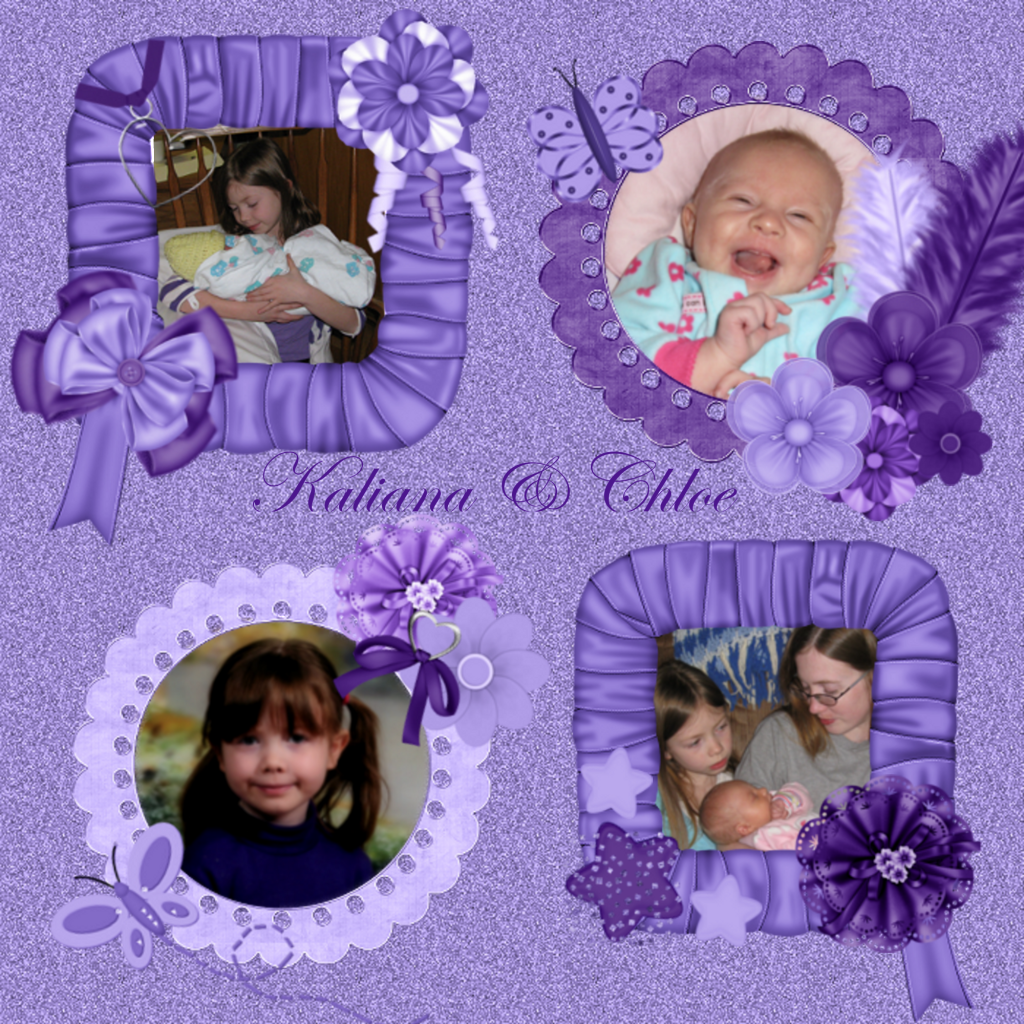 Breastfeeding ribbons with Chloe:
6 weeks
3 months
6 months
9 months

12 months