http://formspring.me/TeheitsmeKelce
comment
posted 11th Jun '12
I am Happily married to a wonderful amazing sexy man! I am 29 yrs old and pregnant with our first child and we just found out that we are expecting a baby girl! Her name will be Dawn Marie and our due date is Aug.19th!
I am looking for new mommies and mommy-to-be's that I can talk to from time to time compare experiences and just have someone that is going through the same things as I am. This is my first pregnancy and don't really know what to expect so anyone else looking for new mom's to talk with please feel free add me as a friend on facebook as that is my main communication. Simply send me a message letting me know you are from the baby gaga forums so I know to accept the friend request
http://www.facebook.com/AndrewNChrissy
3 little monsters
*B & D Mommy*
Koltons*Momma*20wks!*
[Shelly] Dexter's Mummy!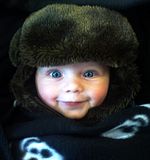 Britney!
SailorJerry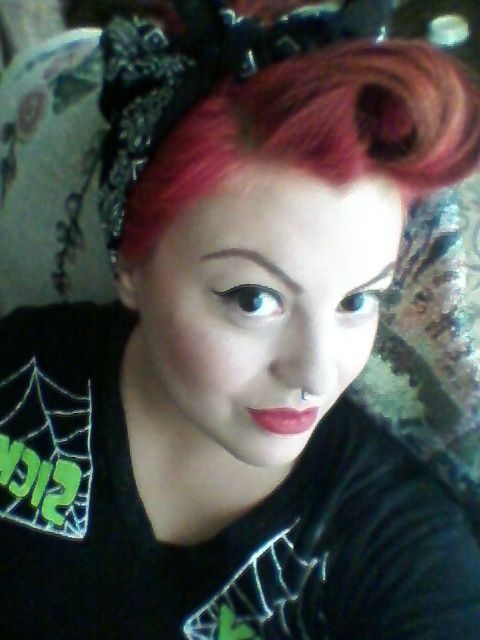 K[♥ E&C]
Ozknativmama