I'm a 24 year old college student. I'd been married just over a year when my husband and I (and a bottle of vodka) got a little lax with our birth control and ta-da! We're pregnant! My husband and I are very excited and scared by the whole thing (we weren't planning on any kids until we were both done with school) but we know it will be great.
Our son is due May 9th 2012 (a Taurus like his daddy) and his name is Judah David (Praised Beloved)
UPDATE: Judah was born on May 15th at 5:18 am. He was 21 inches long, 7lbs 10 ounces. He is a handful and I wouldn't trade him for anything!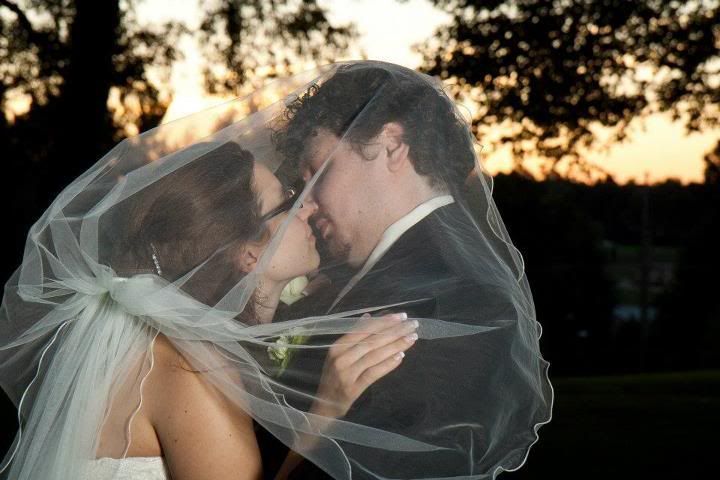 My husband and I on the wedding day
My husband out (and drunk) on Halloween. He was a Jedi and I was a Sith. The force is strong with out son....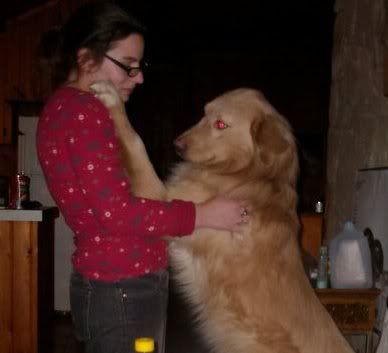 My other baby, Eli. He's going to be such a good doggy buddy for the baby <3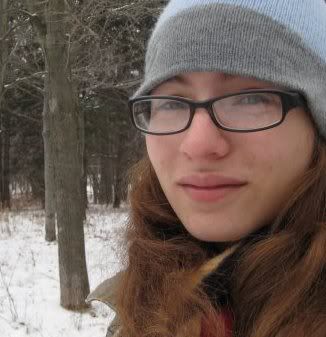 First snow of the year
My little man <3
Judah at 2 weeks and then at 7 1/2 months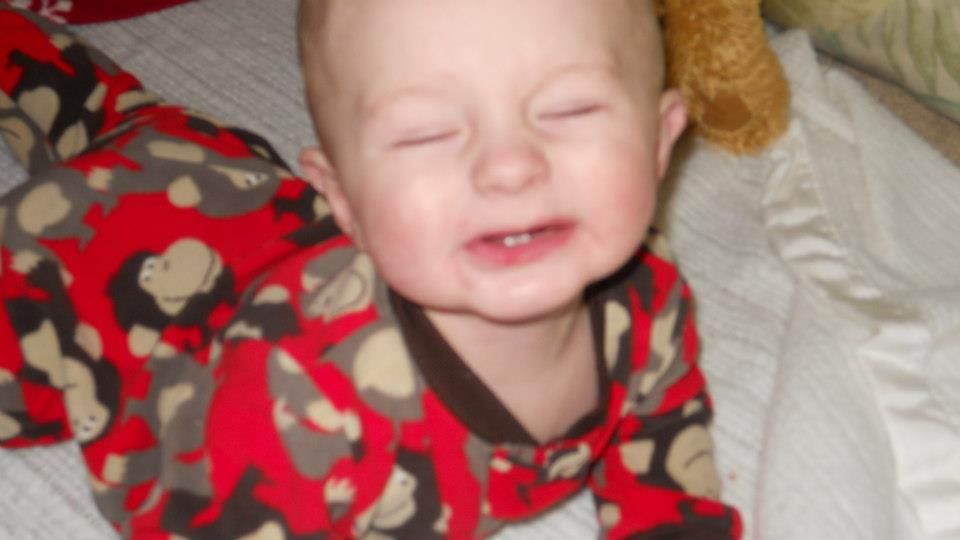 What a face
A thumb sucker like his Mommy