How can a bacterium be considered life in mars, and a heartbeat isn't, on earth?
You stay at home moms are no better than moms who work their butt off and aren't relying on their husbands to support their lives. Proud daughter of a working mom. Racist people and haters are shit.
Yes, I love the kid who sat on the Avon teathre days with no end, to support his family with a dream, a guitar, and a bottle of water. I love the stratford kid who fought for his biggest dream. I love the one who sold the Garden in 22 minutes, the one who gives back to charity everyday and the one person who loves his fans more than anything in the world. Before you judge him, count how many lives he changed and even saved. I'm not underground because of him. Yes, I love Justin Drew Bieber and if you don't at least respect him, just fuck you, don't even bother coming into my life, you're not welcome. Belieber for life.
My beautiful baby girls. No words could describe my love.
Mel&Capri

comment
JCCM.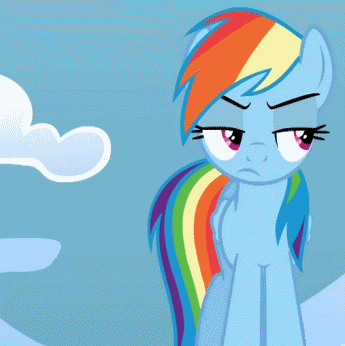 Ozknativmama
Brandie Marie.
RushLimbaugh
Jenna *20 weeks*
*Noah&Presley'sMommy*
EskimoKiss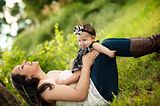 ☮live
Ryleigh's Mama ♥
SingleMomSwagg♥