Welcome to my page. My name is
Gabrielle
, or you can call me
Gabi
. I have recently become a first time mum to a beautiful baby girl. Born 28th February at 4:43pm. Her name is Kaitlyn Marie. She was born six days after her due date. I turned 20 on the 14th October. I am also married to an amazing man, we have just celebrated our one year anniversary. It was amazing to wake up with both my husband and daughter beside me. Couldn't have asked for a better anniversary. I have been with my husband for over four years now. Our relationship started at 2am on the 2nd October 2008. We have lived together since week one, it was fast but it worked for us. We are teenage sweethearts. Our relationship like most has been a very rocky one, but somehow, no matter what, we have pulled through it all and walked out the other side smiling. We planned this baby, although we are young we want a family. We are over the moon happy
We also have a gorgeous furbaby named Bear, we adopted him from a lady who could no longer look after him. He has become a very happy slice of our family.
Important Dates ♥
● 12th June 2012 -
Found out we were expecting!
●
14th July 2012 -
First ultrasound. 5w 6d, Heartbeat 96bpm
●
11th August 2012 -
Second ultrasound. 12w 1d, Heartbeat 163bpm
●
13th August 2012 -
Heard the heartbeat for the first time!
●
7th September 2012 -
16w exactly, found out bub is a GIRL!
●
7th October 2012 -
20w 2d Felt first real kicks!
●
11th October 2012 -
Third ultrasound, anatomy scan. 20w 5d
●
18th December 2012 -
Found out I have gestational diabetes.
●
28th February 2013 -
Kaitlyn Marie was born at 4:43pm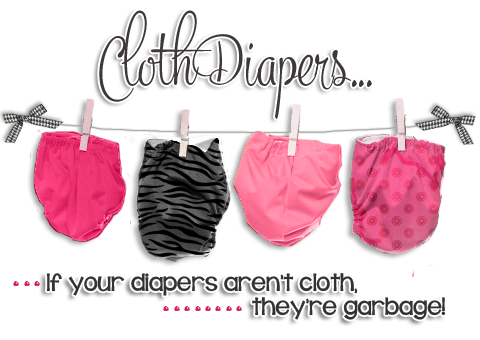 This is my gorgeous little family. My husband is the most amazing man I have ever come across. Even after nearly five years together he still amazes me every day. He has taken to being a daddy so perfectly. I'm so grateful I chose him to spend my life with and have a family with. He makes me smile on even my hardest days. He is my one in six billion and I love him with all of my heart.