My name is Abi. I am 19 years old, my birthday is November/25th & this is my life: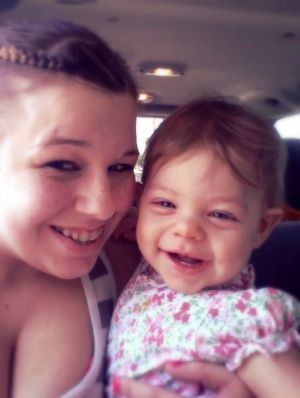 My husband Nicholas Lee, he is beyond amazing and I couldn't imagine being with a better man, he is my other half, my better half. I love you<3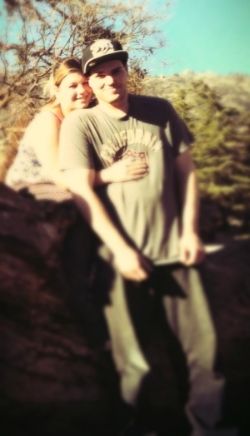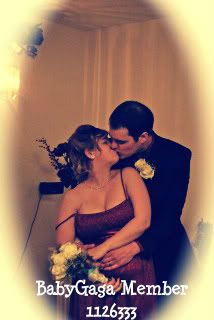 He is the father to our perfect and beautiful daughter Ms. Zoai Lee-Anna, she was born on July/16th at 7:30pm and weighed 9lbs 12oun & 21in, she is my whole world, the light of my life.<3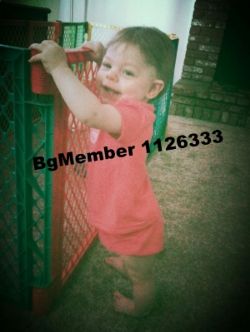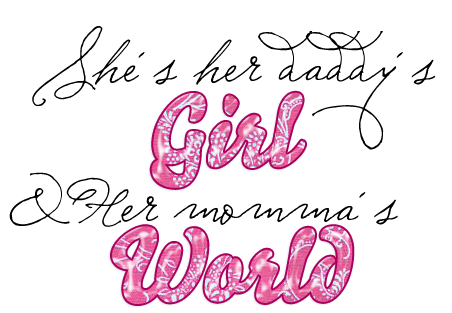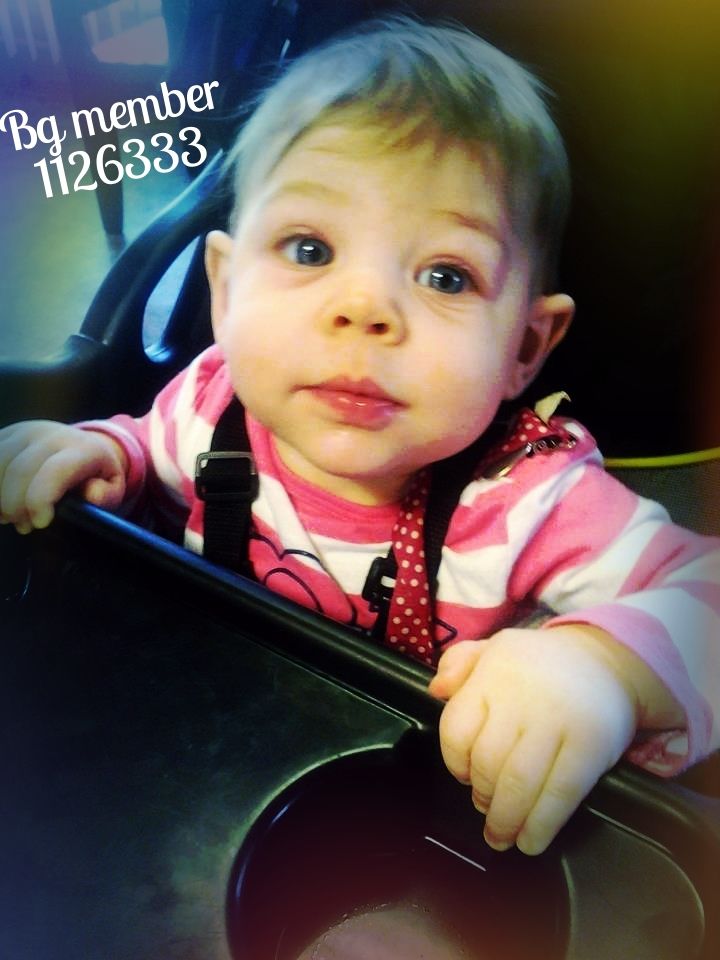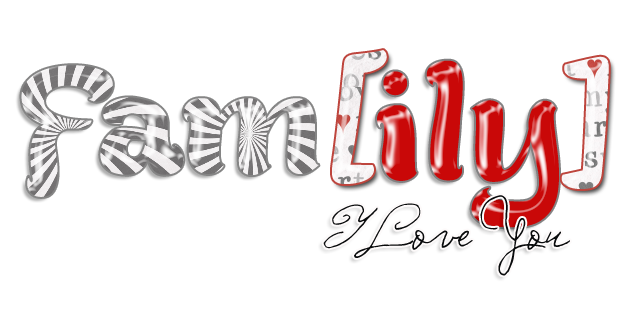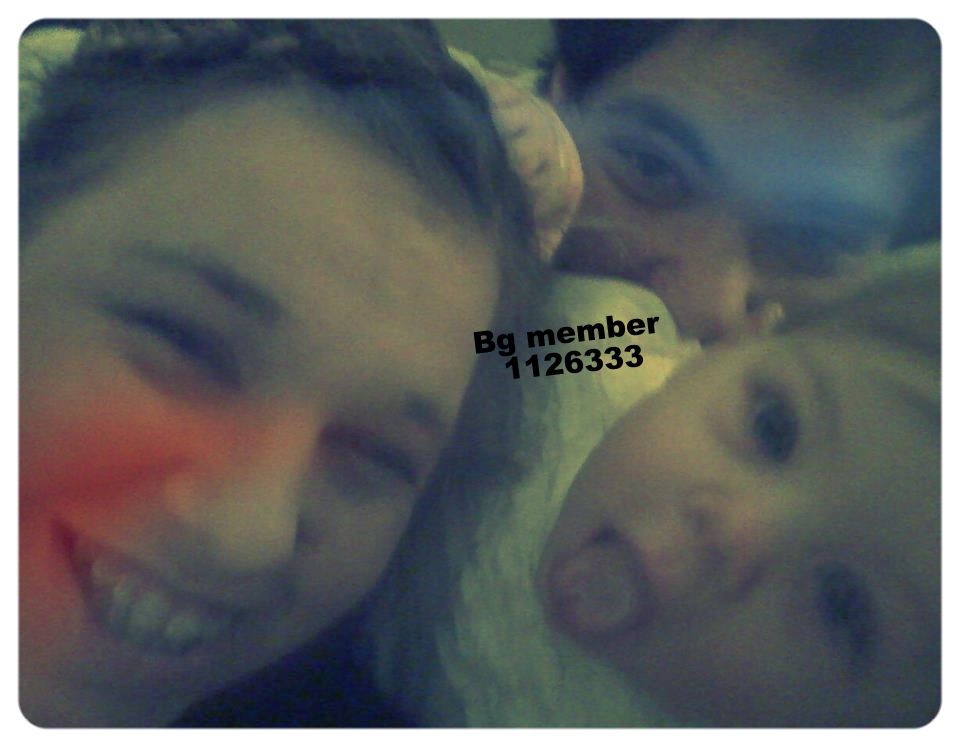 On Sunday February 3rd 2013 I found out that I was pregnant, but it wasn't a happy way, I found out by having a miscarriage. It was my birth control that caused my miscarriage and my husband and I are heart broken even tho it wasn't planned, we would of have loved and wanted him/her all the same. R.I.P beautiful angel, I may never hold you in my arms or kiss your little lips but I will never forget you.