Welcome to my page!
I became a mother at the young age of 19. I was 6 days from turning 20 when I welcomed my beautiful son, Dakotah "Zhander" Moore into the world. 12 March 2008, 2:05pm via c section, 9lbs 5oz, 22.5 inches long.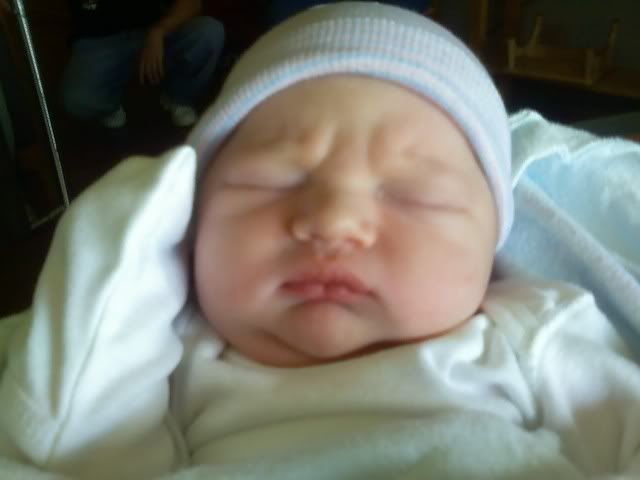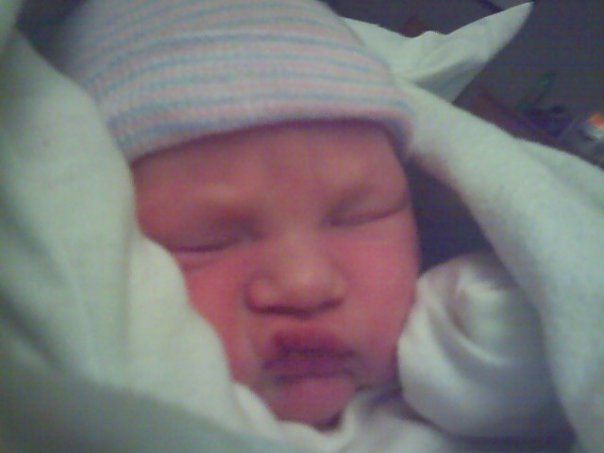 I formula-fed and disposable-diapered him. We started solids at 4 months, except he wasn't a fan of cereal, so regular baby foods were at 6 months old. He was rear-facing until about 2, when he was put into a booster seat.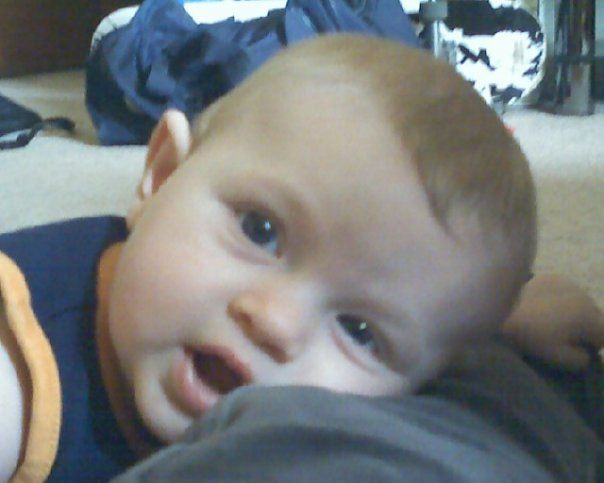 Zhander got his first teeth at 4 months old. He crawled at 8 months old. He walked at 11 months old. His first word was Dada.
He is now almost 5 years old and turning into the wildest, hyperest, annoying-est big booger ever. His imagination is never-ending and his love is ever-growing. He is brilliant.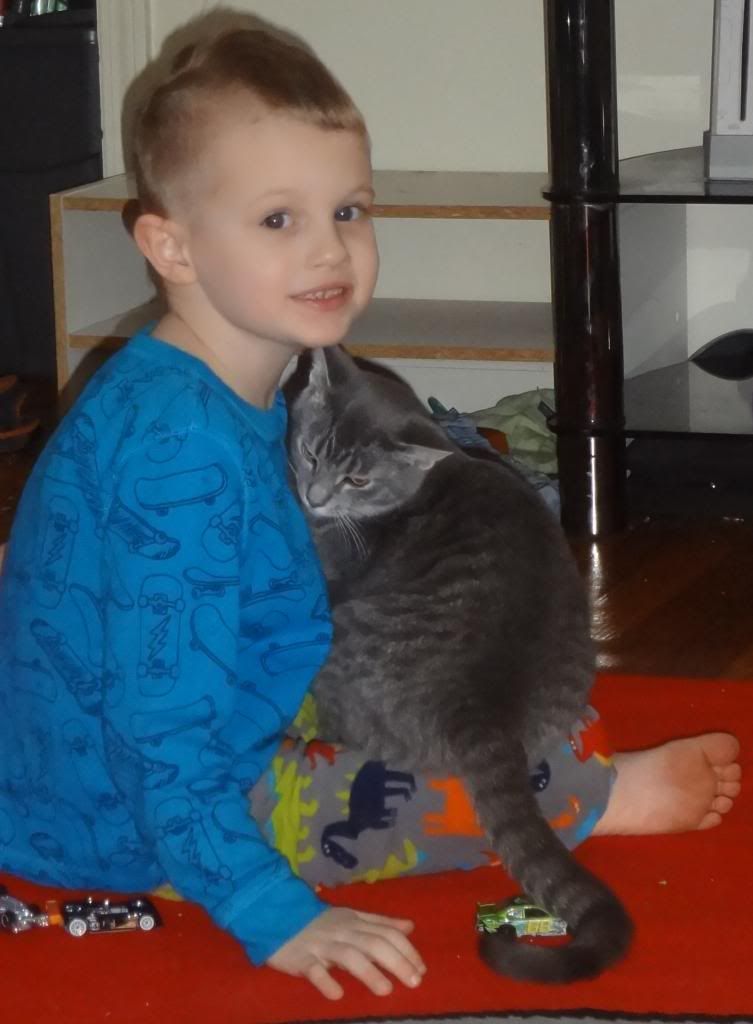 He loves our cat, Nimmy (Nimbus) and hot wheels.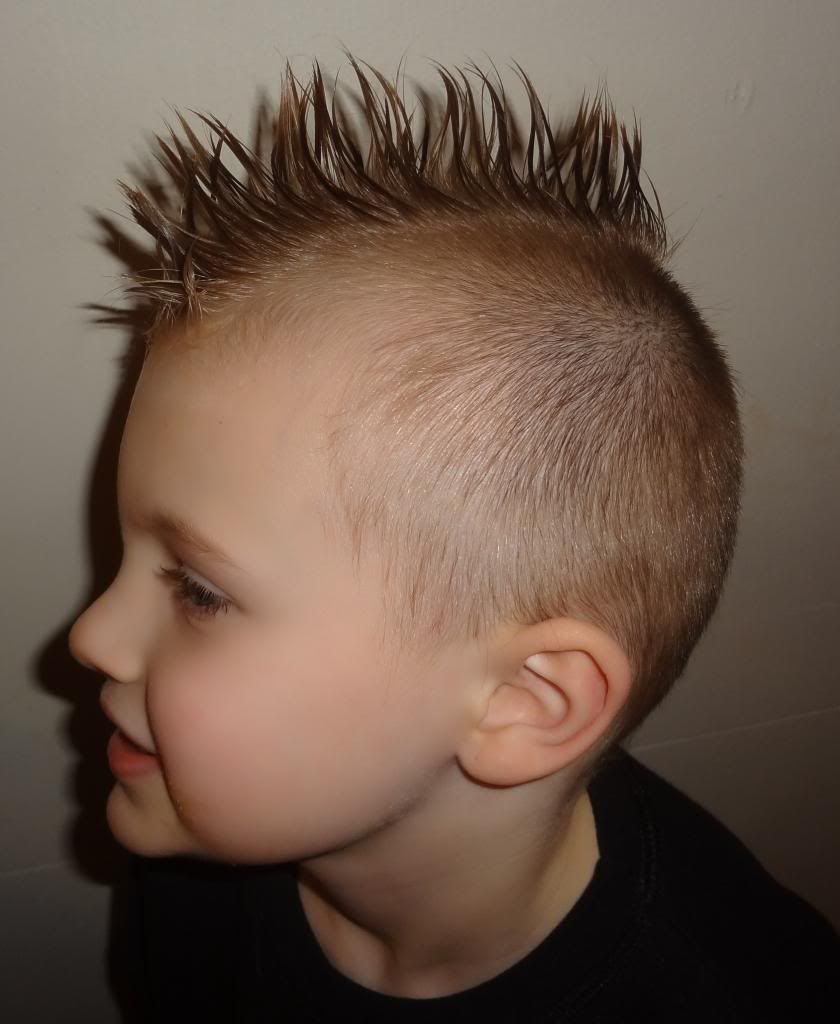 He LOVES when I stick his mohawk up. And for his 5th birthday, I am going to dye it blue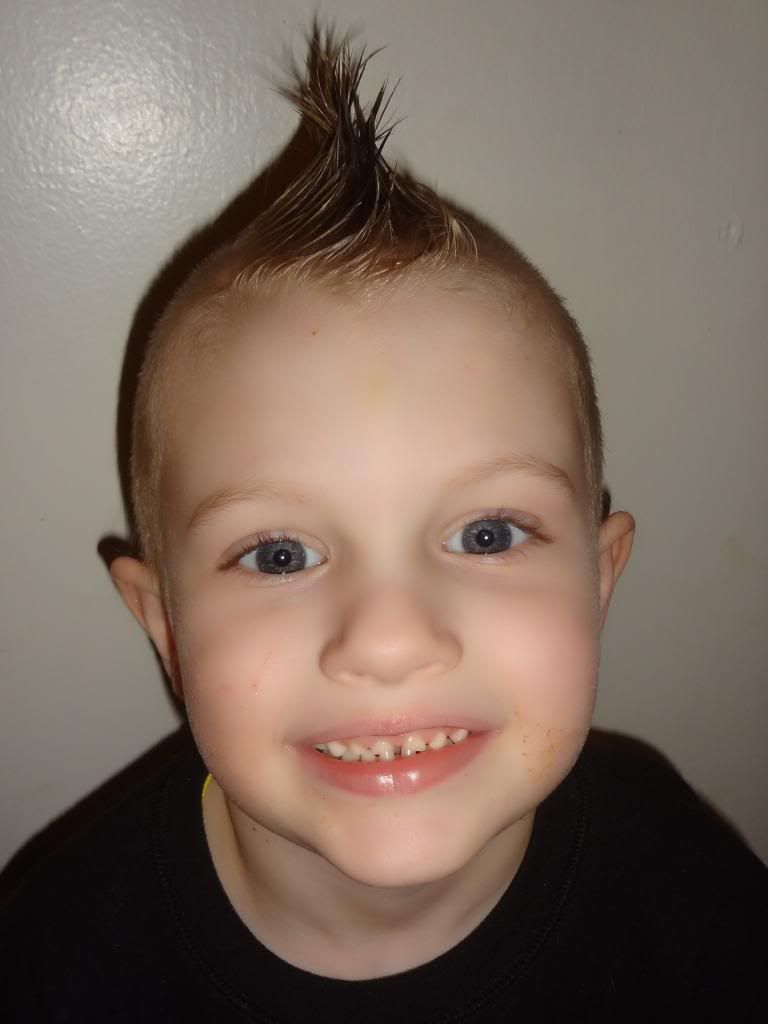 He has the prettiest blue eyes and cutest smile ever. He loves music and learning...math is his favorite because the numbers just seem to 'make sense' to him.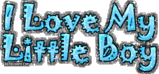 And then there is my second born....
This is Jazmine Zoey Moore....29 May 2012. She was born via c section, at 9lbs 5oz (same as Bubba!) and 21.5 inches long. She was screaming as soon as they opened the sac, and fought nurses to get her feet print.
She was EBF (exclusively breastfed) until about 7 months old, when she started BLW (baby led weaning). She eats at her own pace, and what she wants...which is always what I eat. She is cloth diapered. She is rear facing and will be until I deem she's ready to forward-face...probably 2 years. She started crawling at 8 months.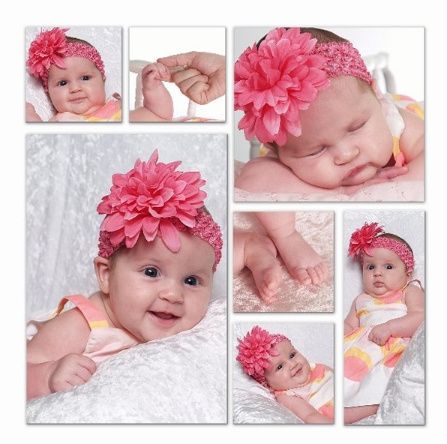 She is now 9 months old and about 24lbs and over 30" long. That's what my boobie monster does, she grows!! She also has 7 teeth.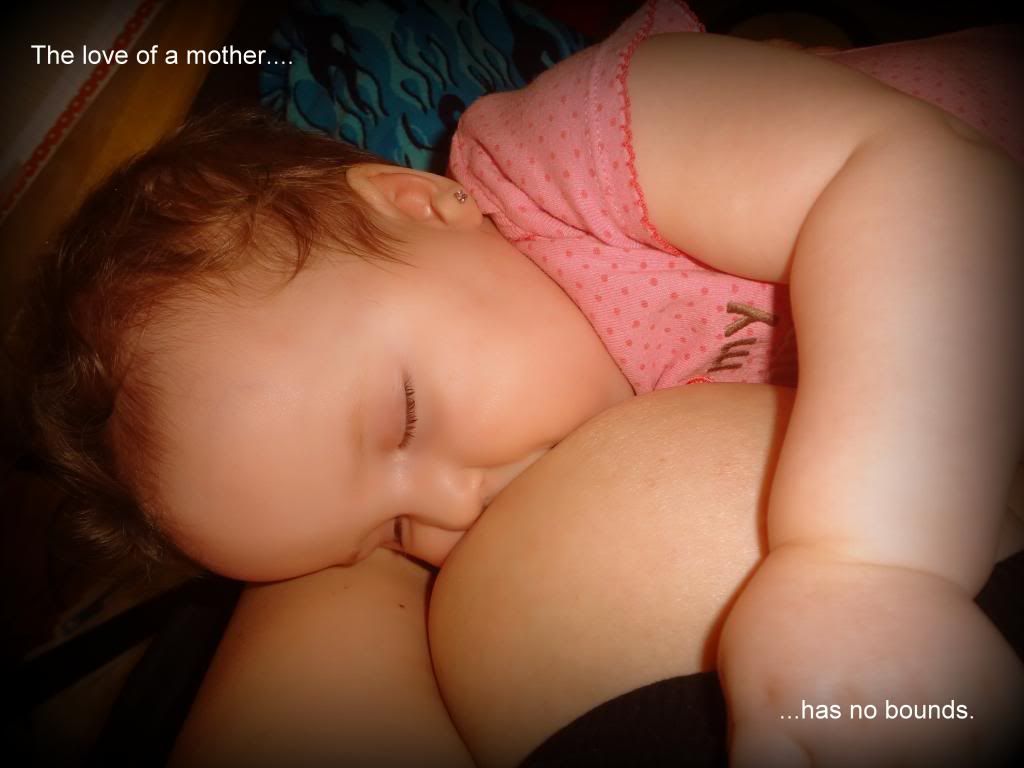 Her best friend is her big brother. She is very shy and reserved, but talks a bit, saying Mama and Bubba. She doesn't sleep through the night any more, and still loves Mama's Milk.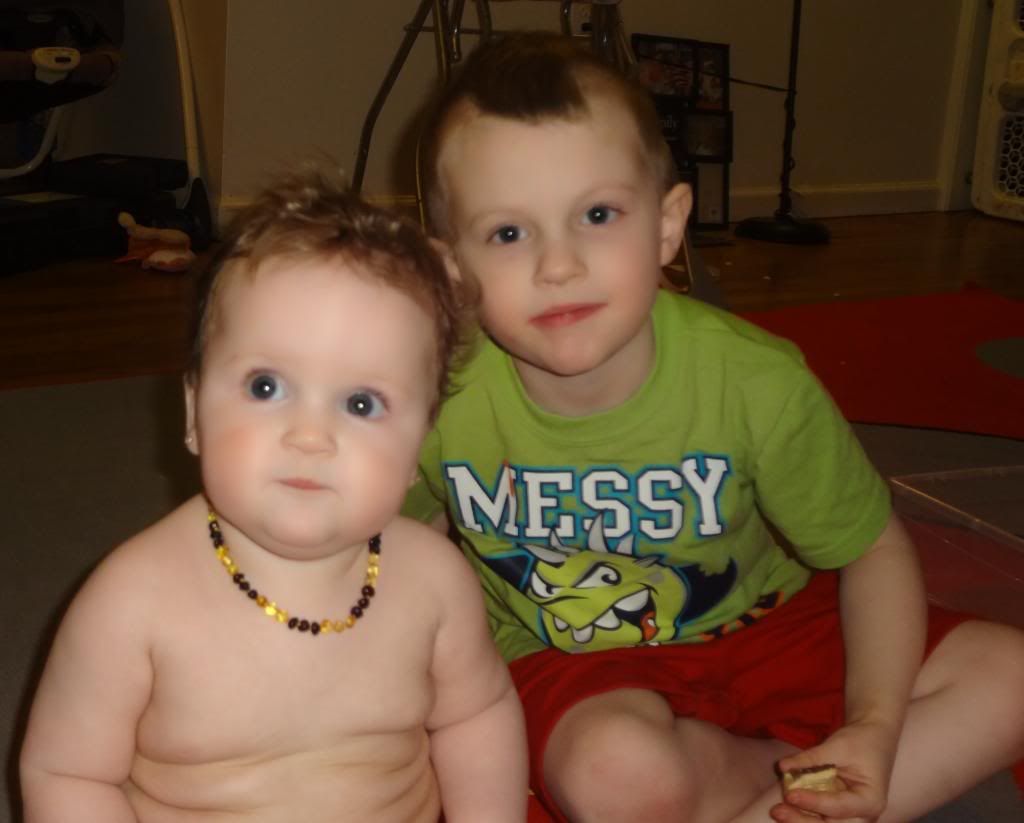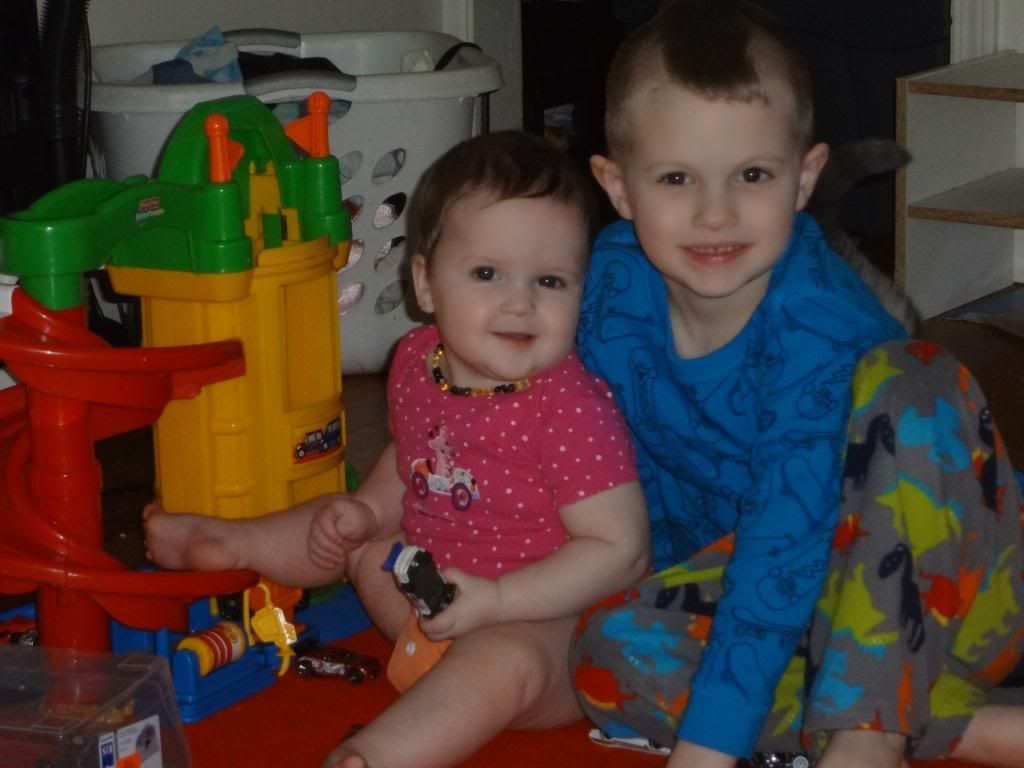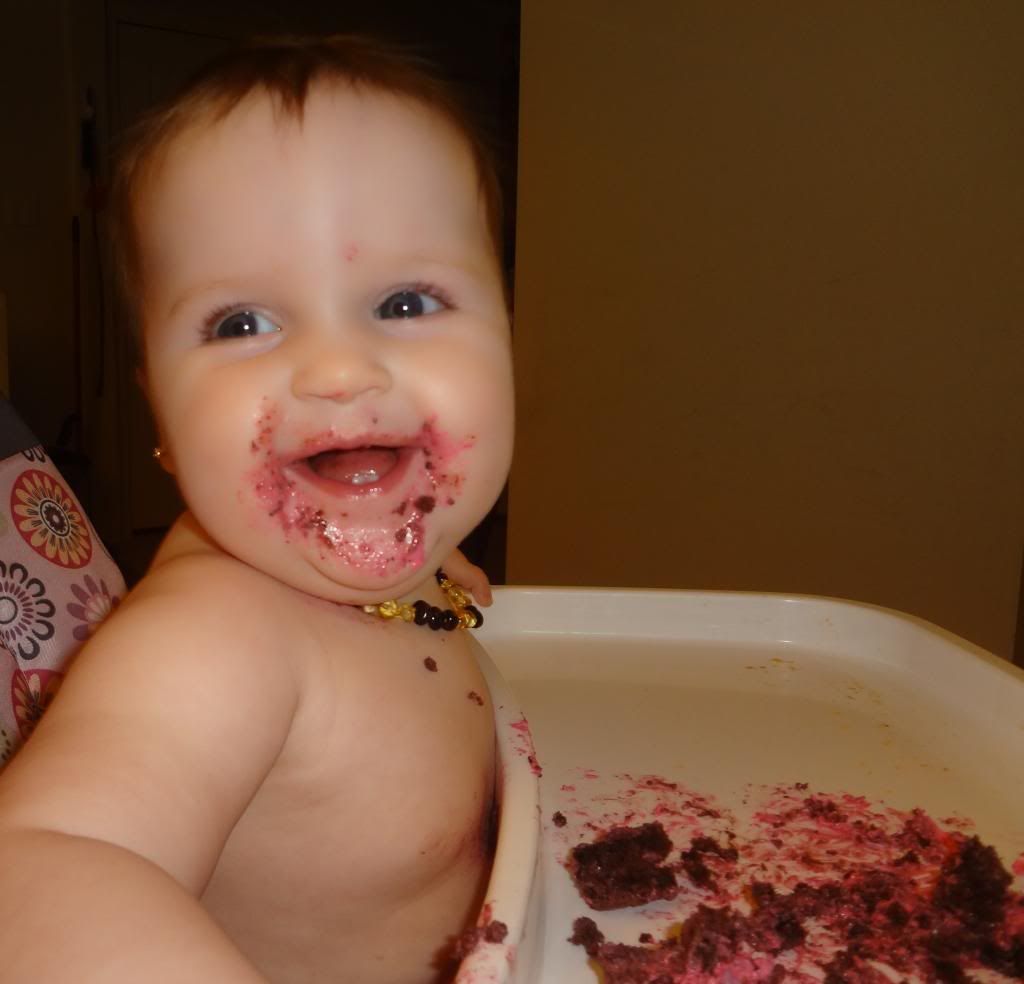 I have been with their daddy, Jason, since 2007. We are 'engaged' but haven't really talked about when we're getting married. Why mess up a good thing??
Wouldn't ya know it...I don't have any pictures of us on the new computer
And there is my Mama story!
thanks for reading.