Welcome to my page, the first one your going to get a glance at is my son Michael Angel.
To read more about this precious bundle of joy, scroll down.. This was also my first siggy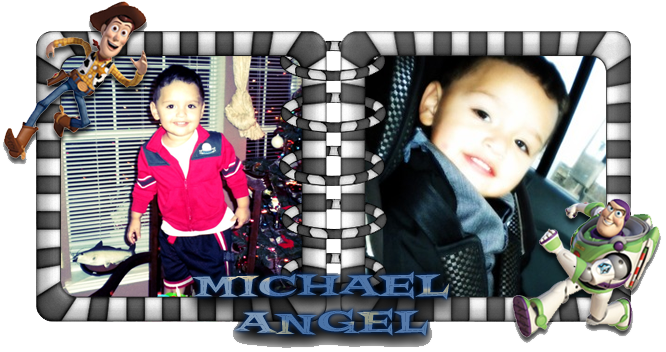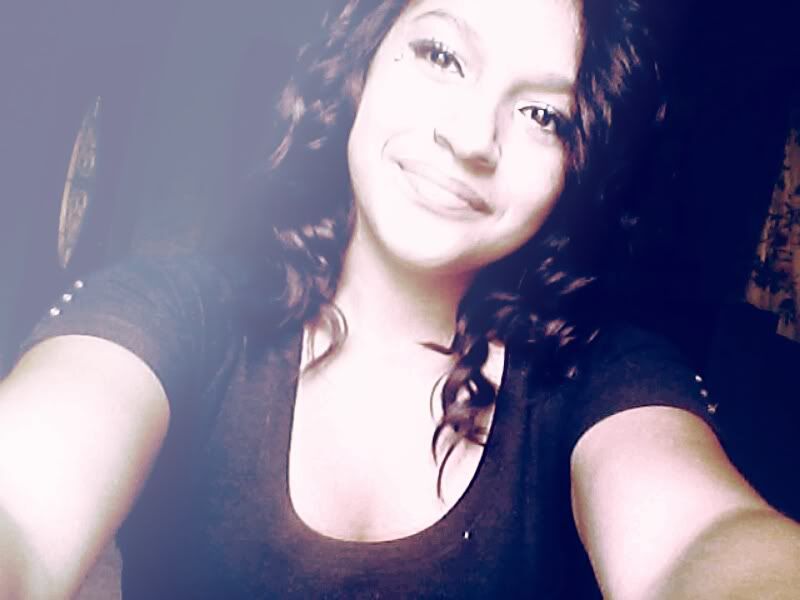 Greetings Baby-gaga, my name is Jasmine Janelle. I've been a member of this website for quite awhile now but never really got into it since I deleted my Facebook account. I really like this site, its really entertaining, and I don't mind learning new things about other mamas and there expeirences. I'm a mother to a wonderful son named Michael. I live in houston, Texas, but was raised in Nebraska and South Dakota. Well if you want to know anymore just PM me. I'm nice if your nice to me, but I can switch to a bitch like any other typical woman would.
GRACIAS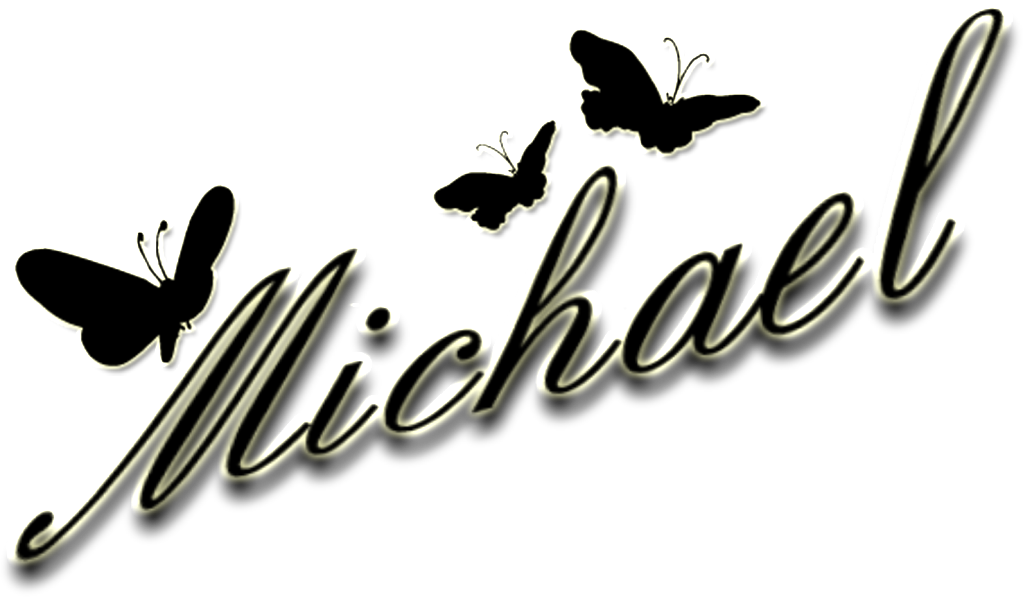 Where can I start off with this precious gift from God. Well, the name I gave him in the delivery room was "
Michael Angel Lainez".
I met him on December 15th at 12:57am. I gave birth at the most amazing hospital in Downtown of houston. he weighed in at 7 pounds 15.5 ounces and 21 inches long. I was only in labor for 4 hours and calm as can be. I surprised myself but I managed not to get the epidural. This is my best friend and my dear son. I wouldn't change him for the world. <33333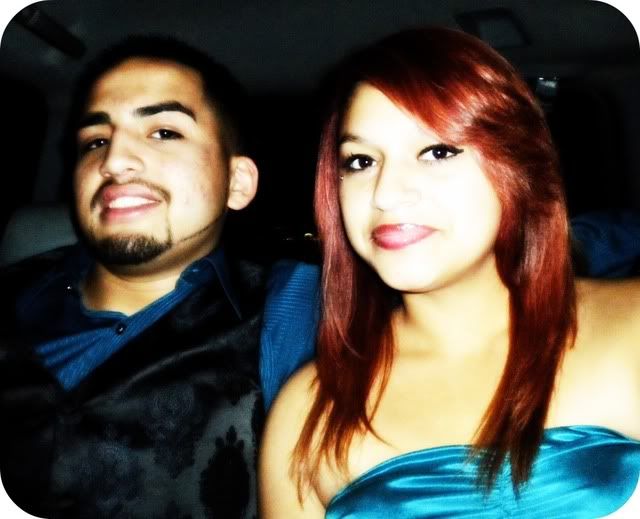 His name is
Irving Lainez
. We have been together since
Feburary 14, 2009
. We met in Januarary of 09' & from there we would never stop seeing each other. We were just to people that loved to go out & have fun.
We
NEVER
thought that having a baby would happen between us, but we say "
things happen for a reason.
"
We have our ups & downs but no couple is perfect.
Until this day we are still together, just enjoying life with our son one day at a time.
I thank God for both of my boys, & I wouldn't give them up for the world. <33
1st Birthday Party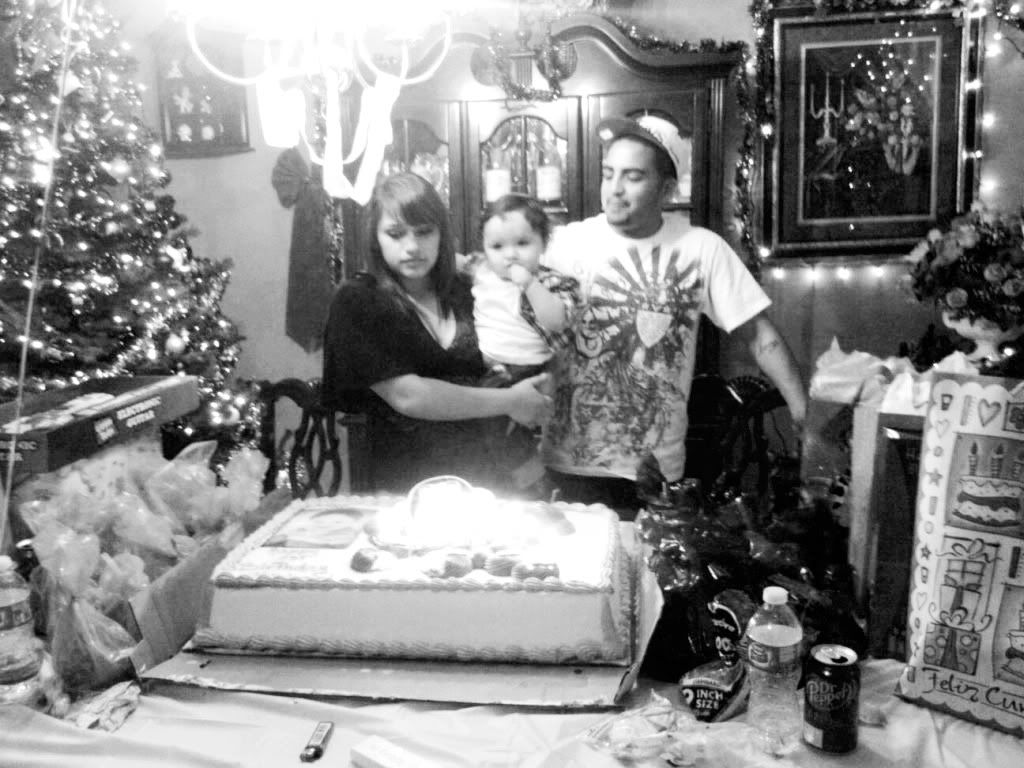 This day was crazy, but worth every single mintue of it.
If you have any question or just want to talk
Parentank
me