Hi, I'm Danelle or Dani.
I am 17.
Just had a baby girl.
Her name is Izzy.
My due date was 4/5/2013.
Had my baby 3/28/2013.
My birthday is Dec 29, 1995.
The father is not in my or my little girls life.
I am going to an alternative school so I can graduate early.
I finally got to hold her in my arms!!!
5:23 P.M. on 11/14/2012. 19 weeks.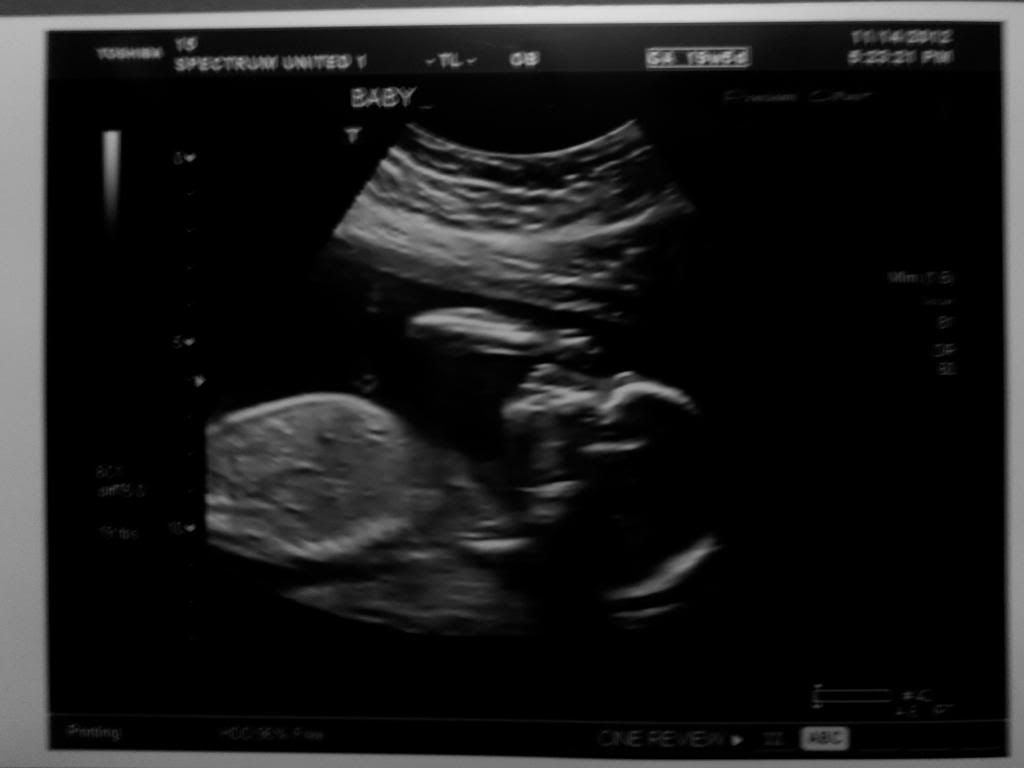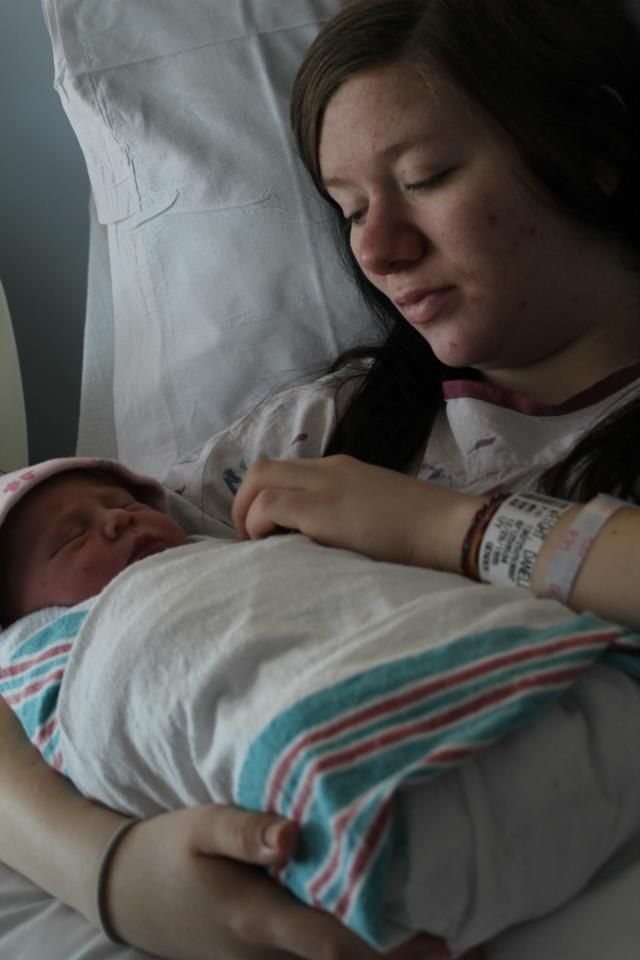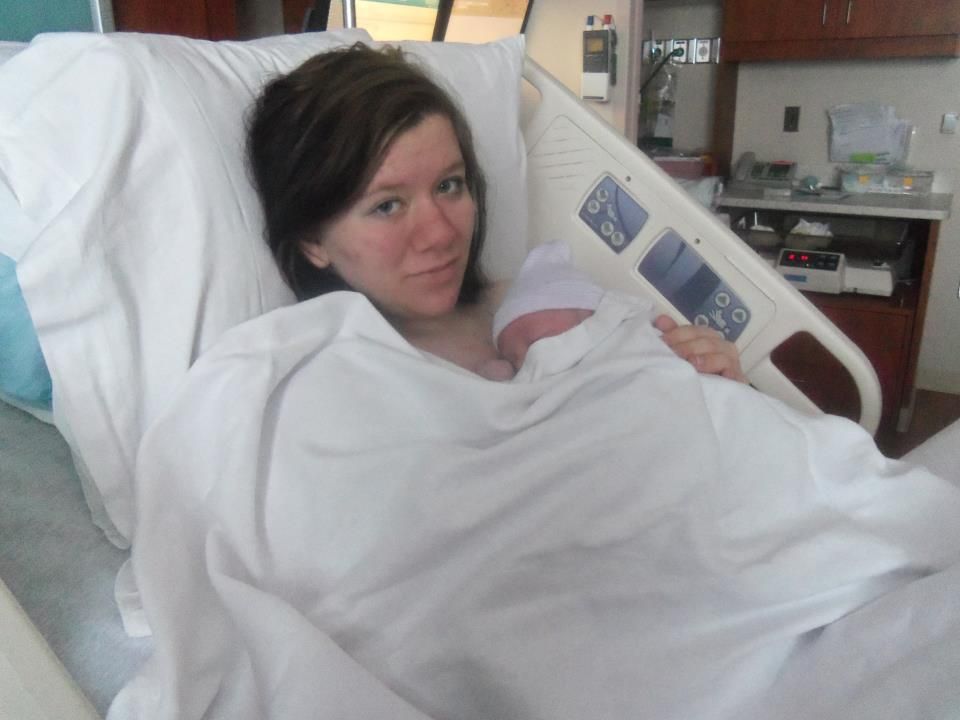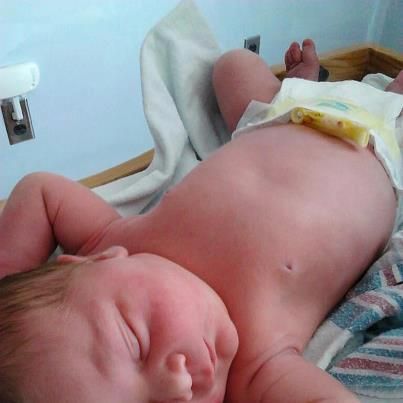 First Name:
Izzy
( is-z )
Middle Name:
Akeia
( ah-key-ah )
Last Name:
Wright
( write )
Nickname:
Iz
( is )
I am doing a butterfly theme for Izzy sense she will be born in the spring! And butterflies are so cute!
2013 Baby!!!
1st Trimester
1 Month (1-4 Weeks) - Done! ♥
2 Months (5-8 Weeks) - Done! ♥
3 Months (9-13 Weeks) - Done! ♥
2nd Trimester
4 Months (14-17 Weeks) - Done! ♥
5 Months (18-21 Weeks) - Done! ♥ ITS A GIRL
6 Months (22-26 Weeks) - Done! ♥
3rd Trimester
7 Months (27-30 Weeks) - Done! ♥
8 Months (31-35 Weeks) - Done! ♥
9 Months (36-40 Weeks) - Out early couldn't wait! ♥
Things I want to do with my Daughter when she gets older or when she comes out!
1. draw mustache on each others faces.
2. draw on the walls with markers and crayons and paint.
3. finger paint
4. make snowmen and angels
5. hug
6. have a mommy and me Christmas tree, and every year make a new ordainment with her
7. watch cartoons on a crappy day
8. dance outside in the rain
9. watch the whole series of One Tree Hill
10. cuddle
11. make cookies
12. go to the beach
13. go to the store a push every button on the nos making toys.
14. flip things upside down at the store or put them in backwards.
15. sit on the table just to paint nails.
16. jump on the bed
17. play the lava game and jump from couch to couch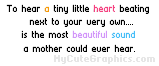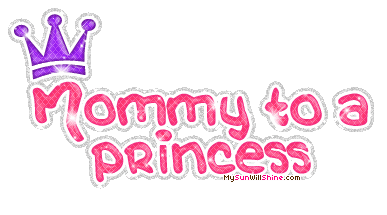 More about me personally:
I live in Cedar Springs, MI.
I am a junior.
My birthday is December 29th 1995
My favorite colors are purple and silver, or pink and gold.
I love doing artistic things.
I want to be a bartender and own my own bar with a record, recording studio above the bar!
I was 16 when I found out I was pregnant but now I'm 17.
I found out July 31st 2012 when I was at my bestie's house(Mary).
I'm nervous to be a mom and excited.