Hello my name is desiree I have 5 beautiful kids jamilex, adriana, jonathan, demetrius and last but not least desieralyz. .they are my world and I would do anything for my kids.
comment
Desiree love my kids diaz has parentanked 8 members
1 members
have parentanked Desiree love my kids diaz
Adri♥Ava
Mommy Sunshine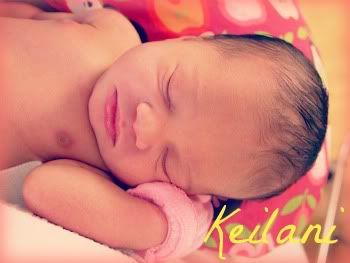 bia.
Misz Rubia Baby
Mommy to Bella & Mia
TooManyWordsToKnow=D
IDID-VBAC 12/09
Audrinah's Mommy!