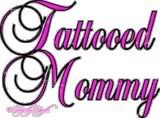 My name is April. I am 25 year old mother of a two year old. I am currently engaged to my best friend, Thadeus. I enjoy computers, drawing, video games, horror movies, anime, manga, and dying hair. I lead a boringly exciting life. My Two year old is potty train, learning to read, and can talk in full sentences... She never went to day care. I am expecting my second child, Due Sept. 6th, a week away from my daughter.
I like strange names....
I wear trip pants, watch The Nightmare Before Christmas, wear tu-tu's and combat boots. I don't care if I am 20 or 80 I will be me and I will be free. My child will learn to be herself as long as you are responsible.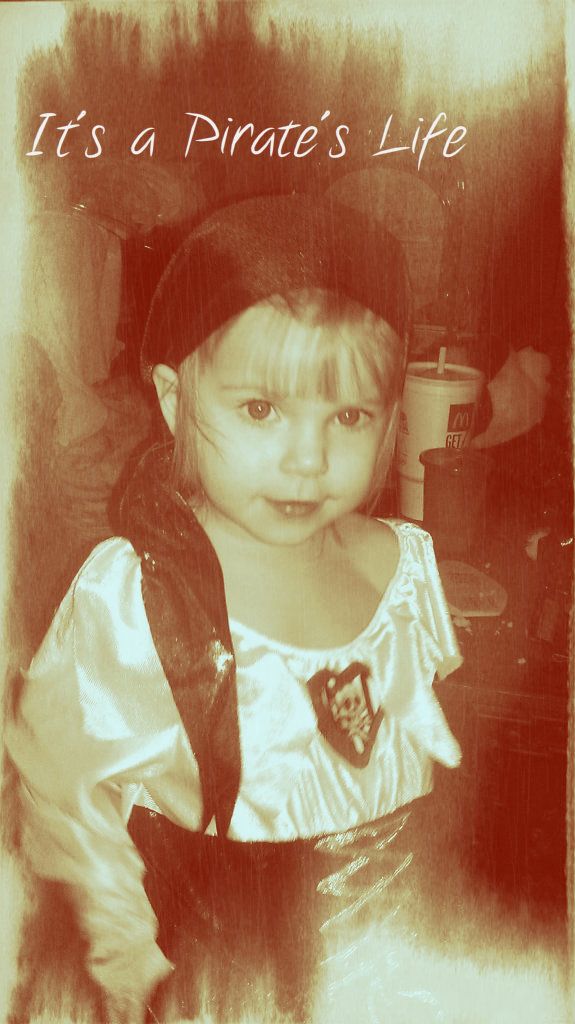 Cristiana Lynn Sheppard -09/14/10
You are my world, Everything I do is for you. Every day I live I do so for you.
WE have grown and learned together, and been through so much since you were born. I love you and will always be there for you to keep you safe. <3 I am so happy you are growing into such a polite child. and sweet little girl. You make mommy proud. <3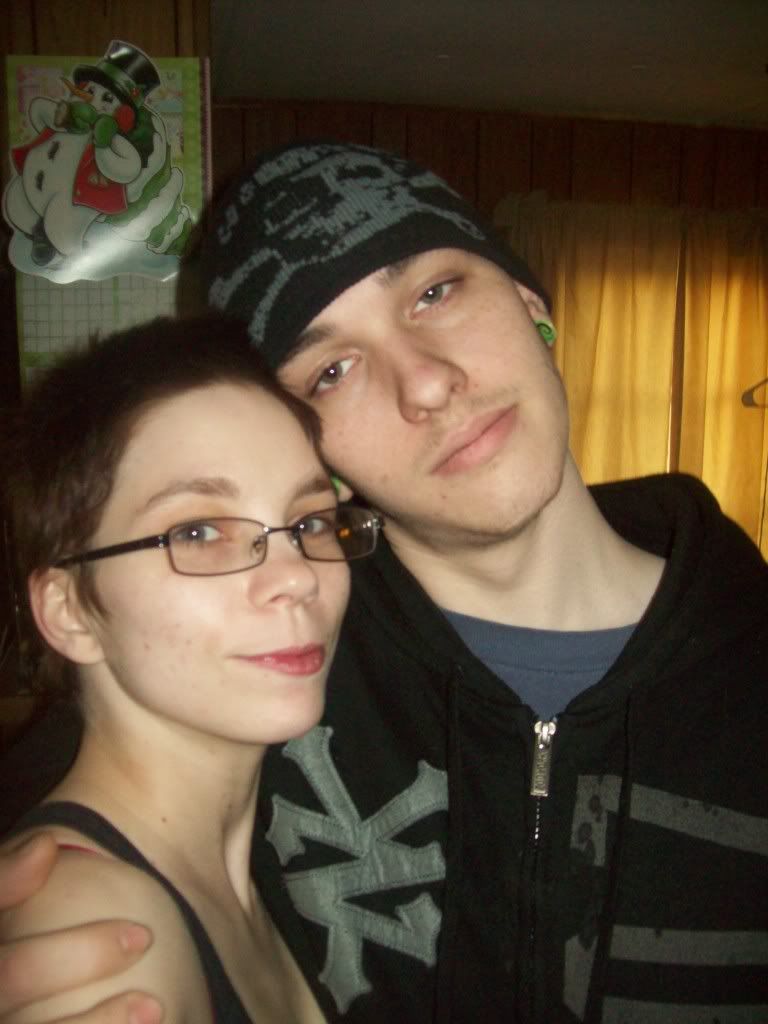 My Fiance, Thadeus, and Myself 2013
1/26/13- You had no name, no breath, nor a heartbeat... to young to even have toes... but in our hearts you were more then anything we had known. In the short month we knew you were there, we learned to love everything again. Lil Pea, my Angel Baby, You gave us hope, and love without your heart beating once. I love you and may you rest easy...<3