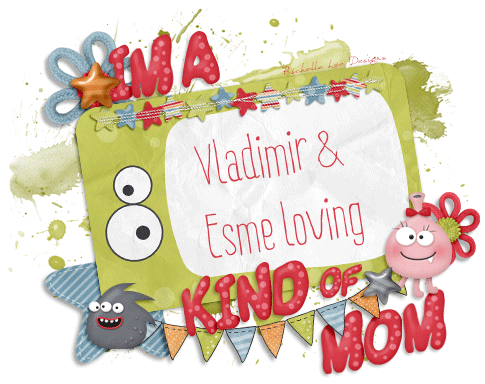 I am Kaila Miranda L. 22. I am had my son Vladimir at 34 weeks and 6 days. Vladimir Carlisle was born January 30, 2013 at 2:46am he was 5lbs 11oz he was a very healthy little boy.I am so glad I am a mommy to such a beautiful baby boy. Being a mommy is an amazing thing! I am married to Drake James W. I have been with Drake for 5 years. . Drake and I are got married Feb. 14, 2013.
I am not here to impress people, yes my children's names are from twilight and I have no problem with it they are my children and as long as they are mine and not your then go ahead and hate on the names cause I love them and would not change them, so instead of giving me a crock of bullshit about how my kids are going to be bullied for their names and how they are going to hate me for naming them Vladimir Carlisle and Esme Noelle and move on and get over it
Vladimir Carlisle W. born January 30, 2013 at 2:46am. He was 5lbs 11oz!
Esme was born at 31 weeks and 1 day she was 4lbs 5oz April 12, 2013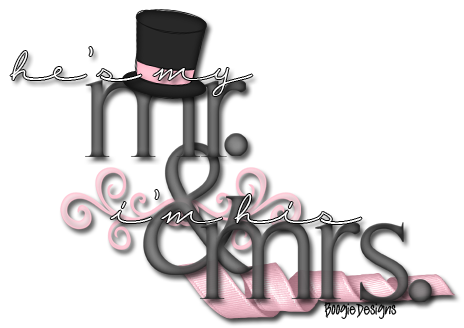 \