Hello, I'm Ashlyn. I am happily married with two beautiful daughters and an adorable son! I just found out we are expecting our 4th baby November 16th 2013!

My natural water birth:
http://forum.baby-gaga.com/about2177921.html
Vaccinating? :
http://forum.baby-gaga.com/about2211204.html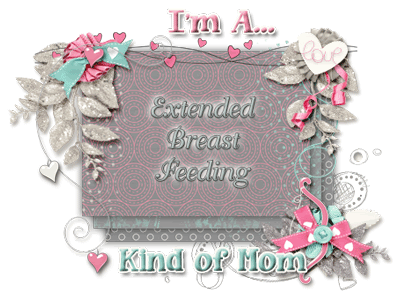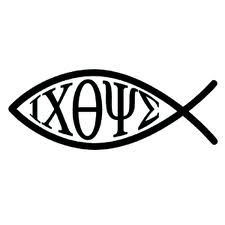 My first baby, Isabella Mae was born July 20th 2007 <3
My second baby, Sophia Anne, was born November 4th 2008 <3
My third baby, Jackson Scott, was born April 20th 2012 <3
My kids are my life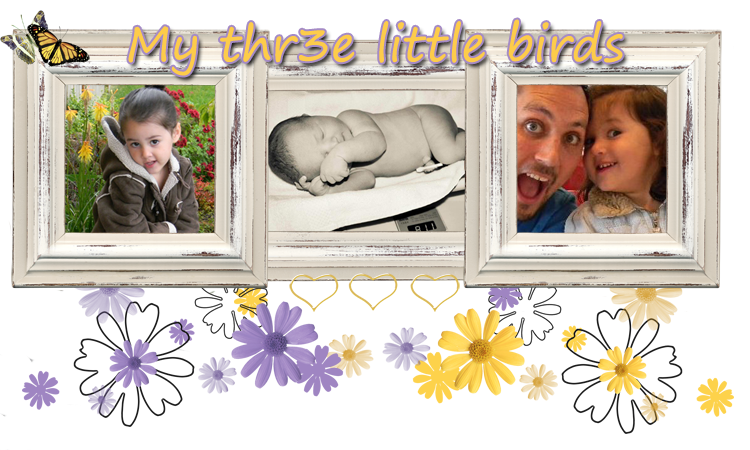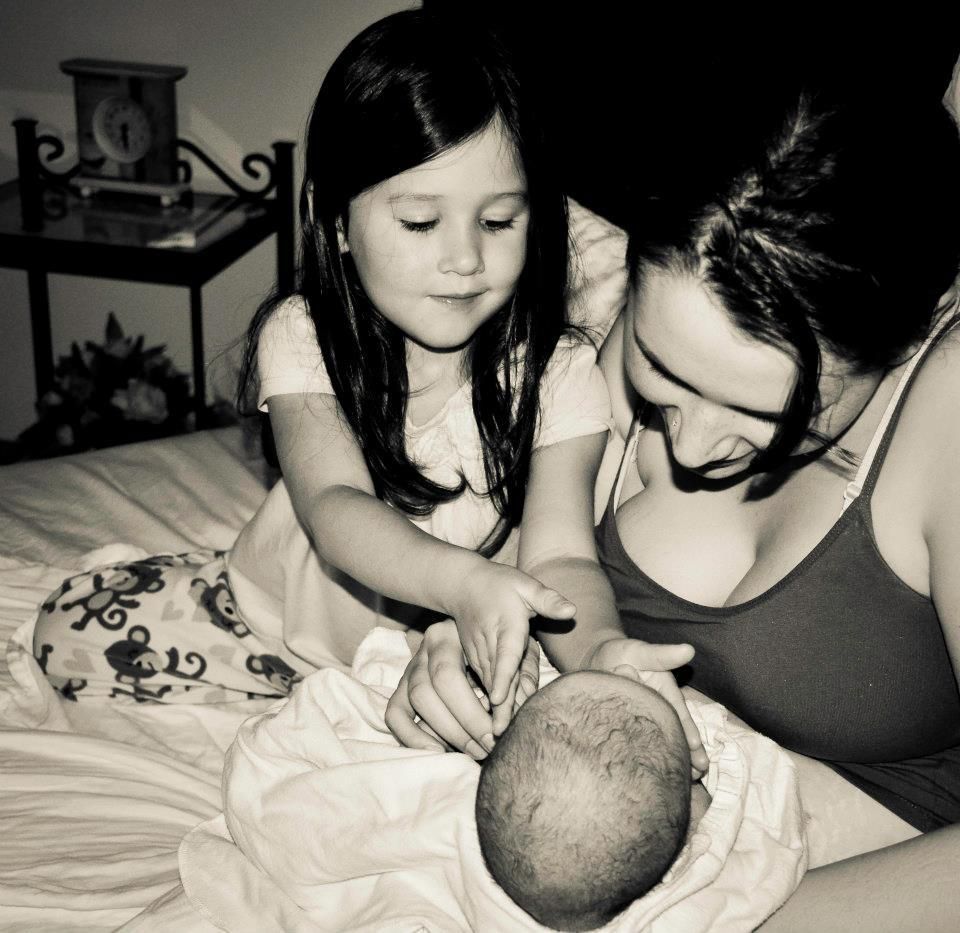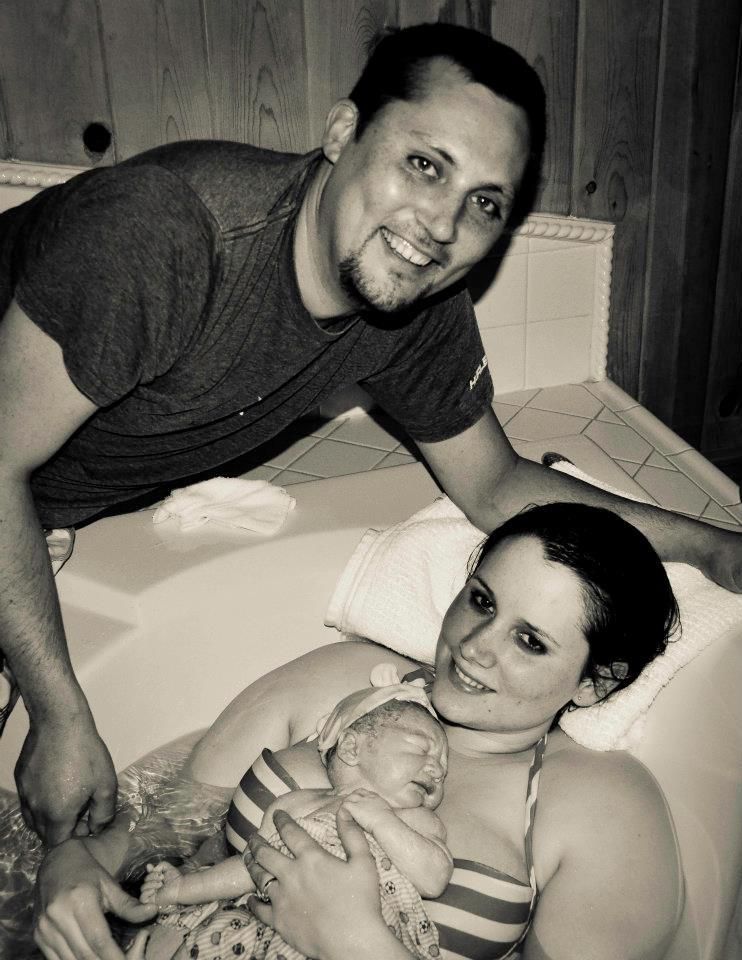 Photography is my passion!