My name is Sara. I'm 29 years old and married to the love of my life, Chris.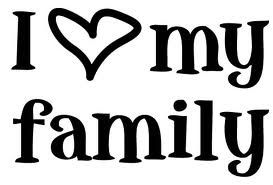 My little family!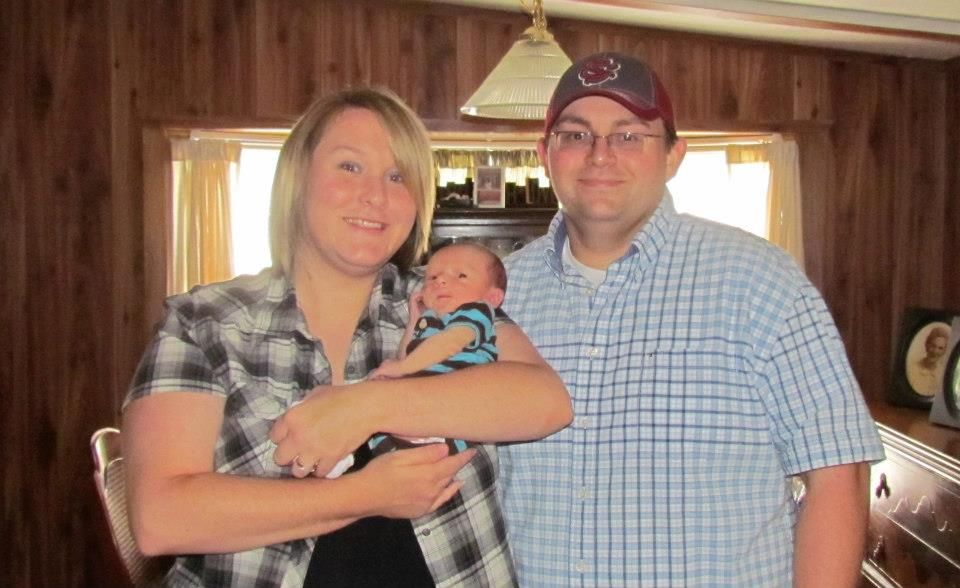 We have a beautiful little boy named Declan. He'll be 8 months at the end of the month. He is the best thing I've ever done!
My little munchkin and I!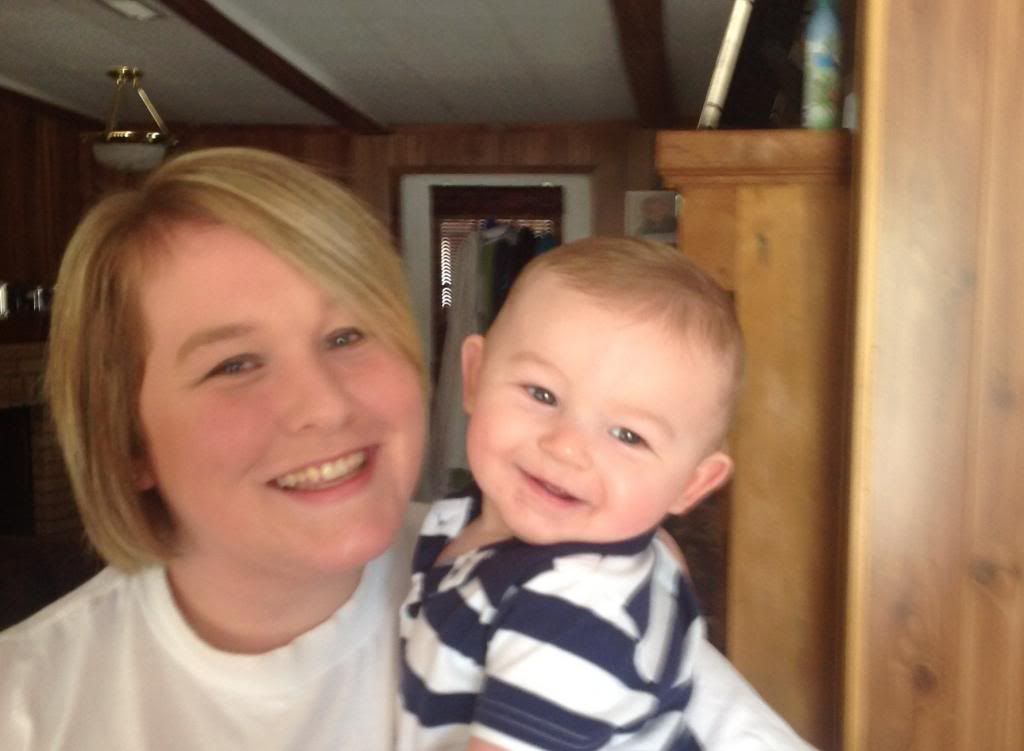 Only minutes old!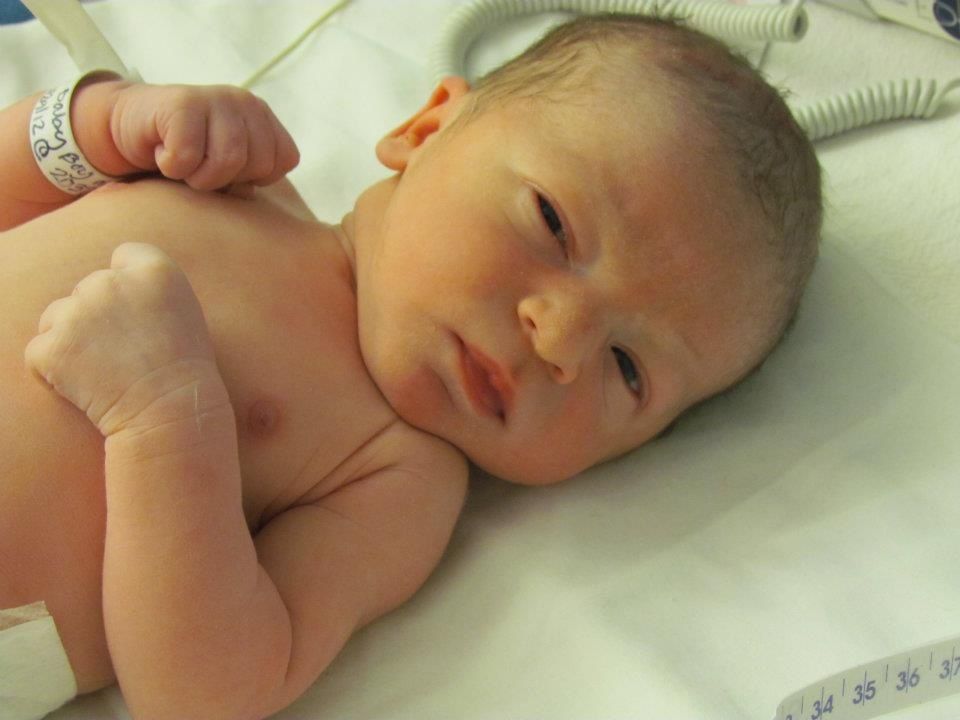 Christmas Pictures: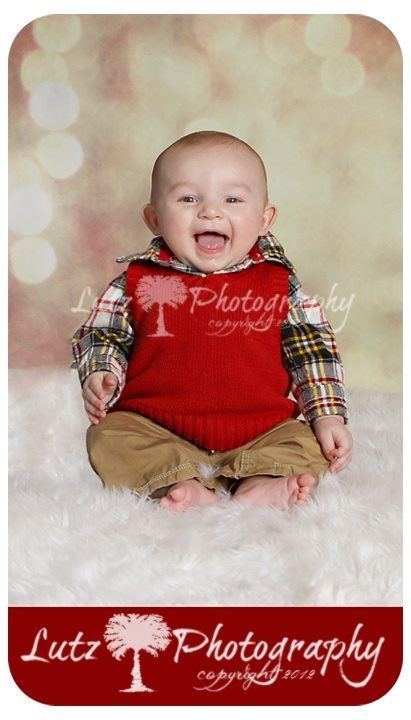 Valentines Pictures!
Easter Pictures!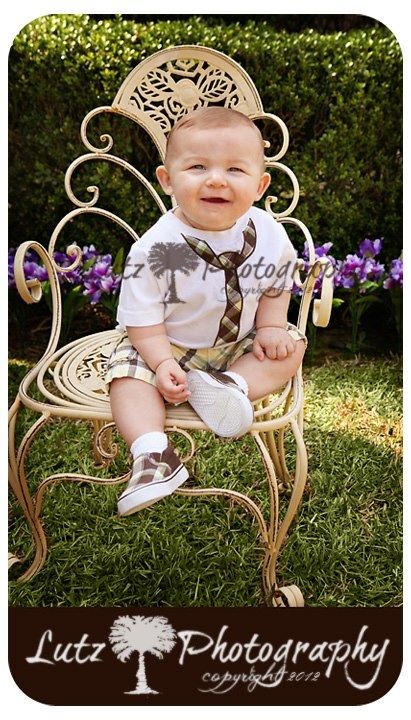 I'm very outgoing and I love meeting new people! I can be spontaneous and loud. I love, love, love, frozen coffee and cutting the grass (lol, I know that's weird). I'm excited about spring time because I get to plant flowers and spend more time outside. I enjoy watching movies and reading new books. I'm very outspoken and opinionated but I'm also respectful of other people's point of view. Most of all, I love spending time with my family. We do lots of get togethers and barbecues. Fun, fun!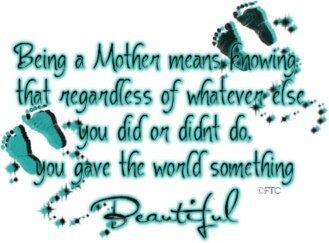 If you want to know anything else just ask!