I'm lindsay, I'm 18 & have the most wonderful guy in my life, Joshua Darren❤ He is my love, my best friend, and my rock. He is my whole life. We are expecting our first child in June 2012(Riley Jade) & couldn't be happier with the way things are going. I am so lucky to have him in my life & we can't wait to meet our little princess.
Our little princess❤
comment
posted 26th Sep
Your daughter is adorable!
I like to hunt, but I LOVE to fish!
Serial Mom ✄
Little Richard's mommie!
♫♥♬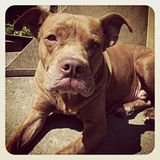 PRETTY IN RED
momzer of 4
Ronnie Nichole
!!Katie!!
^*^Chewbacca^*^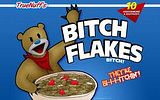 MommySpurgeonX4
LeeAnna Alvey