His Birth Story is here ===>
http://forum.baby-gaga.com/about2408785.html
\
Aiden was born with severe GERD. It's a lot more than just spit up, and it's imparitive that you take the proper precautions when dealing with this disease. If you suspect your child might have it, or are interested in learning more about gastroesophageal reflux disease....click here ====>
http://www.healthcentral.com/acid-reflux/coping-infant-GERD.html
There is a lot more to the disease than people realize. There is currently no cure for GERD. The best you can do is treat the symptoms, take the precautions and hope that your baby will grow out of it in time.
I've educated myself a great deal about GERD, if you have any questions about it, please feel free to drop me a line!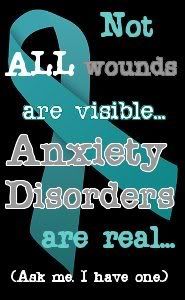 I probably know the most about this. I've lived with it my ENTIRE life. And I can tell you just about anything about it.