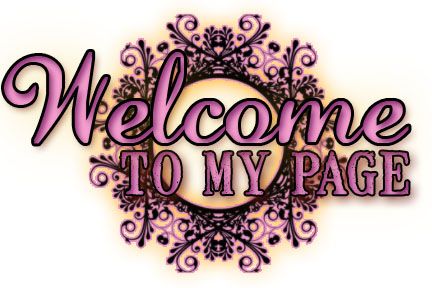 ╔═[.♥.]════════════════════════════════════════╗
My name is Kaylyn. Im 17 Years Old . I'm engaged to the most amazing man. His Name Is Travis. He completes me. On 10/06/2012 I Gave Birth To Our 5lbs 10oz baby Girl. Her Name Is Aviana Elise. I Live For Her. Im Am Currently Working As A Dispatcher At My Local Police Department; & Im Currently Attending School At IUN For Criminal Pyschology.
╚════════════════════════════════════════[.♥.]═╝


╔═[.♥.]════════════════════════════════════════╗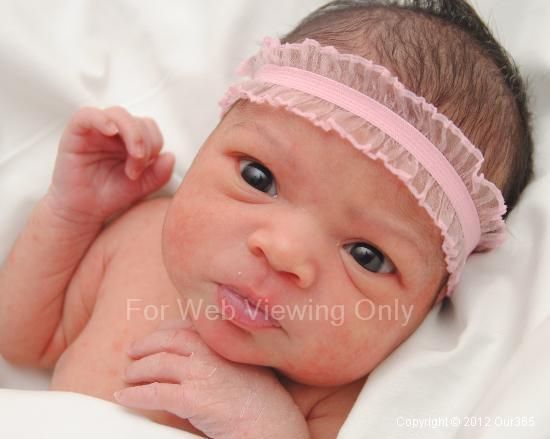 ╚════════════════════════════════════════[.♥.]═╝
My dear Aviana,
First off, this paragraph can't even begin to explain how wonderful you are, or how much you mean to me. You are THE MOST beautiful, caring, amazing, precious little girl I could ever imagine. There is absolutely nothing that I won't do for you. When I found out I was pregnant, I knew my life would never be the same. Even though I was scared, I also knew that I could never give you up. I knew you were sent to me for a reason. Words can't describe the feeling that I felt hearing your heartbeat for the first time. I cried tears of joy when I saw your little body for the first time on the ultrasound screen. Feeling your little kicks brought a smile to my face even when they hurt. Princess, you've made me change my life COMPLETELY, and you are the best thing that could have ever happened to me. I'm proud to say I am your mommy, no matter how old I am. You are the reason I live, breathe, wake up in the morning, and go to sleep at night. Everyday you amaze me by how fast you learn and how quickly you're growing up into an intelligent little lady. Your big brown eyes and your beautiful smile lets me know that no matter what, everything will be okay.
You are my best friend.
Our bond is the true definition of "unconditional love".
I am truly forever blessed.
Love,
Mommy