Happy Halloween everybody
From:Adriana (: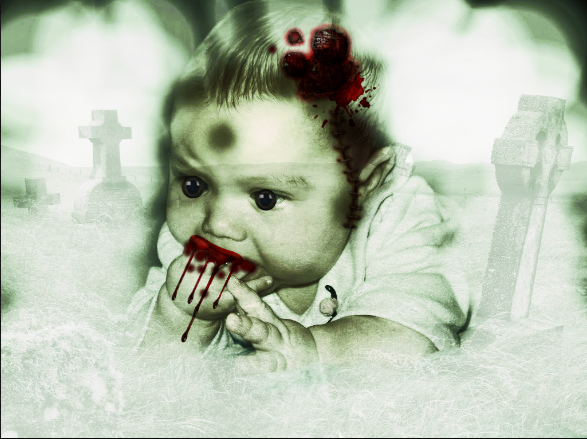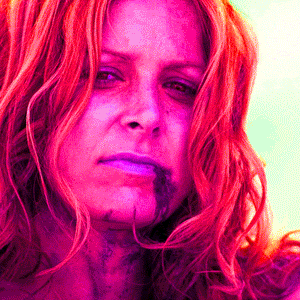 Proof Pic: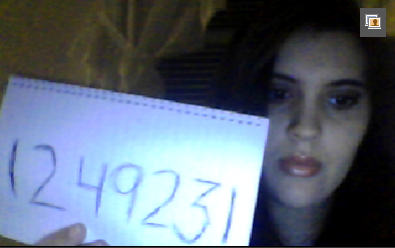 " />
-Deanna Marie Williams.
-Engaged (Asked me to Marry him in July of 2011) to the most beautiful and loving man EVER (: We've been together since 1/12/2010 <3
-Graduated High School June 2011.
-Graduated From 3 years of Cosmetology! June 2011(:
-Dont have Cosmetology license yet. Need 80 more hours to go. Didnt want to complete my hours while i was pregnant because of inhaling harsh chemicals 8 hours a day Moday-friday for 2 weeks. Didnt want to risk anything! But will go back to school when I can! (:
-Ive struggled with an anorexia for years. its never anything to joke around about (ive seen 2 posts that made fun so far).Think before you type!
-April 21 1993=Bday.
- SAHM. (: Id rather be with my baby than have someone else take care of her. So, we decided her daddy will be the only one working for now.
Me: (: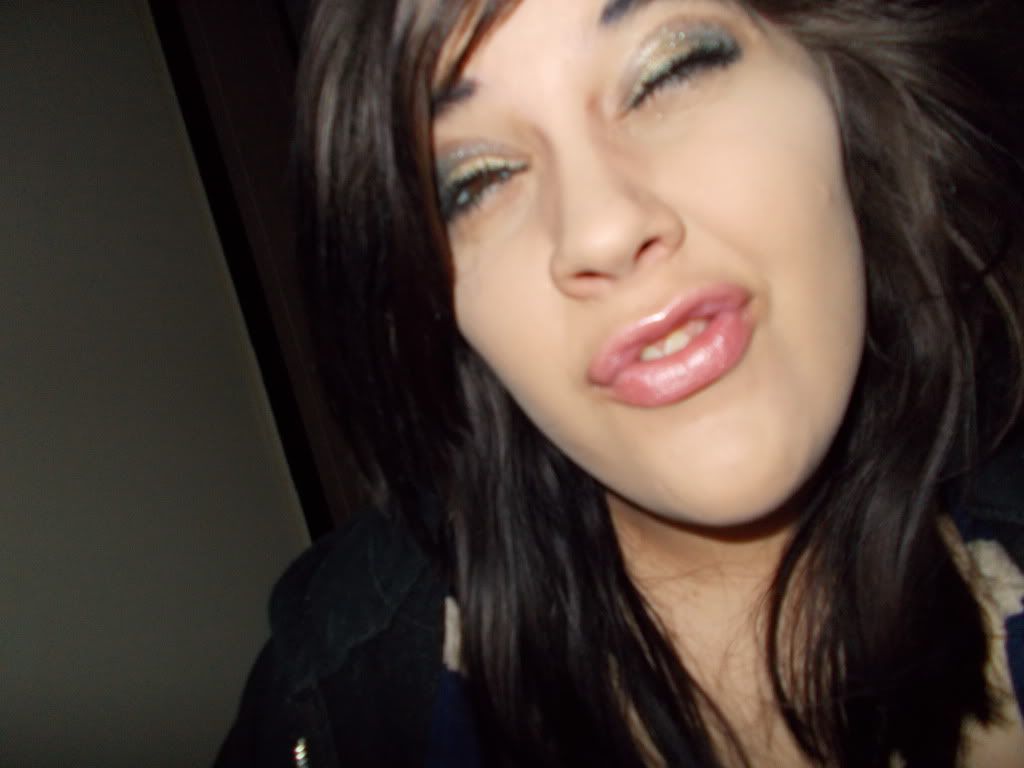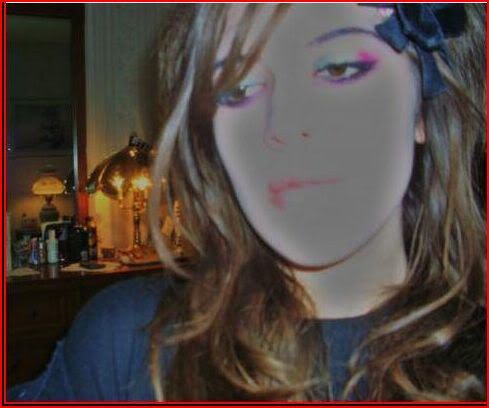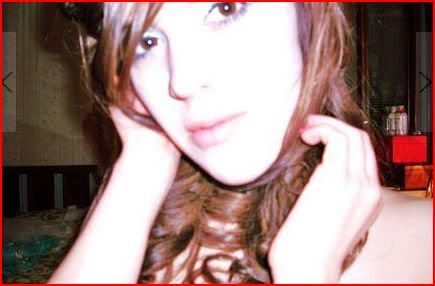 -Engaged to Michael Christopher Fow (:
The most sexiest daddy in the world <3
Look how gorgeous he is..OMG
Grad. High School 2011.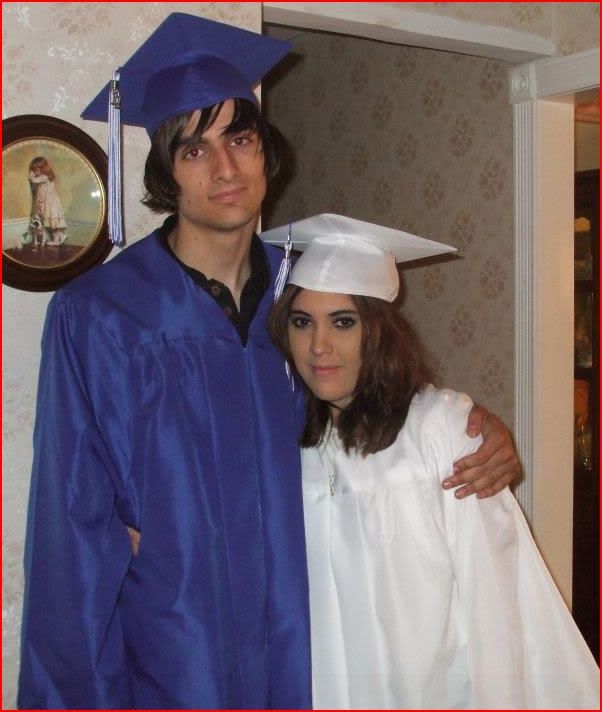 Junior Prom. 2010-2011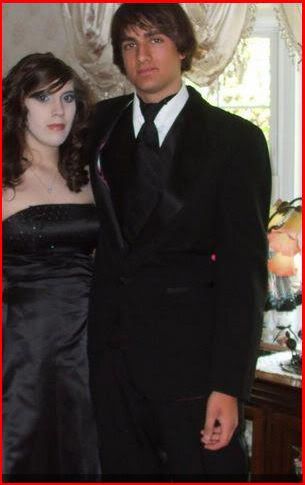 mmmmm <3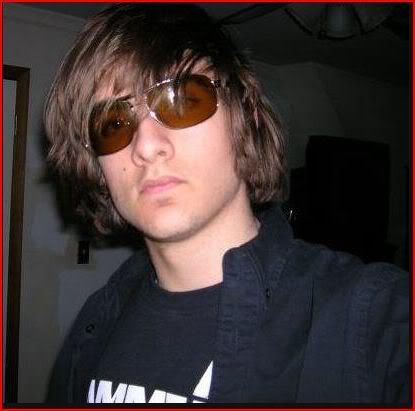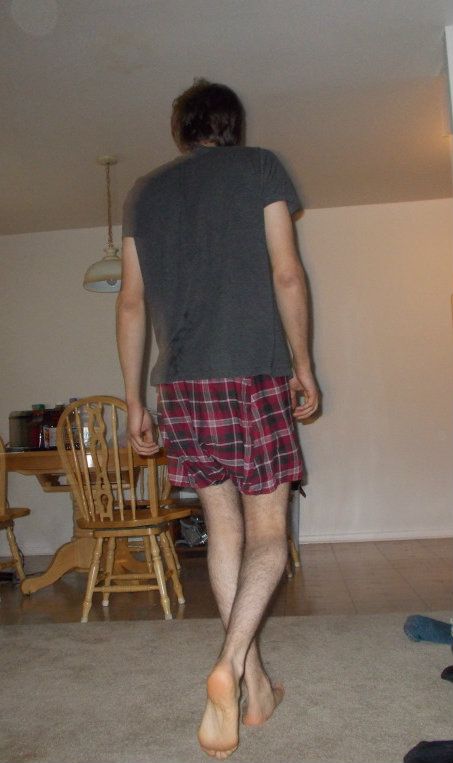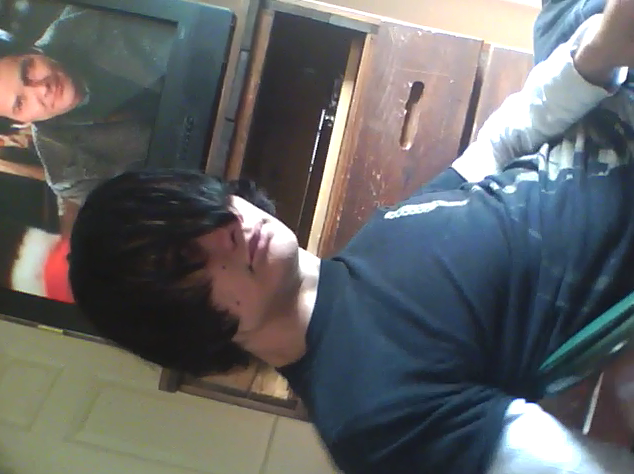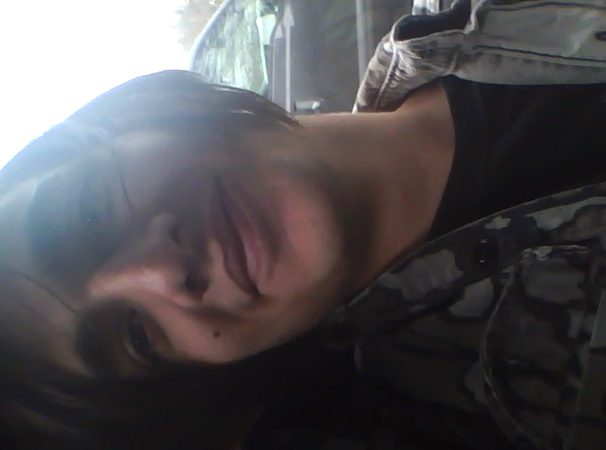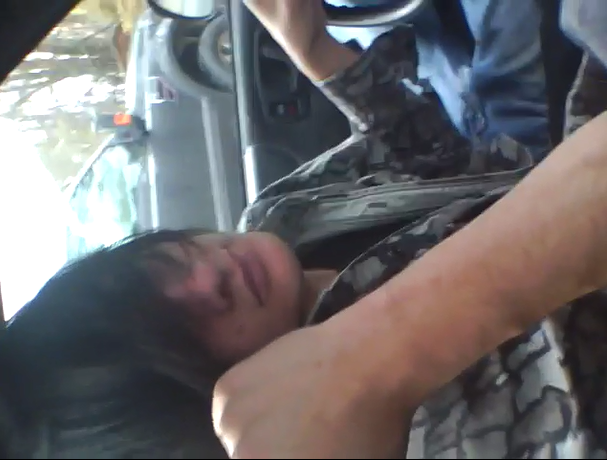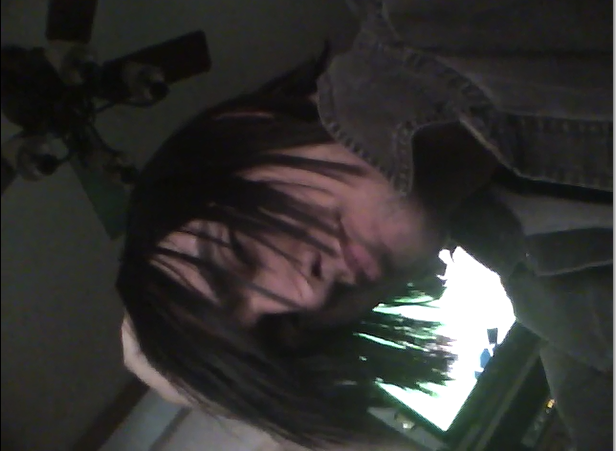 -baby Adriana
May 23, 2012.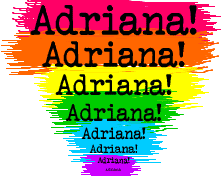 Name: Adriana Elizabeth Fow.
Birthday: May 23, 2012.
Eyes: grey/dark blueish color.
Hair: dark brown.
Music: Rammstein and musical Mobile for the crib.
Interest: pooping. eating. talking. smiling. being silly.studying new faces. being with mommy and daddy.
20 week ultrasound: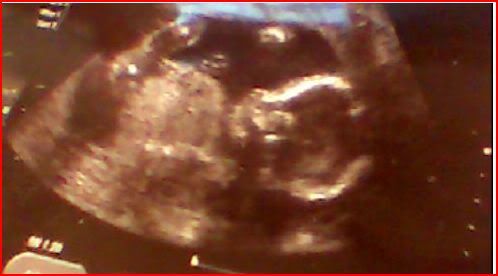 Adriana in my Belleh:
7 months: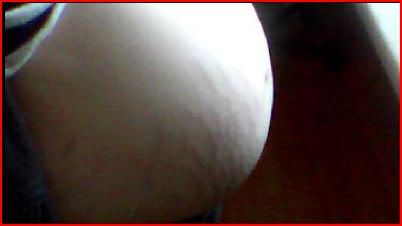 36 weeks, exactly: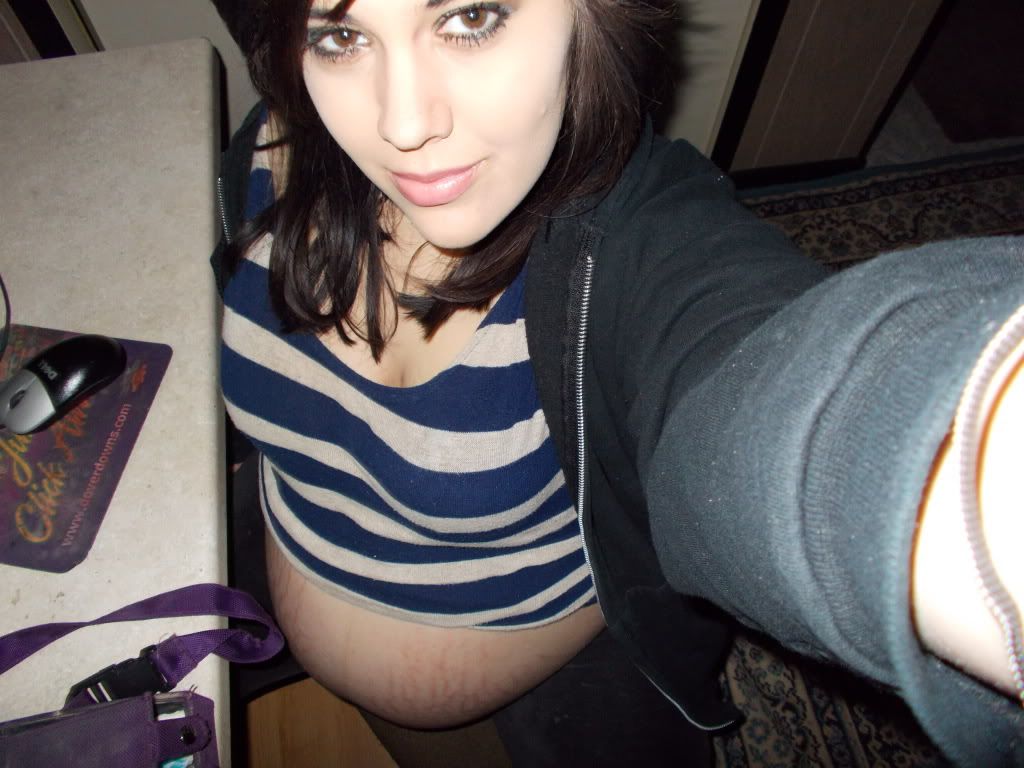 Hospital:
26 hours born:
2 minutes born: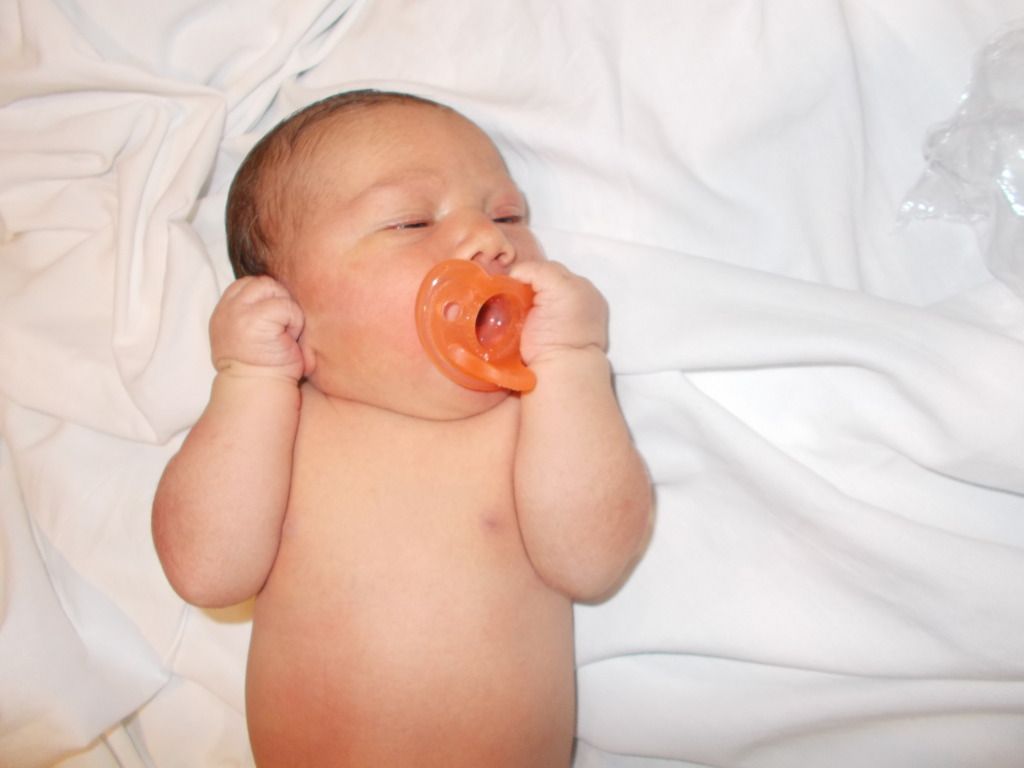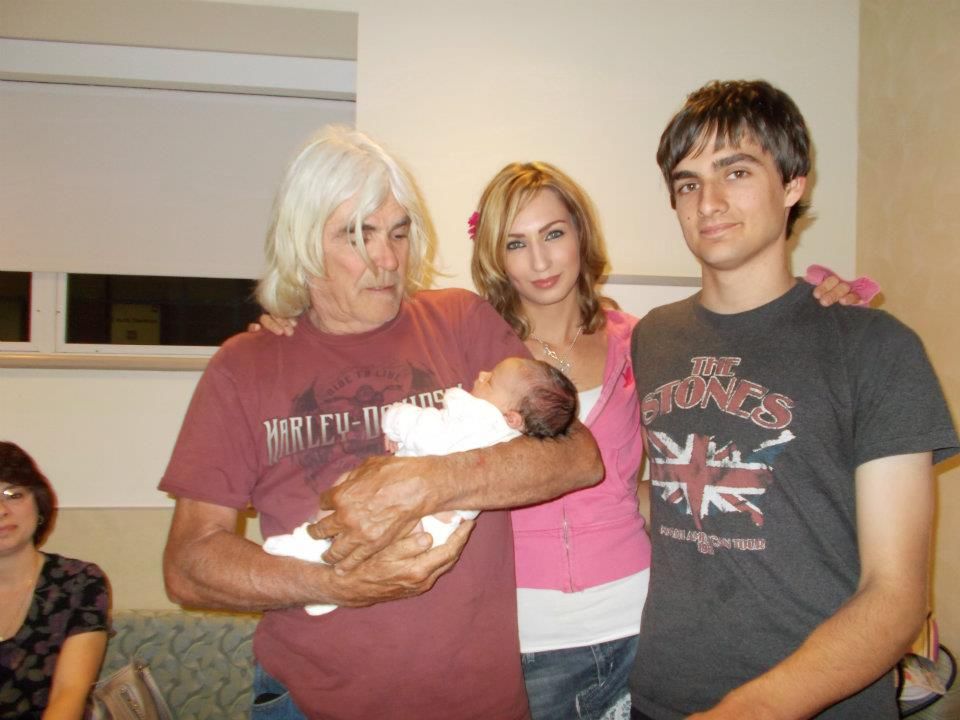 1st day home. (May 27, 2012):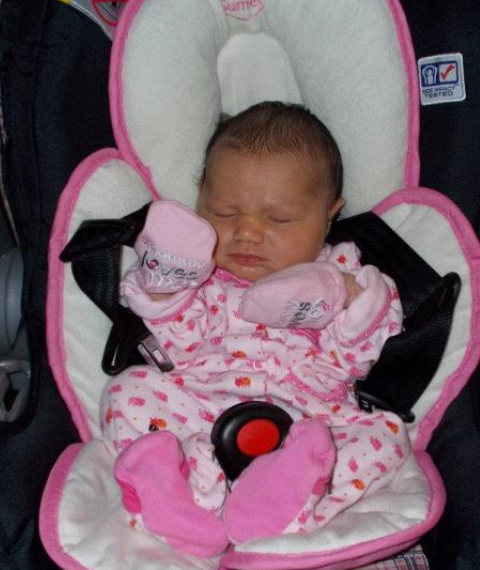 1 month: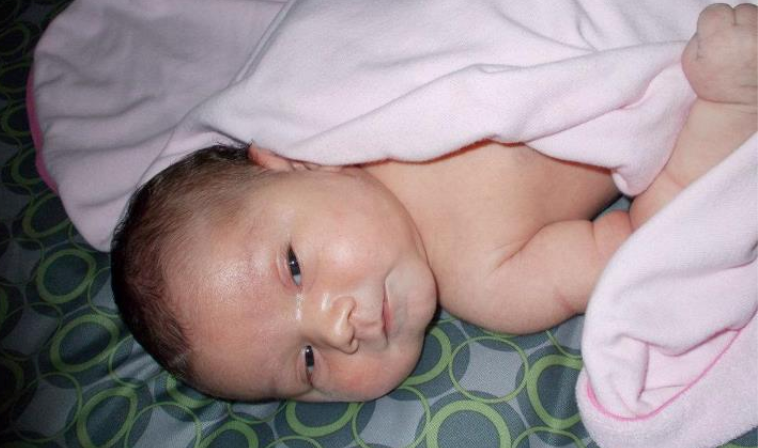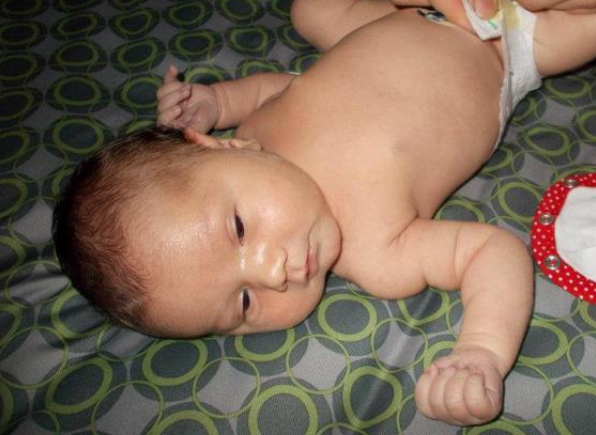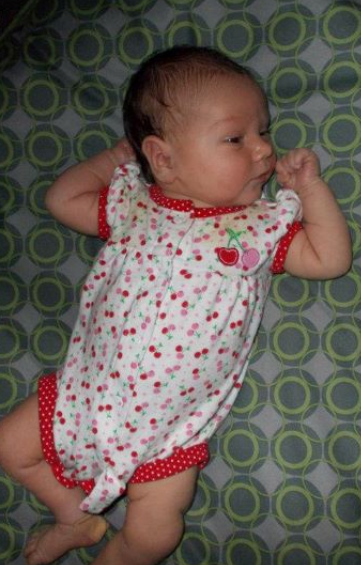 2 Months: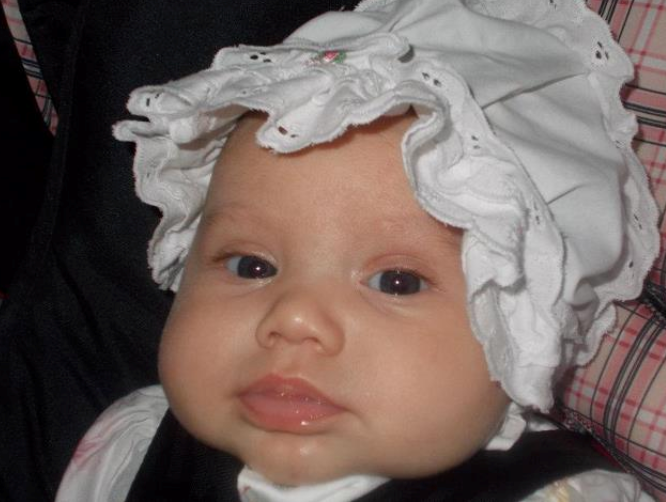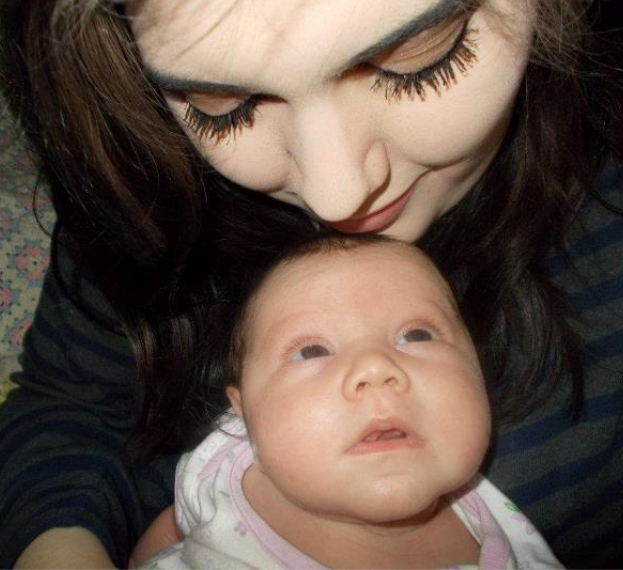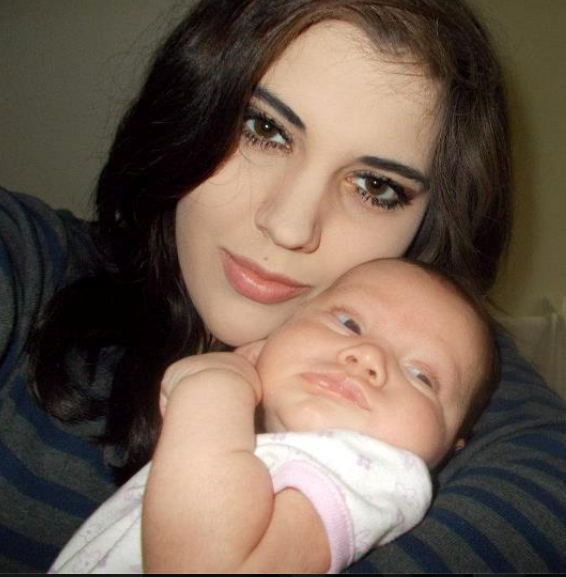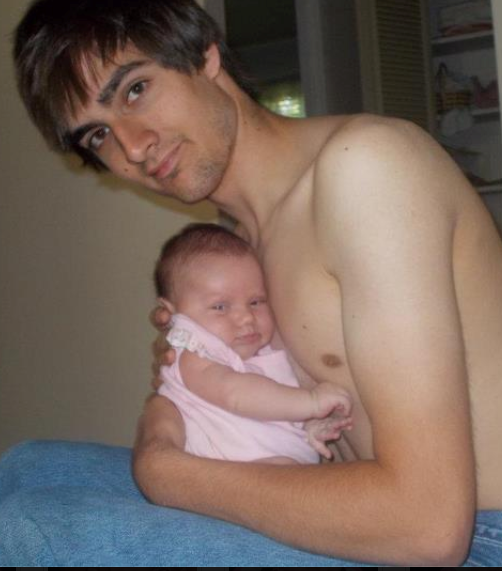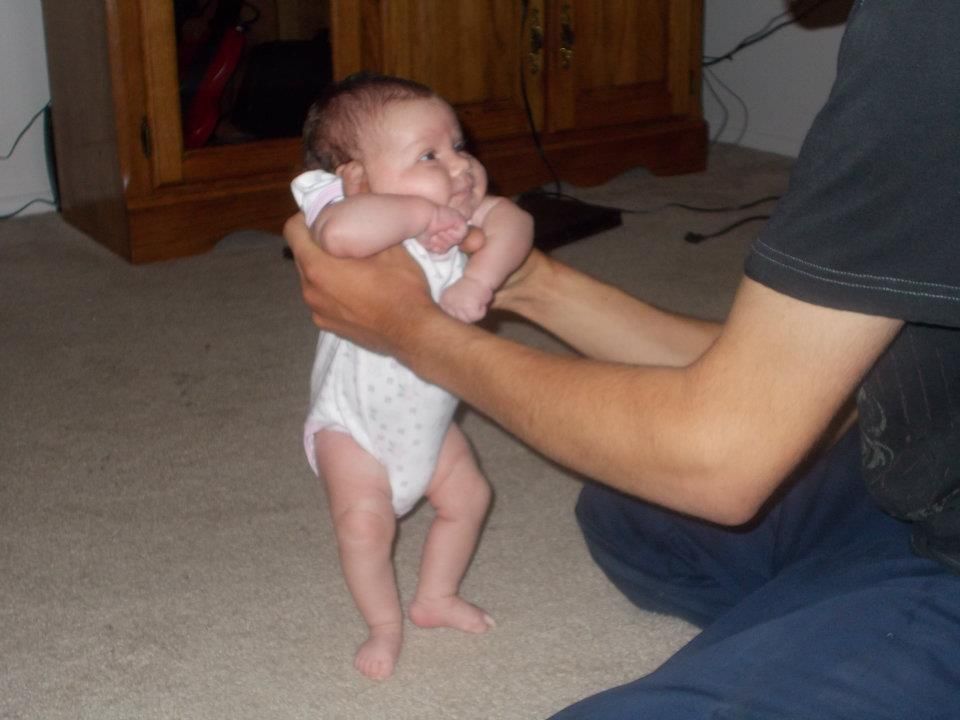 3 Months: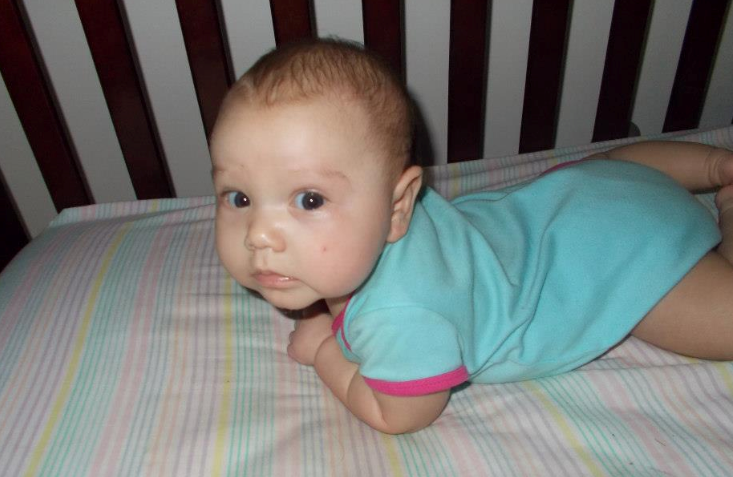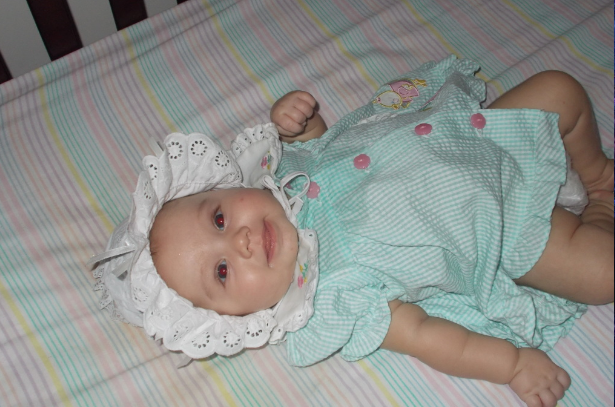 4 months: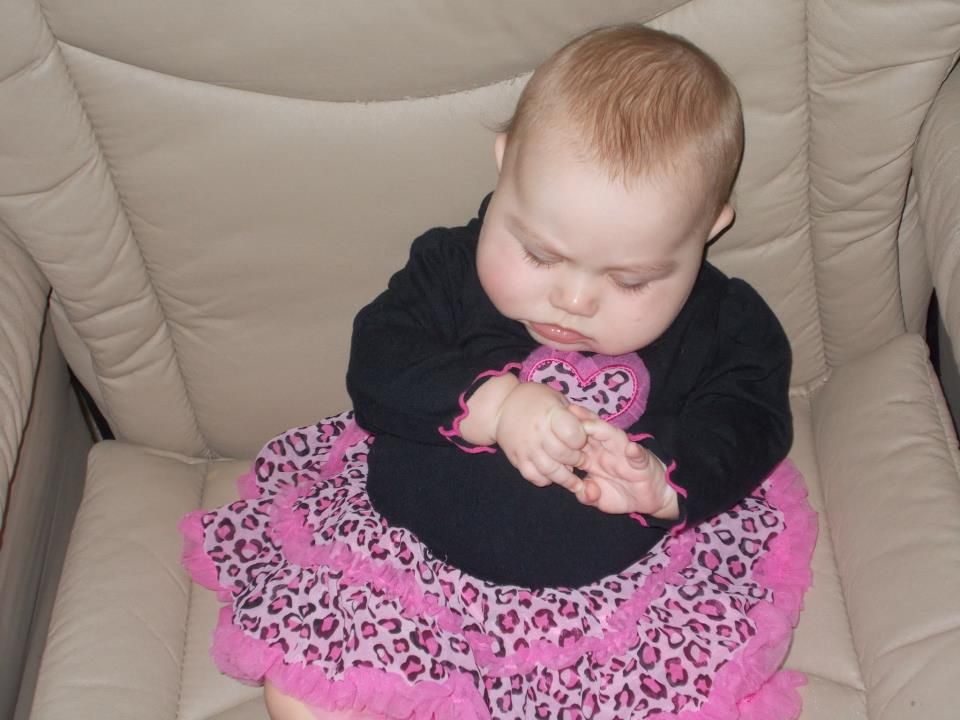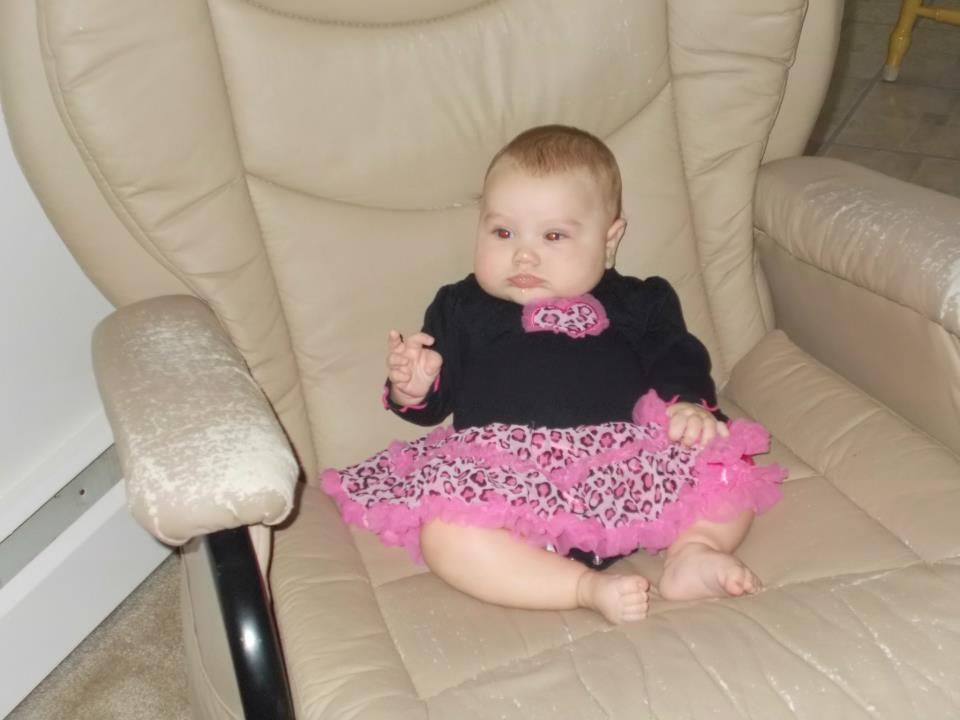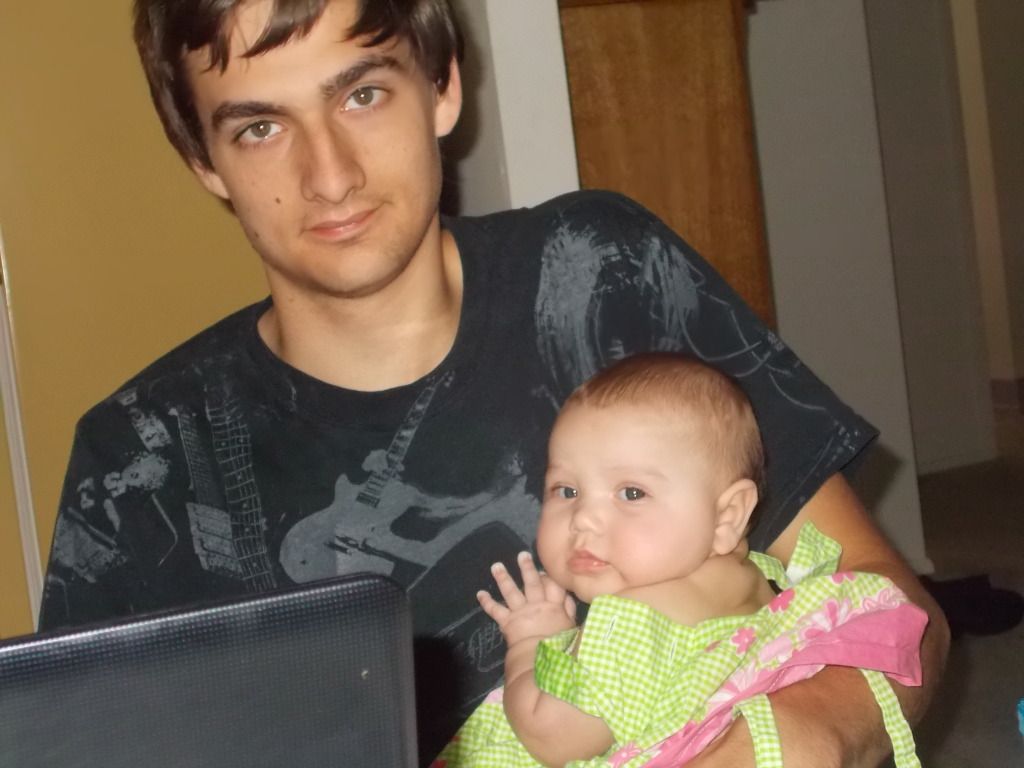 I think we look alike. Adriana is on the left (: