I'm his BABYDOLL, and he is my big strong Airman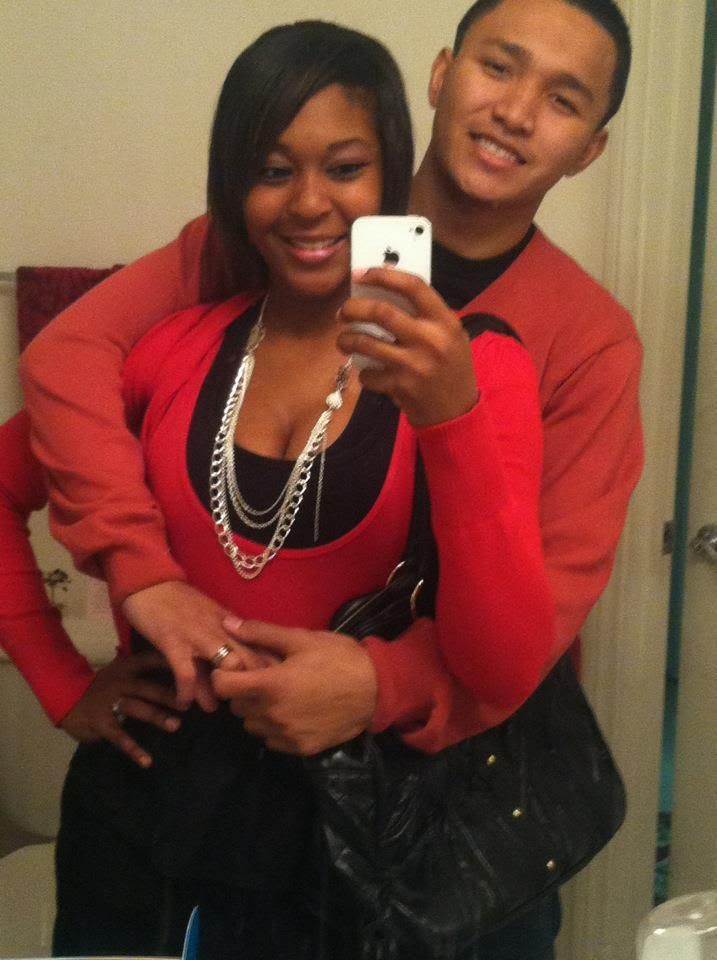 Happily married Air Force wife to Atreo Cepeda. We've been bestfriends all throughout high school and finally after creating that inseparable bond he proposed to me! I know every woman believes their husband is the best, however he is the GREATEST man on the face of this earth! The greatest feeling is knowing that My family lives in America, and my husband DEFENDS it! I am definitely a proud wife! I am a full time working woman for Southern Nevada mental health court, student studying baking and patisseri at Le Cordon Bleu and a FULL TIME mommy! Yup! I'm a WONDER WOMAN at only 19! We have one beautiful baby girl who just turned one! And now another wonderful blessing on the way! What can I say, I love my life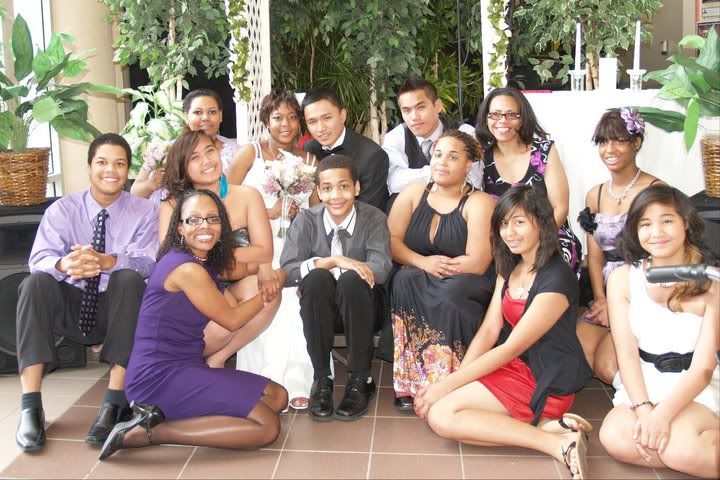 Our families united, such a beautiful thing!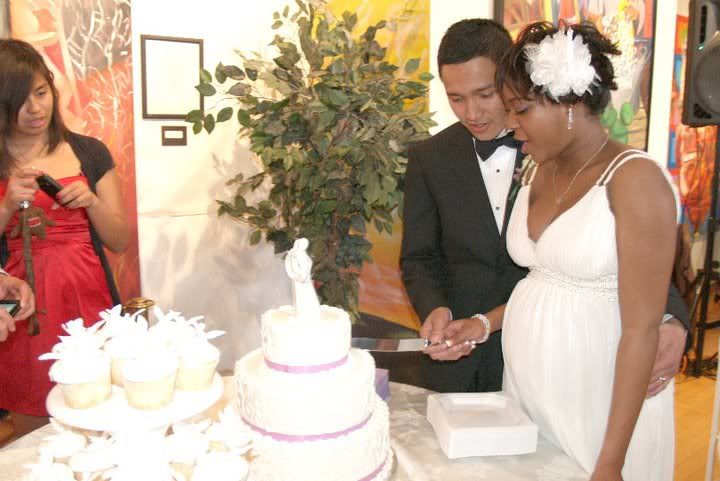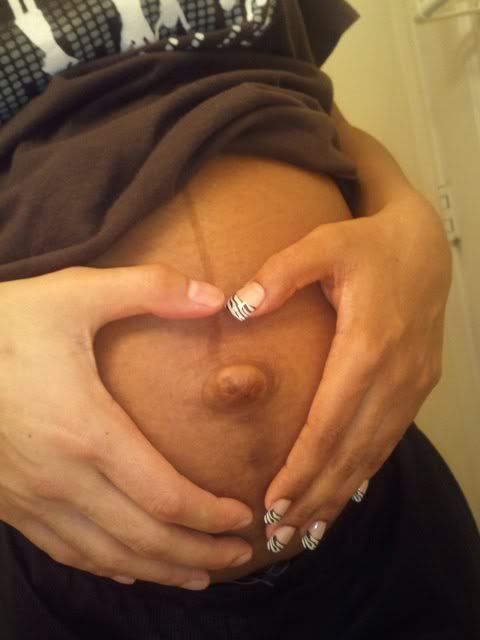 BABYlove
Our beautiful one year old baby girl
My wonderful husband leaving for his training. I love you my big strong Airman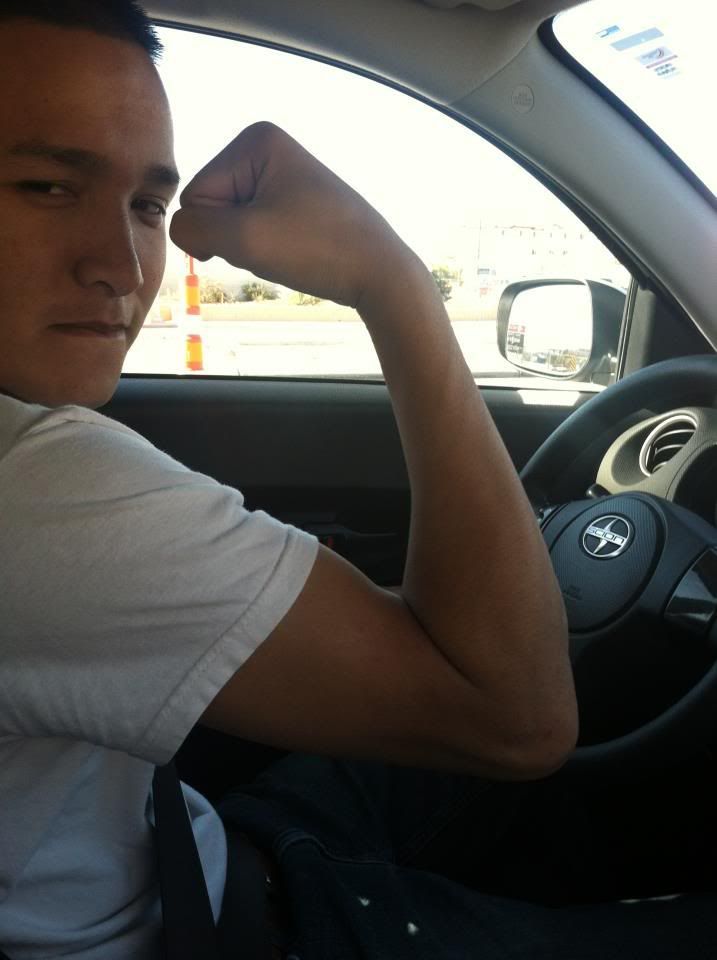 My wonderful husband!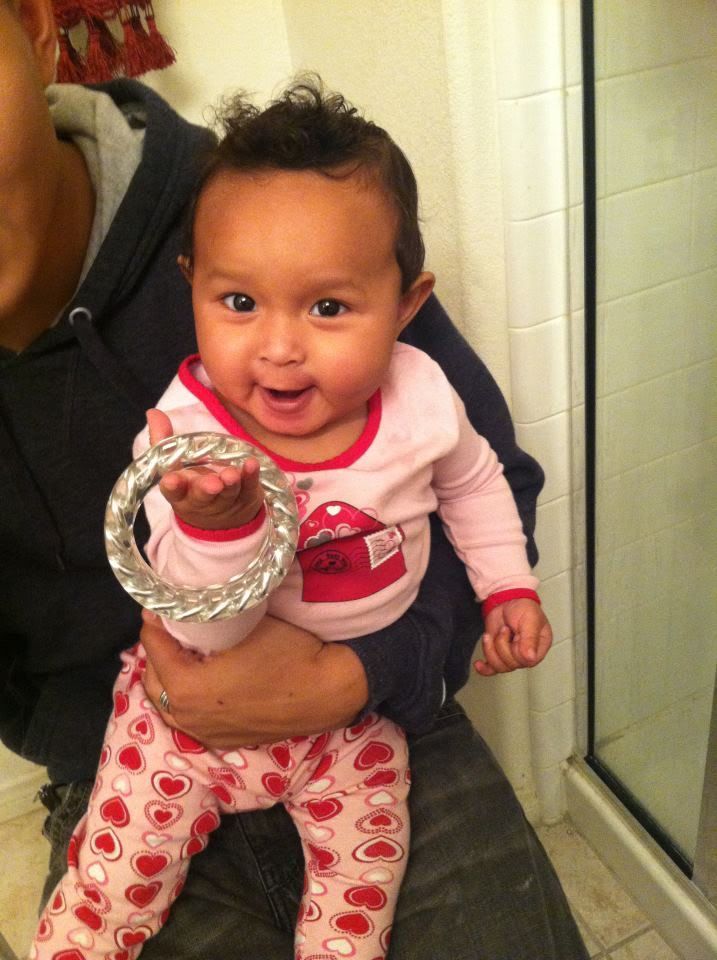 Mommy and Daddy's little VALENTINE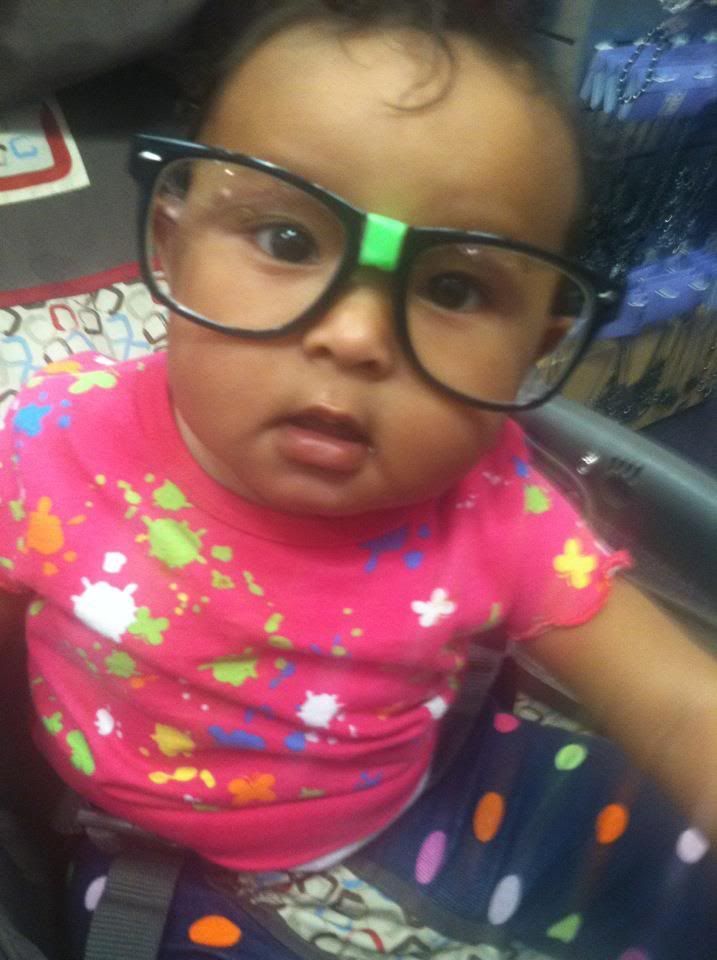 Oh we spoil her SILLY!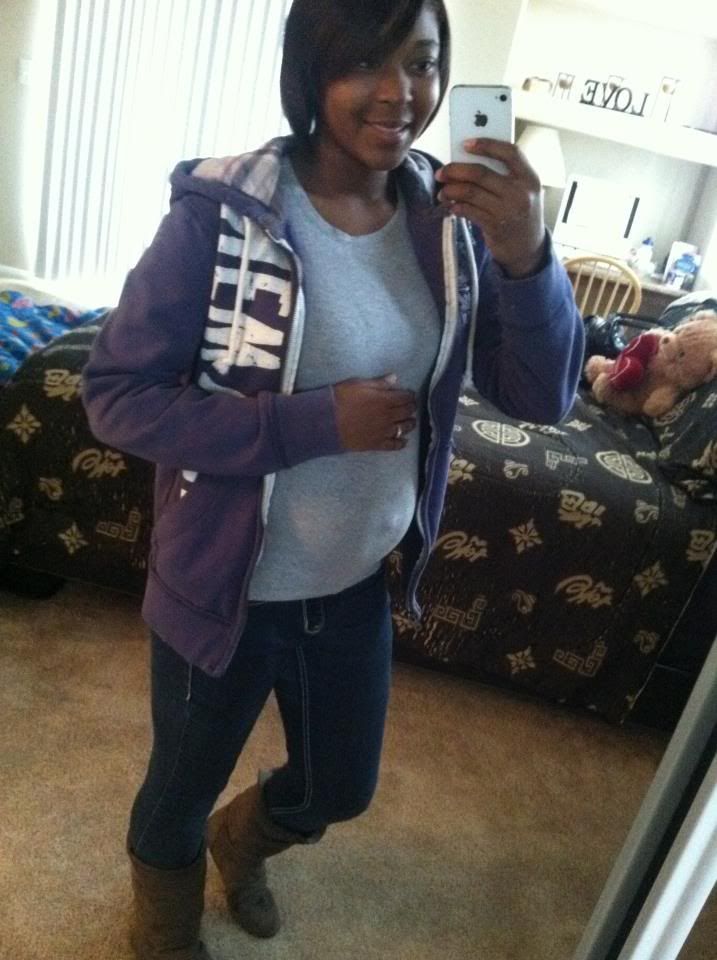 BABY NUMBER 2!
LaiLah saying hi to her new little brother or sister!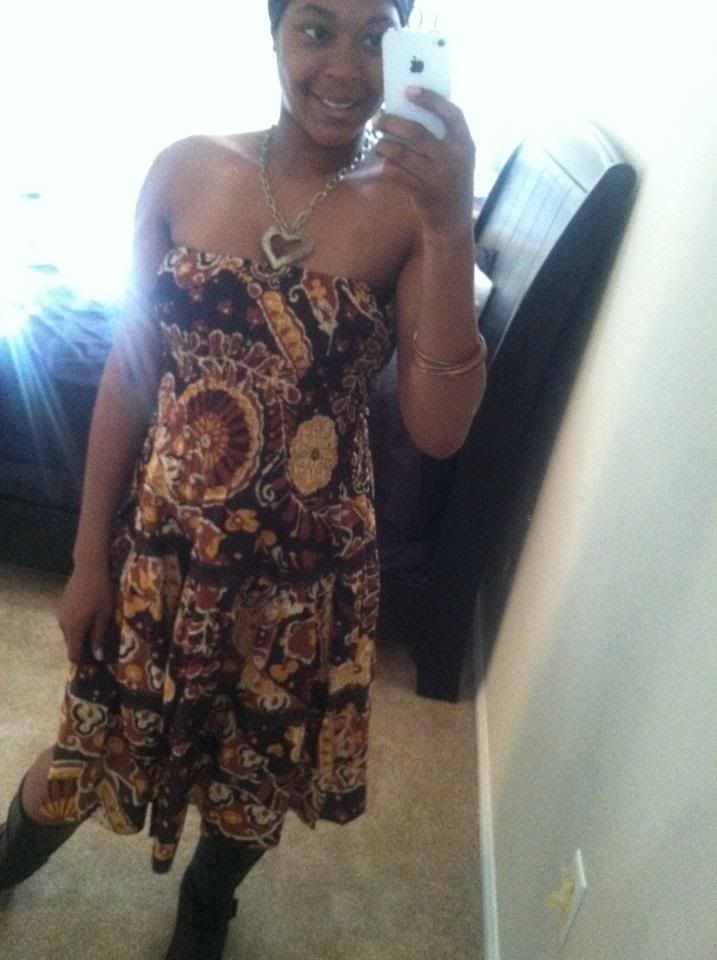 Who says pregnant can't rock heels and a sexy dress!
(Outfit for my husbands BMT graduation)