Hi! My name is Courtney. I am 21 years
old. I just had my son Aydrien via c-section on 8-22-2012. I was 37 weeks. We are doing great. Big sister is a little jealous of baby brother, so were still working on that. I am loving my little family more and more everyday. I am proud to say Aydrien's father is in the picture & is a very good father to both of my kids.
Adrianna:
Aydrien: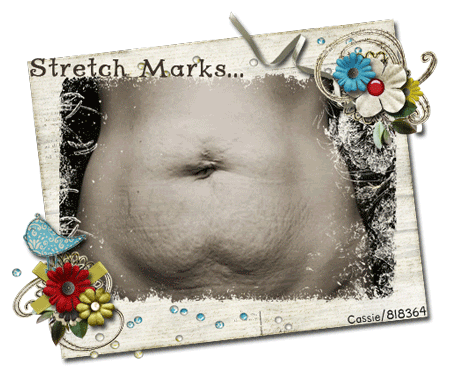 LoveMyProfile.com <3 Profile Counters
Glitter Graphics
comment
posted 4th May '12
Lucky You! You have a girl and expecting a boy! <3 GOOD LUCK!