hi, ladies!!
im Samantha aka sammy or mommy!! im
26
years old and married to the love of my life! and together we have a beautiful lil girl savanah whose
3
years old and is perfect! even tho she was born
8
weeks premature and had a rough delivery she is still perfect! and we have
after 12 months of
TTC
we are
PREGNANT
and yes i will b planning to do all natural if possible!
Mommy and savannah!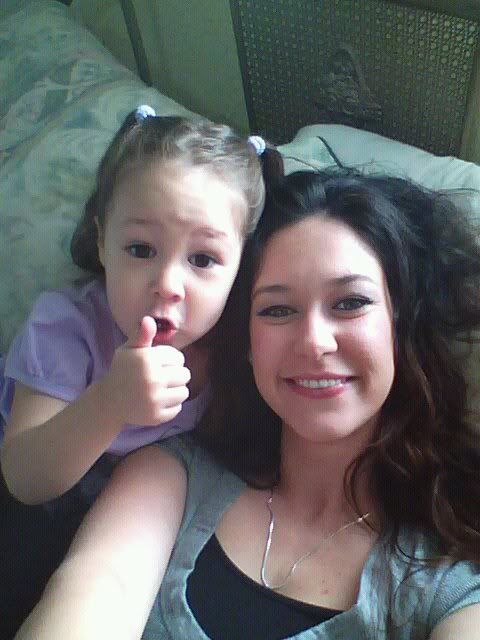 Mommy and daddy ringing in the new year!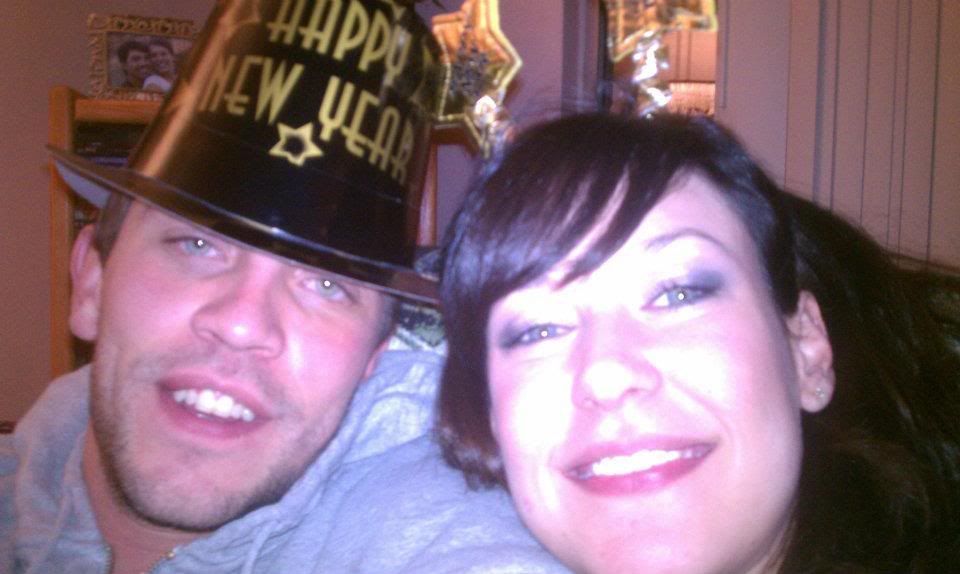 my silly lil girl