M
y name is Laura and I'm 20 years old. I live in Olney, IL. I have a beautiful daughter named
Natalie Olivia Nicholas
she was born at 30 weeks and 4 days on January 14 2013..at 4:19 P.M. weighting 3lbs 0.6oz 16 inch long.....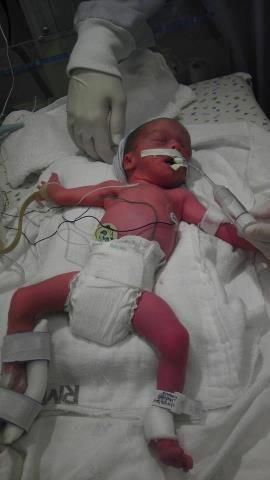 I met my best friend on 10/08/2010 and we started dating on 03/30/2012 and he proposed to me on 11/01/2012.... We haven't yet set a date to get married...
Here is a family picture of all three of us... I <3 My little family...