My name is Brandi, I have been with my love, Carlos for a little over a year.
Our whole life changed on April 9, 2012 when we found out we were pregnant with our FIRST child. I was scared/nervous and my Fiancee was so excited!!
I had a fantastic pregnancy! We welcomed Adrian into the world on December 08, 2012. He is such an amazing baby!! I never knew how much I could love someone until my son was born!!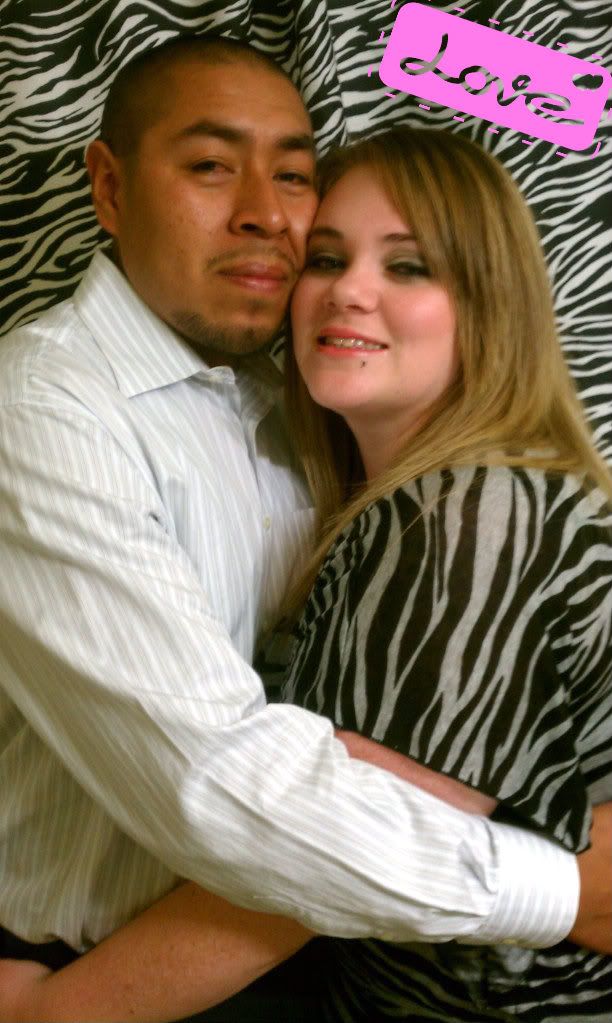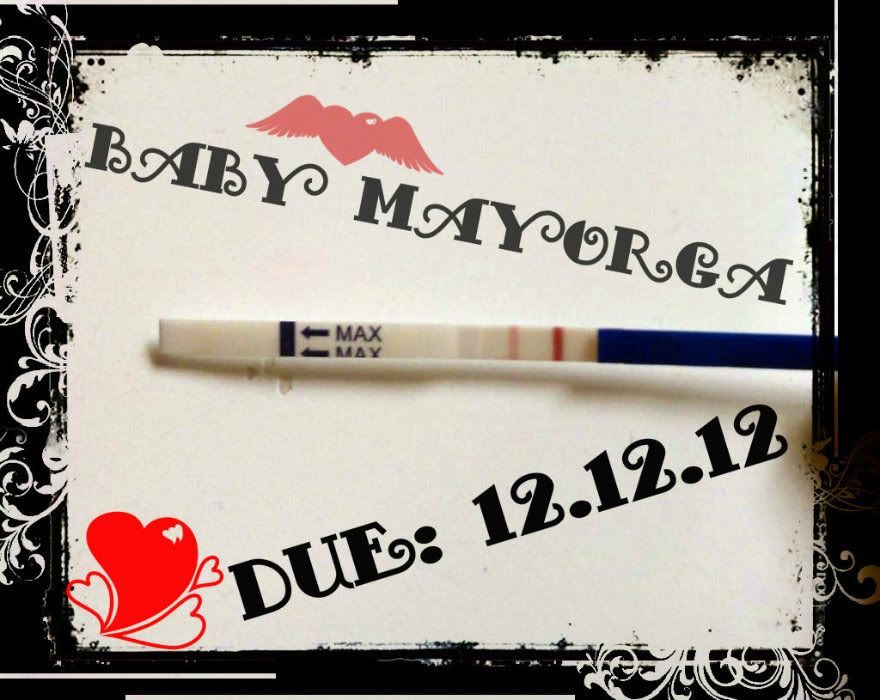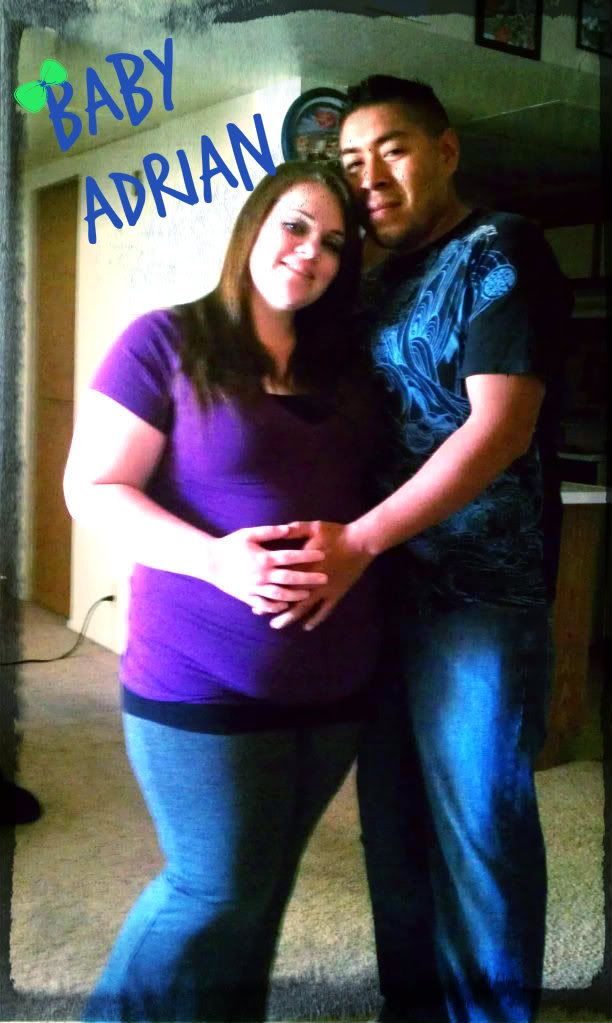 1-4 Weeks [1 Month] -
Completed <3
5-8 Weeks [2 Months] -
Completed <3
9-13 Weeks [3 Months] -
Completed <3
14-17 Weeks [4 Months] -
Completed <3
18-21 Weeks [5 Months] -
Completed <3
22-26 Weeks [6 Months] -
Completed <3
27-30 Weeks [7 Months] -
Completed <3
31-35 Weeks [8 Months] - Completed <3
36-40 Weeks [9 Months] - Completed <3