My name is Taylor. I'm 21 and mom to Kennedi Rae. Sh was born 6lbs 5oz and 19 inches long! On July 16th @ 10:19PM. She is the light of my life. I love being a mom to a little girl She's a lot of fun and a very happy baby. Her dad and I have been together for 2 1/2 years. Dan is incredible and gorgeous. He has a 5 year old son who is the sweetest little boy. Dan is my rock. We butt heads and have our problems but we are strong and we work hard to get through them. I love reading and arts & crafts. Movies snuggled up in a blanket. Playing with and watching my munchkin grow and learn.
I don't like to judge people. And if I am being judgmental, I won't say anything. We're all flawed and we all do things differently. I believe as long as you feel like you're doing the right thing, and its working for you, it doesn't matter what anyone says. My daughter started solids at 4 months roughly. Her pediatrician says she is the healthiest baby he's seen in awhile. I believe in crying it out as long as they do calm themselves down. If baby doesn't stop or calm their self then it isn't working. I don't believe holding a baby too much will spoil them. They are this small for a VERY short amount of time, and I'm not missing a moment of it. We co-sleep. Both of us get our sleep, and Kennedi has the biggest smile when she wakes up kicking me in the face. I believe in spanking when its absolutely needed. When they are old enough to understand why. I can't stand children who are disrespectful. Especially to adults. And I can't stand the people who don't teach respect or manners. I don't believe in the case of children that you give respect, you get respect. I don't believe it works that way for children. I can't stand mean and hateful people. I am very rarely mean. I don't believe in name calling. I don't like seeing name calling ever. Even if the person is being a bitch or being dumb, don't call them that. It lowers you even further below their level.
I am a loving mother and girlfriend. I am a hair stylist and I love making people feel beautiful. This is pretty much it right now. Thank you for reading!
My blog: I would love some feed back.
http://fantasticalconfessions.blogspot.com/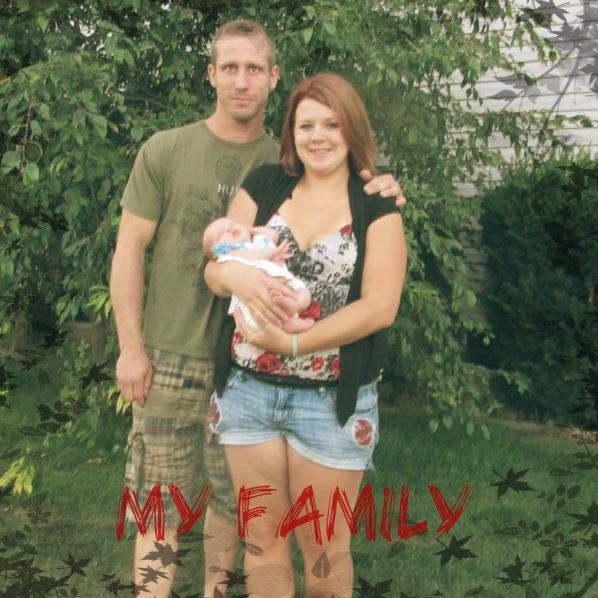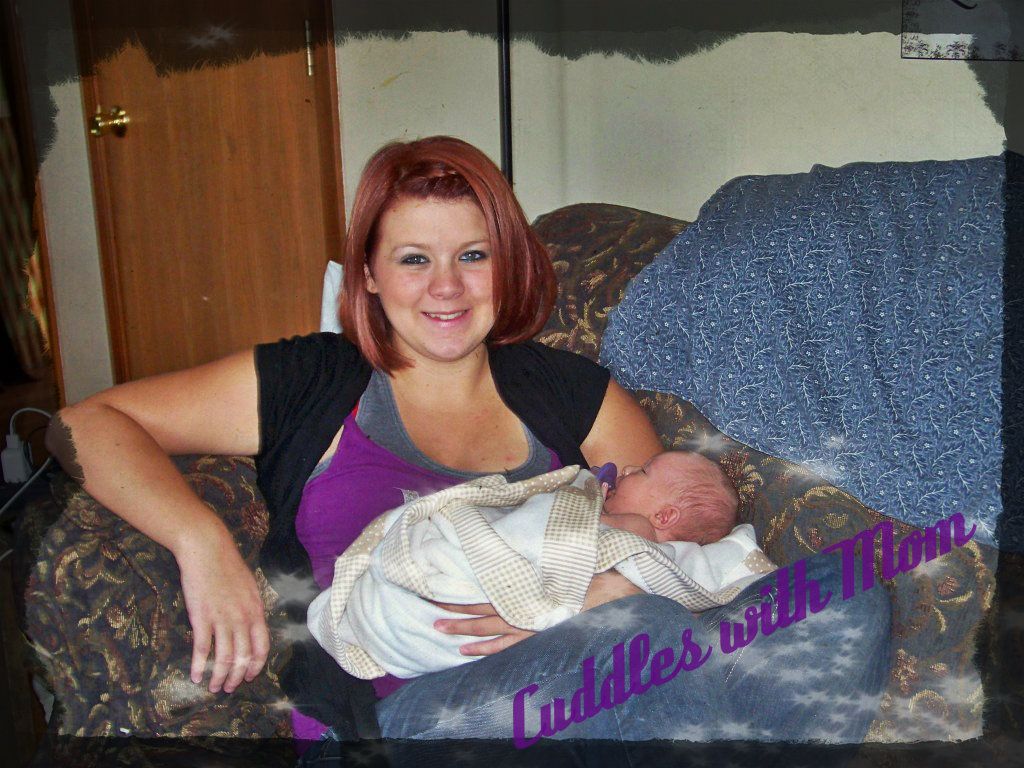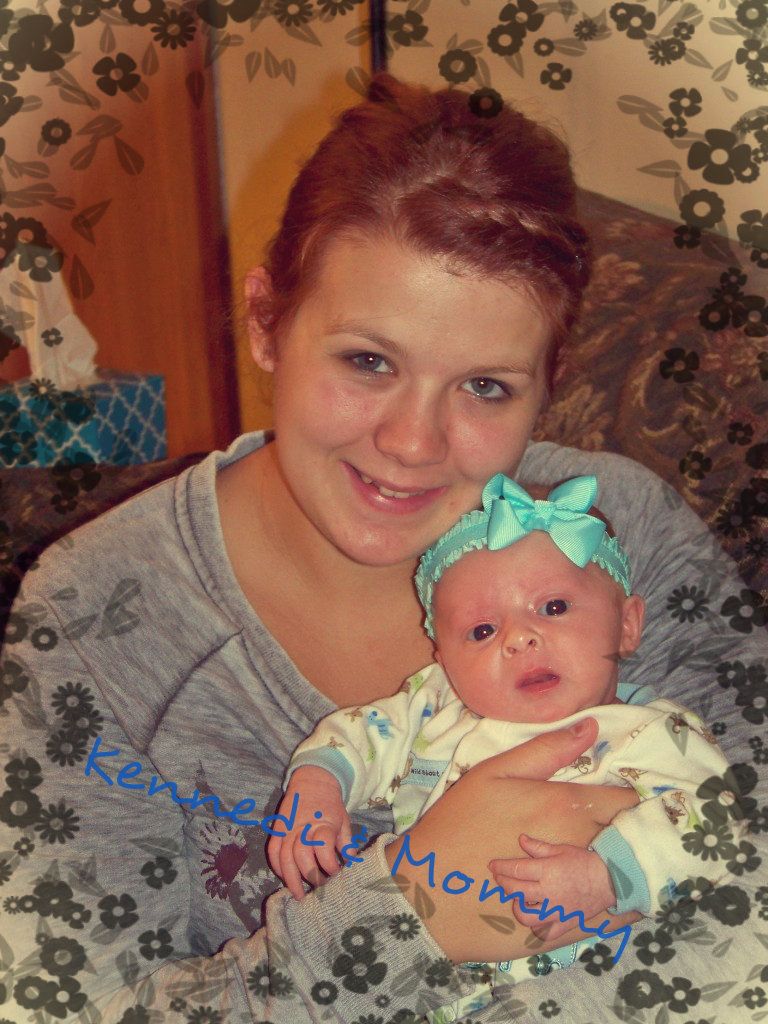 When we first met=]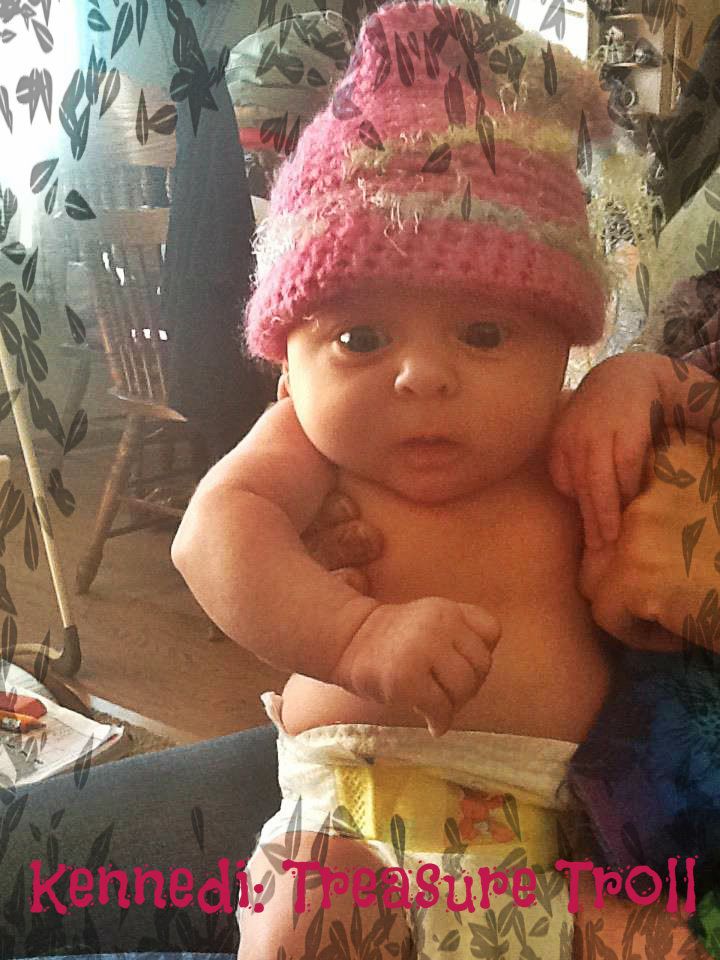 Three and a half month's old.