My name is Sarah and I am 23 years old living with my amazing husband Anthony who I married June 26,2012
and my three beautiful kids Kaylin who is 3, Gabriel who is 1, and our newest addition Natalie who was born 11/26/2012! I am currently going to Everest University for my BA in Paralegal Studies, and am working in the meantime at Blockbuster Video which is an awesome job
I am very easy going and love meeting new people so feel free to pm me/pt me

I have three absolutely wonderful amazing kids who are my entire world and I would do anything to make sure their all happy!
Kaylin is my spunky little three year old
She was born February 6, 2009 at 10:06 P.M. weighing in at 8lbs 8ozs and 21 1/2 inches long
My labor with her was very difficult and after 25 hours and an emergency c-section she came kicking and screaming her way into my heart
Kaylin has been through a tremendous amount of things in her life..and her biological father does not see her thankfully Anthony has been in her life since she was 1 1/2 and he has treated her like his own. Never did I think someone could so completely make me fall in love with them as Kaylin did and I am so thankful everyday I get to watch her grow and see her firsts. She has been a blessing and made me see just how special life is with children
Kaylin at 3 nearly 4 yrs old
Gabriel was my second pregnancy and a complete but welcome surprise to myself and Anthony
He was born on June 20, 2012 at 7:50 P.M. born via c-section at 37 weeks due to toxemia. He weight in at 7lbs 14ozs and he was also 21.5 inches long
so while he was early he was definitely not a little baby <3 He has been my calm baby the one always with a smile and a kiss and I fell in love with him from the moment I laid my eyes on him. He is 1 1/2 now and so active and I love watching him with his firsts, he is so smart and we are so blessed1.
Natalie is our newest addition born 11/26/2012 at 2:28 P.M. weighing in at 7lbs 7.5 ozs 19 inches long. She was born early due to toxemia and though the pregnancy had been extremely rough she is worth every second of pain and discomfort I have gone through. She is a calm baby only crying when she wants to eat or needs a change and unfortunately she has her days and nights mixed up but I can't complain other than that! She is our very last baby and I am enjoying every single minute I have with her and her brother and sister love her so much!
I got this image from one of the amazing snaggable threads <3
Lastly but certainly not least in my heart are my angel babies. I have three angel babies who I will never forget..1/2007, 06/2009, 11/2009 God needed them back just as much as I needed them in my life
One of my angel babies was an ectopic but thankfully my tube was saved, I will never forget my losses as they've made me stronger and taught me how to handle incredbly sad losses.
I do accept Randon Parentanks though it would be nice to know why you decided to PT me
I am very easy going and I am always looking to make new friends<3
Another one I snagged from the snaggable thread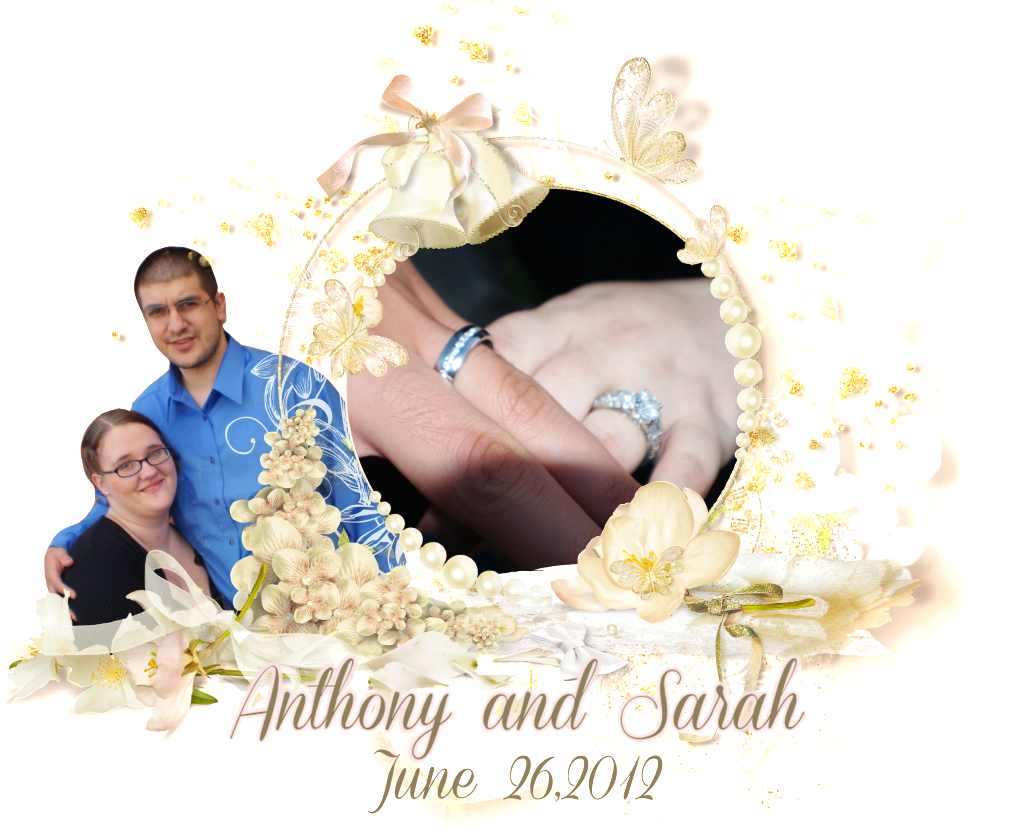 This Siggy was done by
×ø×K·ßear×ø×
Gabriels first contest win
in Show us that smile!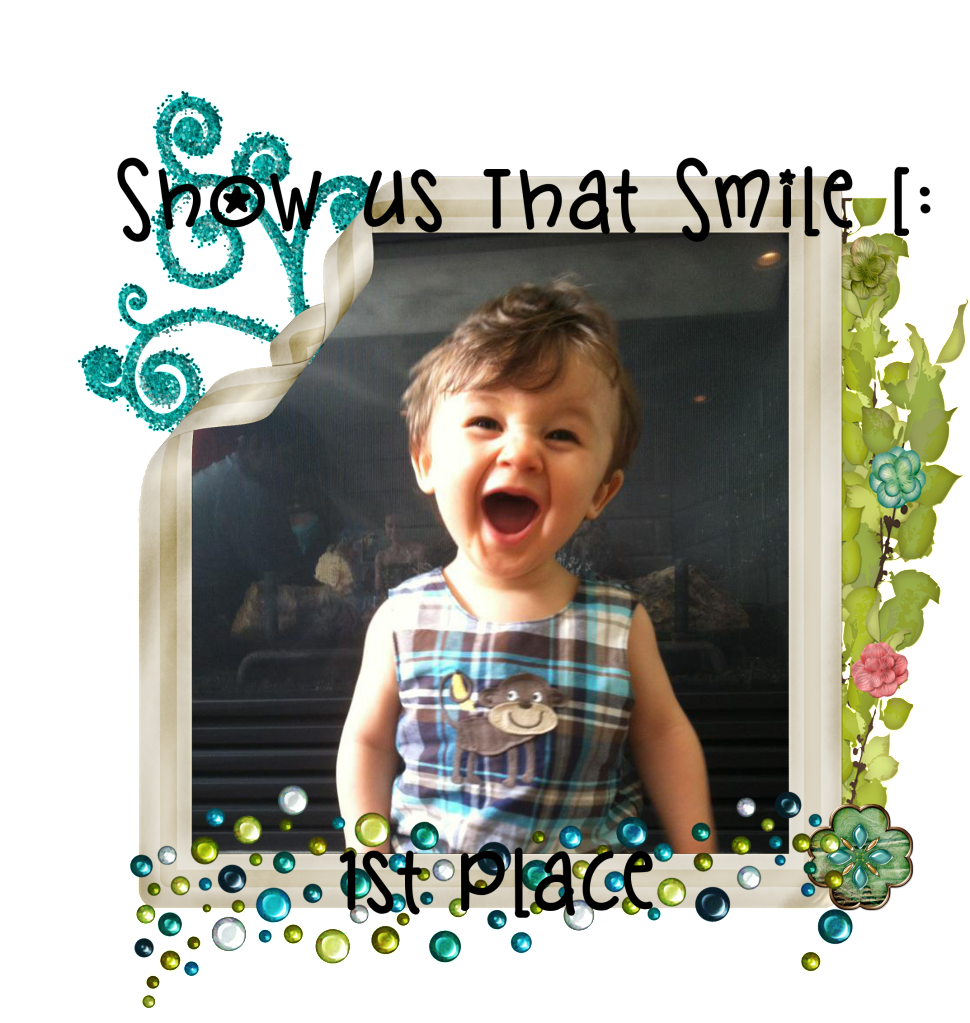 and his second place win:
I just want to say I have met some of the most AMAZING and Inspiring women on this site..though they never mince words or spare feelings they are the first to be there for you in a time of need, or to answer questions. I love this site and all it has done for me and i'm proud to be a Baby-Gaga mama
Thanks for looking!