My name is Betty, I am 24 and live in Brisbane, Australia. I am engaged to the most wonderful man I have ever met. We have one son and are expecting a second child in July 2013.
Our son, Terryk was born via emergency c-section on August 22, 2011 at 9:50pm. It was the most amazing thing I have ever experienced, even if it did completely defy the way I had imagined my labour experience. He was a healthy 3910g and scored an 8 on his APGARS straight from the womb. I was very tired, very drugged out but very proud.
Our first family photo:
I couldn't believe how perfect he was, despite the fact that we were told we were having a girl. Our shock was quite evident when he was lifted above the curtain.
I was constantly amused by the fact that he looked like a cynical old man....
But nonetheless, I was smitten.
When he was almost 3 weeks old, my mother had an unexplainable heart attack. Thankfully, she was fine! But the shock virtually dried up my milk and despite my constant effort and visiting midwives and lactation consultants, nothing brought my supply back up. I wanted to use formula but they kept recommending that I "keep trying" and feed by demand.
At 3 weeks, 4 days he was admitted to hospital because he had dropped almost a kilo of his weight and was severely dehydrated. I was beyond devastated to see all of those wires and tubes connected to him. For the first few days I wasn't even allowed to hold him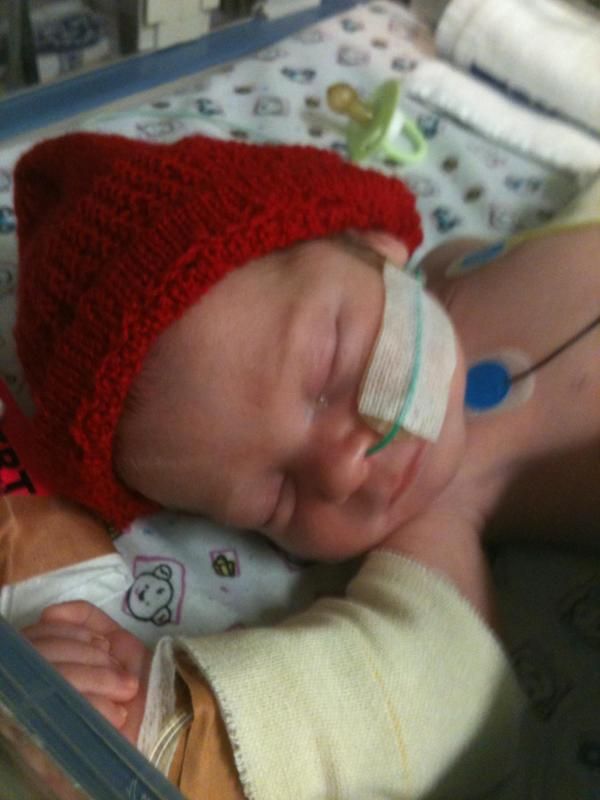 The nurse told me one day when I came in, that he was finally stable enough to go without monitoring for a few minutes and I could hold him. It was such a relief but I felt so horrible for him to still have all of those tubes.
After a few days, he was allowed to have the monitors removed and he was allowed in the regular children's ward.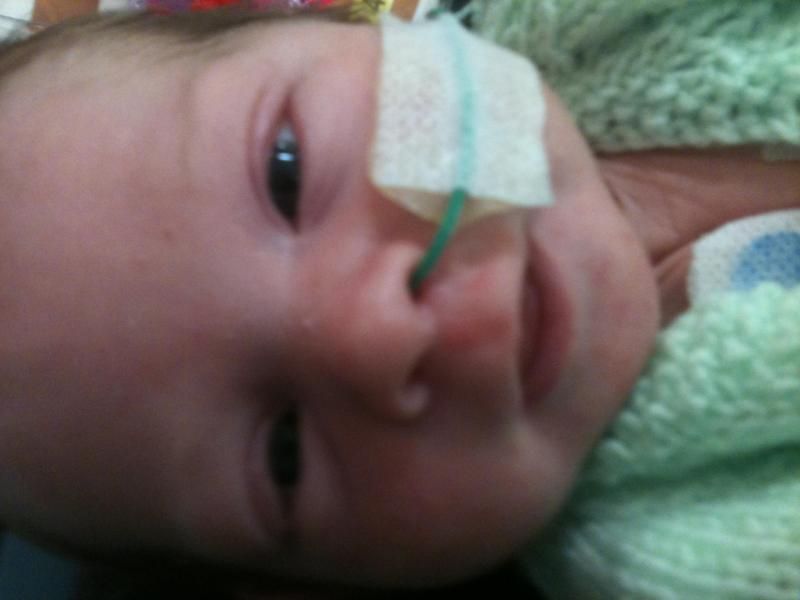 He had to keep his tube in for feeding, but he was so much better
Fast forward a few months:
Still a cynical old man.....
But an adorable one!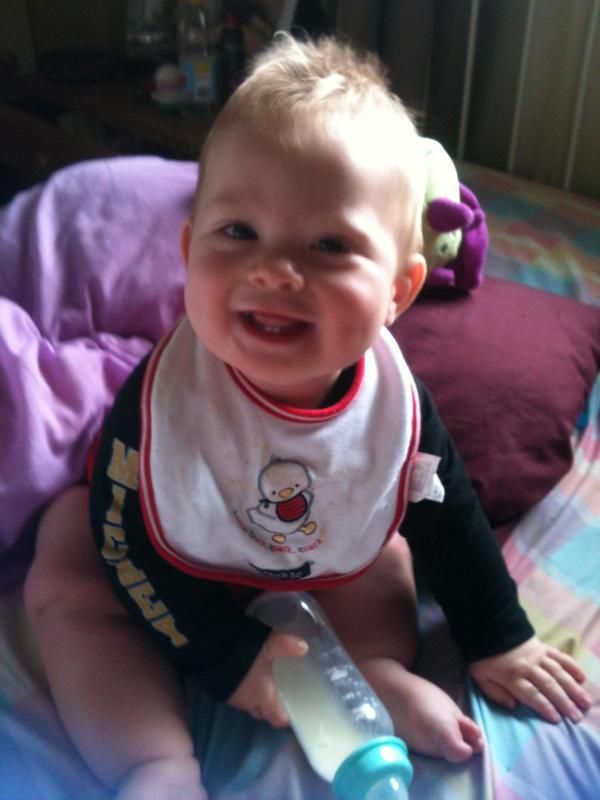 And a few more months. It was his first birthday!
Now he's a bit of a hipster but I guess I still like him....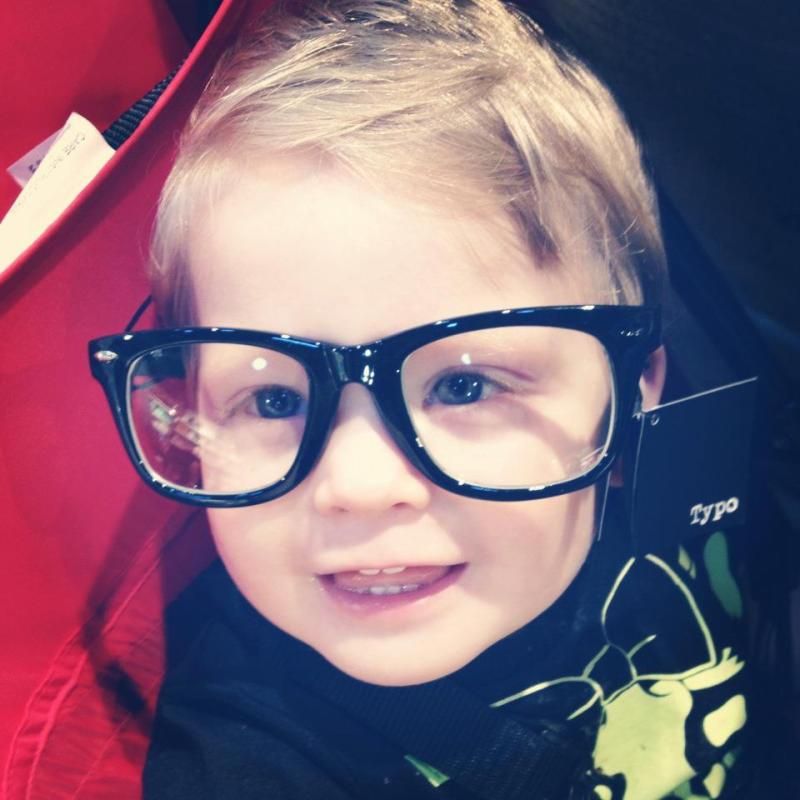 He's 16 months now and I can't believe how much he's grown from the fragile little thing he was when he was born! It's just amazing.
This is our most recent family photo. It was taken on a Monorail on holiday. All of our first times
Me with Terryk on holiday:
He had a swim with the pelicans:
And here he is with Daddy. They're adorable