I'm Becky, I'm an 18 year old single mummy to a beautiful princess by the name of Bethany Susan June, or Boo, born Oct 22nd 2012 at 5.26am weighing 6lb14oz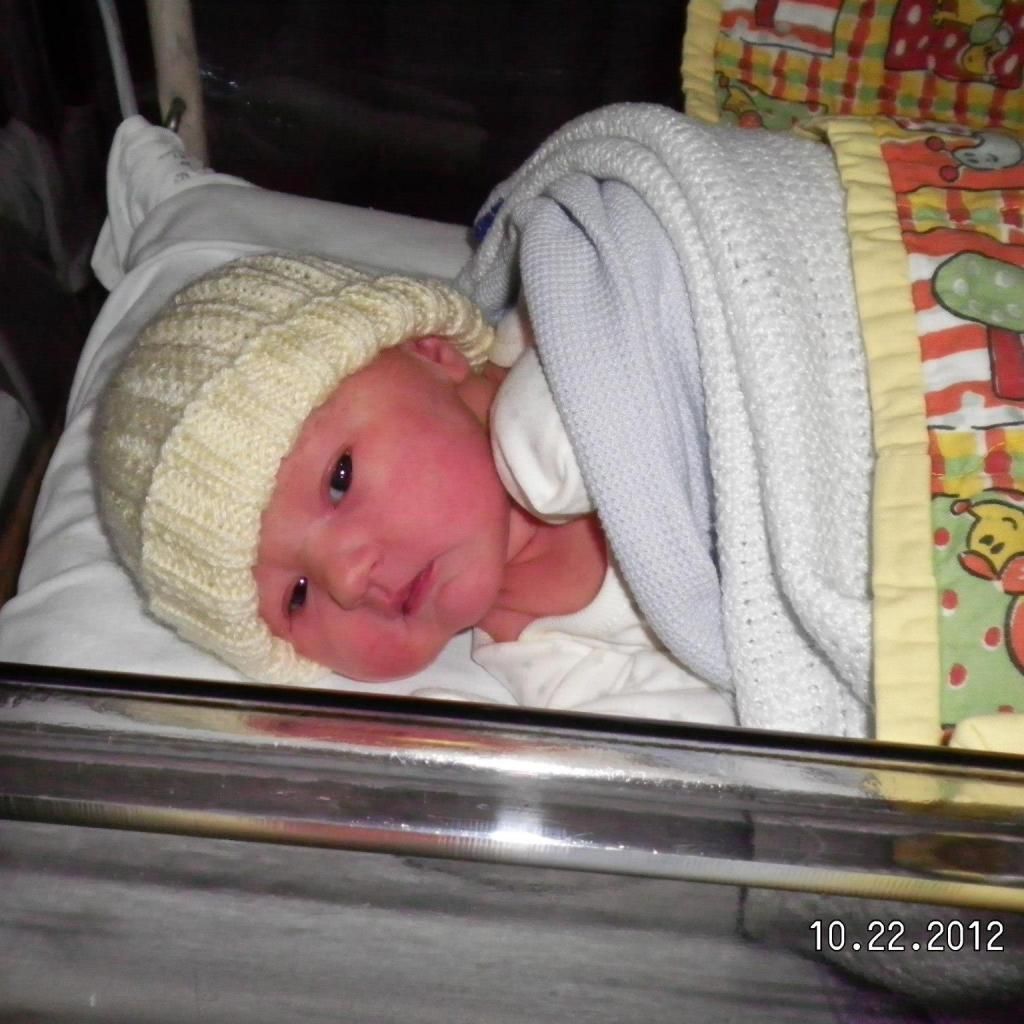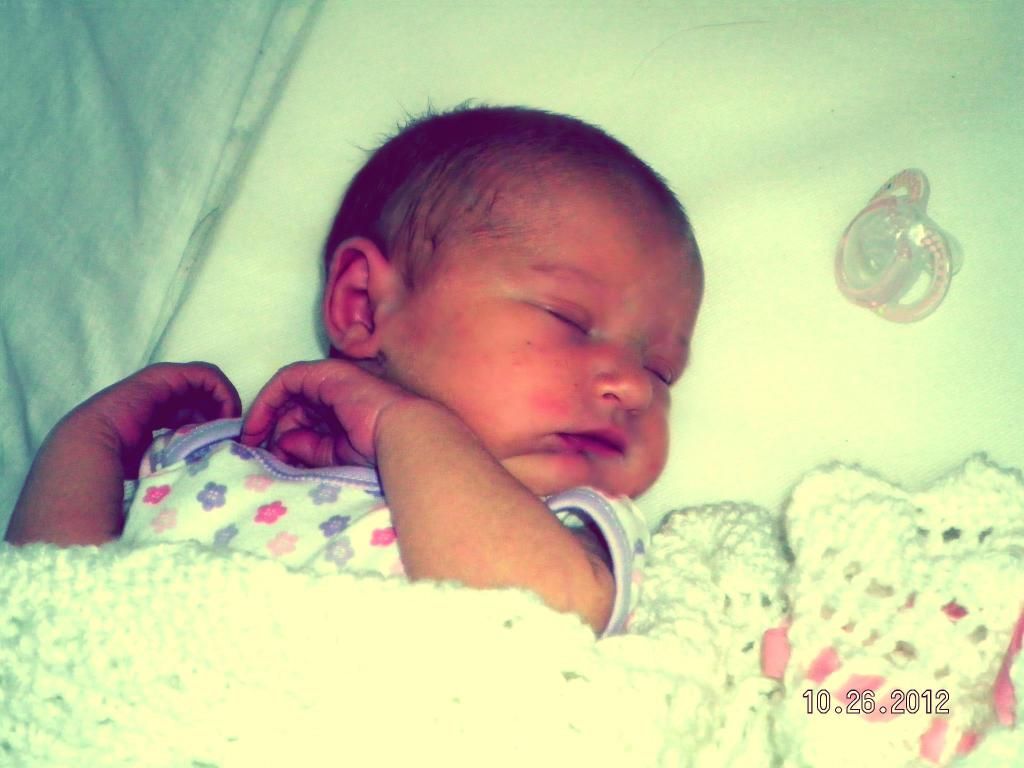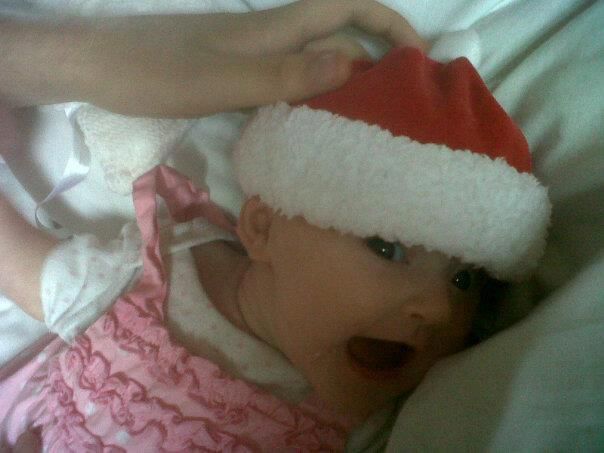 I love being a mummy, my ickle girl makes everything worth while (: She's my pride & joy & the reason I live & breath.
I want to make my girl proud. No matter what it takes.
comment