you will never know how strong you can be until being strong is your only option...

I am a devoted mom and a workaholic... I will do everything I can for my daughters and I will not let them see me fail.
comment
TffanyYoung-Baby#4!!! has parentanked 8 members
11 members
have parentanked TffanyYoung-Baby#4!!!
MissBlondie
latavia idlebird
sammygirl04!!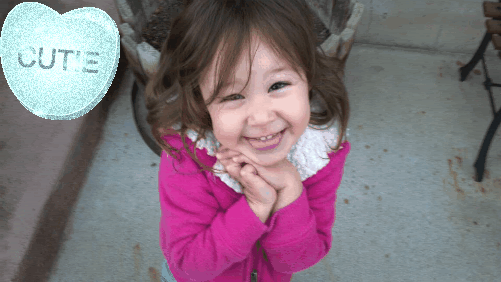 Loka Lokita
Button13h
IMHO
Lovely ©ocaine™