Eight days overdue and we finally got our little man!

They say staring is rude but I really just cannot help it, he is the sweetest little guy ever.
My name is Ashley I'm 25. I'm married to my best friend we combined our genetics and now have one adorable little man together. We live in Australia but I am completely obsessed with Halloween! (Australians don't tend to celebrate it).
- Halloween Fanatic
- Avid party planner
- Constant daydreamer
- Nail art artist
- Reality T.V addict
Name:
Roman Johnny Wolf B____
Date of Birth:
13th June 2012
Weight:
7lb 3oz
Length:
19in
Time:
1:13am
First thing I said to him: "
It's ok baby, mommy's here"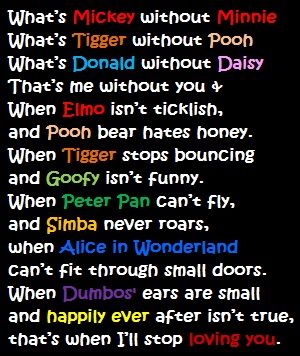 I'm a:
Non-Vaccinating
Cloth diapering
Non-circumcising
Baby wearing
Co-sleeping
Non-CIO
Kind of mom. Please don't try and change my views, you'll be just wasting both mine and your own time!