Here is one of our first pictures we took together. My name is Jessica and he is Elias. I was about 14 and he was 15. Back then we experienced puppy love. We where still very young and personally I wasn't ready to be committed just yet. But deep down I knew this man was crazy in love with me. He was the sweetest and would do anything just to make me happy. I think our souls knew we where meant for each other... but my mind kept telling me i just wasn't ready.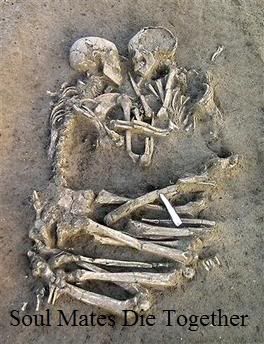 No matter where we went and who we met, we never found a love like ours. Like if our souls didnt let us love anyone else because we knew we where only supposed to love each other. In the end of September of 2010 we came back to each other and it felt the same way it did back when we first met. So on October 3, 2010 we promised this time we where ready and we weren't going anywhere. Since then we where inseparable. I moved in around the middle of October, he proposed to me in the end of November, and on June 2011 got our very own home to start our lives together as one.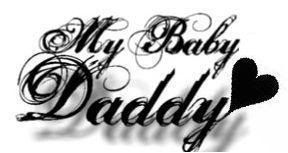 A year later after trying for about 13 months, I received the best Valentines gift ever ! Eli and I where more than thrilled when we found out !! I didnt understand why it took us so long to get pregnant. We where both perfectly young people and I couldn't help but think the worst. But God knew when we were ready and brought us a sweet little angel.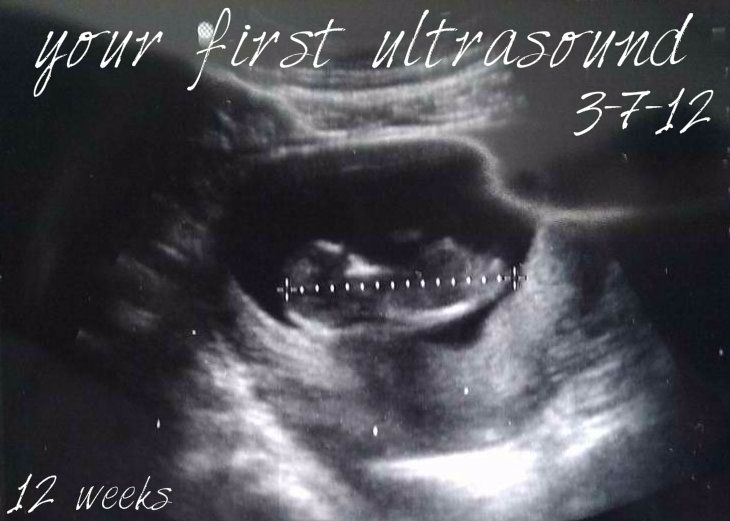 On March 27, we saw our baby in my womb for the very first time. We were relieved to be told our baby was completly healthy. The funny thing was I had my LMP date all wrong and i thought i was only 10 weeks, but when the doctor did the ultrasound he told us our baby was actually 12 weeks. We were so excited we had less time to wait and of course seeing him wiggle around and hear his strong heartbeat was a precious feeling.

Here is my lovely baby bump at 16 weeks pregnant. I was already feeling my little angel squiriming around inside me, luckily I had a great pregnancy with barely any symptoms. I only suffered from horrible lower back pains and mood swings. Luckily Eli was an amazing supporter and helped me when it came to just about anything.
On April 26, at 20 weeks pregnant, we got the news !! ITS A BOY !! just what me and daddy hoped for. We gave him the name Julian, I picked out the name Julian and Daddy picked out Javier since that is his grandfathers name who he loves like a father. I loved those two names together because his initials would be "JJ" just like me (:
At 23 weeks and extremely excited for my baby boy !!