My awesome mommy siggy Made By Cassie:
http://members.baby-gaga.com/member818364
I Make Beautiful Booby Babies
I breastfed all 4 of my bio kids.
Sihaya
: she breastfed 15m
Zane:
he breastfed 12m
Axel
: he self weaned at 16m but still gets pumped breastmilk in a bottle at night ...he loved his ninz
Corum
: he is boobie feeding still
in the collage below all 3 of my babies were about 4m
Sihaya----------------------------Zane-----------------------------Axel

found out on 12/2/12 -my littlest sons bday we are expecting again #5
Random ParentTanks are rocking i am here for friends/ to meet mommies!!! so please pt me if you would like
i swear i DO NOT have an serious addiction to the internet, mostly social networking....i just never log off BG or close my browser window. so stop thinking im a total loser who sits at home on social networking sites while eating cheetos..I DONT....LOL
Lindsay Kestner
Create Your Badge
you can do it ask me anything -->
http://www.formspring.me/hiyalindz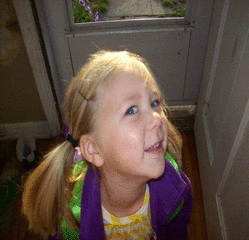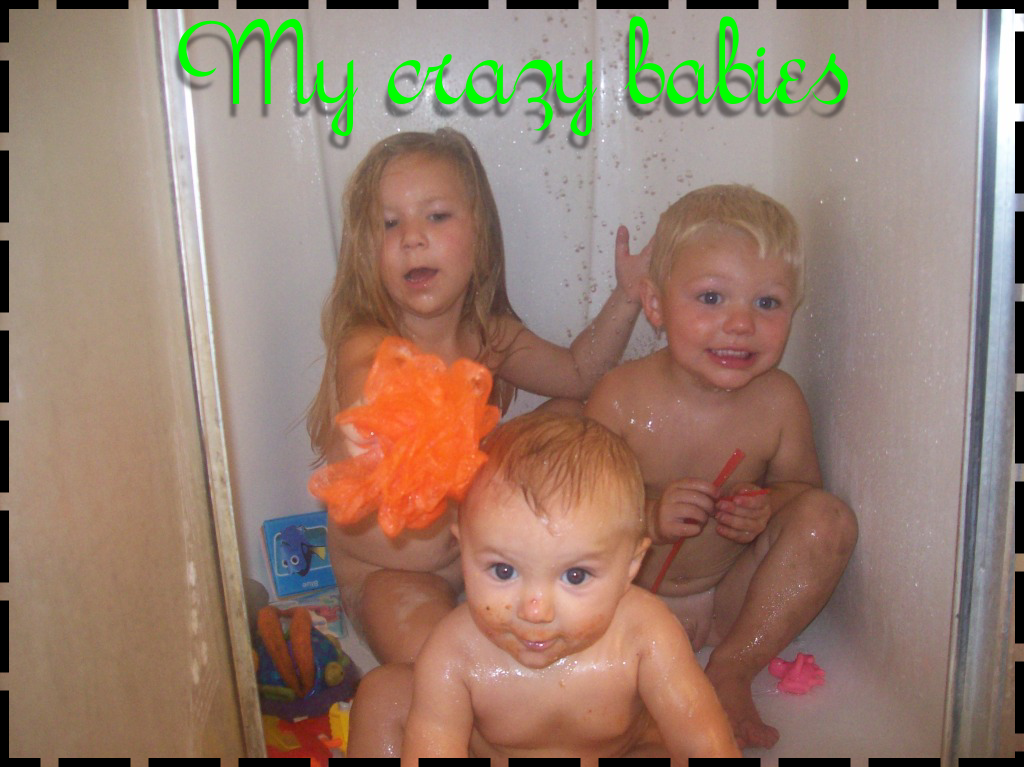 cute quotes
::ABOUT ME::
My name is Lindsay I am 26 yrs old. I have been married since August 27 2005 to a wonderful man, Chad. I LOVE HIM!! even though he may be an a-hole at times. I love horses and everything to do with them. I am a breastfeeding mom and it is something that I am very passionate about, that is why I am going to go to school to be a Certified Lactation Consultant. I am Pro-Life and I do feel that abortion is murder!! I think it should be illegal unless medically necessay. I have a BFF Maddy i have known her since I was 8 yrs old and we met doing something we are passionate about gymnastics. I love summer. My kids mean the world to me and i am who i am because of them. They made me a mother and i wake up to their sweet angel faces everyday, cant get better than that!!
Im a Nurse in training..cant wait to get my license so i can be Lindsay Kestner, RN BSN
::ABOUT THE OLD BALL & CHAIN::
Haha jk jk...My other half's name is Chad he entered this world 10/19/74 making him 12years and 3m and 1 days older than me!!!Wouldnt have it any other way. He is a hard working man and does it all for his family. He is a self employed owner/operator/ aggregate person thingy. He is hot, confident, sweet sometimes but mostly an asshole. Also he has the hairiest chest a man can have possibly all that testosterone?! He's hot and hairy!!!
He is the hottest husband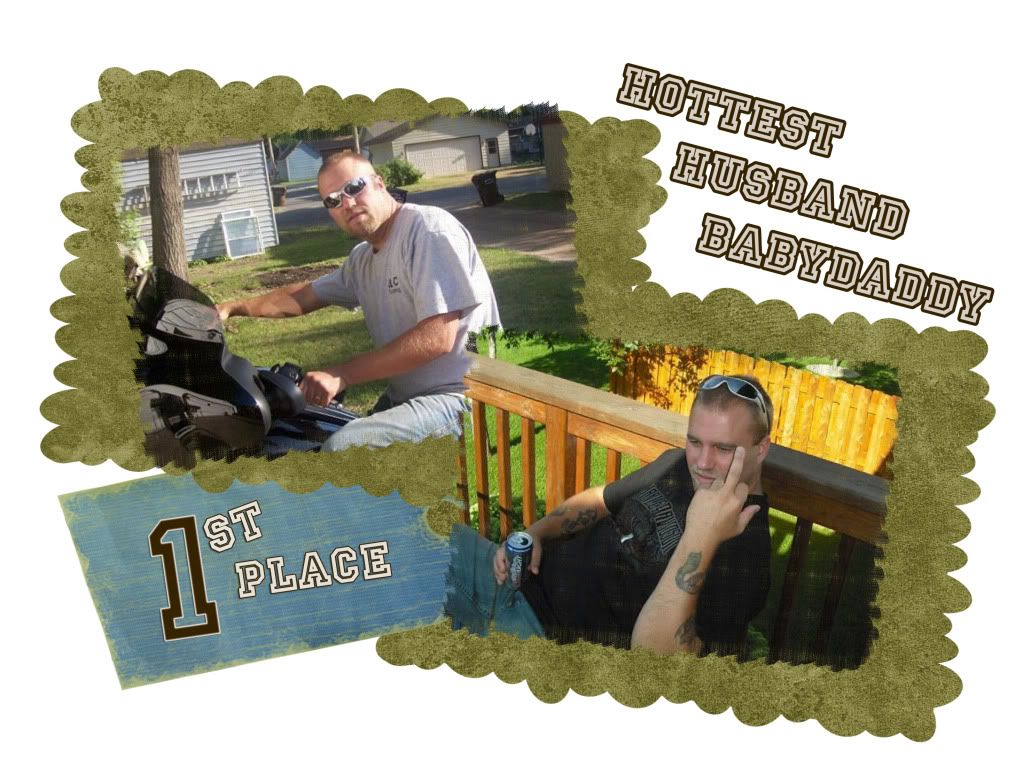 Hairy Husband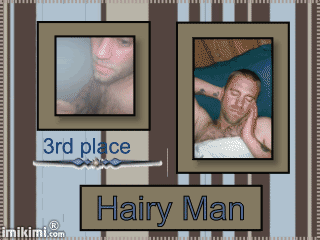 ::ABOUT MY KIDS::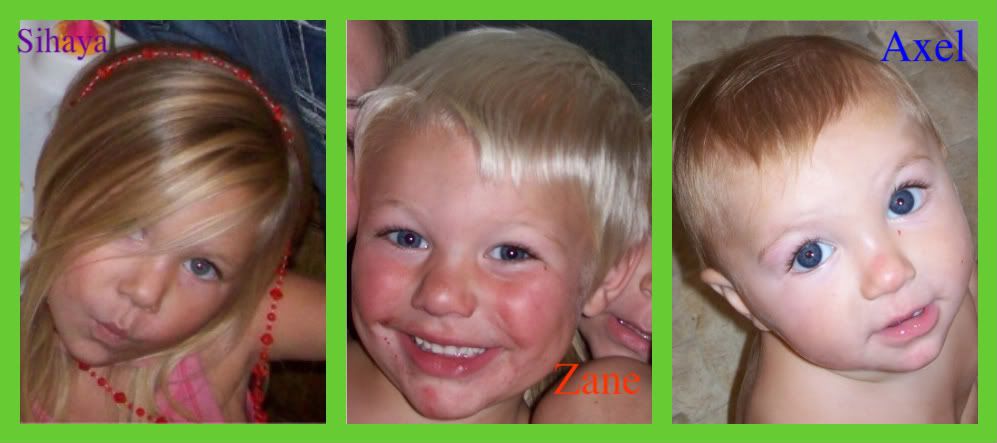 Koby:
born 6/8/97. He is our athletic kid. Loves all sports and is great at all of them. He tries so hard to please whoever he is around. Generally sweet, respectful kid. He is a great older brother/teacher. When he grows up he wants to be a pro athlete!
Abrielle:
born 6/3/99. She is our artistic/creative kid. She loves music and singing. She likes hanging out with her friends. She also is a little boss, sassy and like most girls complainy. She is sweet though and a good big sister. When she grows up she wants to be a special education teacher!
Chad Jr.:
born 1/9/01. He is a junior because he was supposed to be a girl but came out a boy and no names were picked out so he is a Jr. He is our "i'll do it when i feel like it kid" he likes skateboarding and a challenge. He is a very intelligent kid, he taught himself to read at 5yrs old. He does well in school. He is the carefree kid. Hates chores. He has already stated he will not be going to college to "waste away my life!"
Sihaya:
born 5/10/06. She is a sassy, smart, kind little girl. She loves people and does well in groups. She loves to learn and is always telling me crazy funny stories. She loves animals and being outside. She is my little tom boy girl. Always dirty! She loves gymnastics, and purple.
Zane:
born 3/1/08. He is my ball of energy, always on the go non stop. If there is trouble to be had he will find it! He is incredibly smart and sweet. He loves playing and getting dirty. He loves being outside and the color orange. He also loves CANDY!!
Axel:
born 12/19/09. He is my sweet little man. He is the best baby i could ever ask for. He is calm and always smiling. He is also so photogenic its ridiculous. He loves sitting on grandma Jackie's Harley feeling it rumble. He also loves the outdoors. He likes looking at pretty ladies. He looks good in every color.
Corum
: born 12/2/11. So far he is an amazing baby laid back and sweet. He is so dang handsome its unreal!! He loves boobie milk, kisses from his brothers and sisters, aunties, grandma's and of course his mommy!!! Daddy thinks hes pretty cool too. He has a real personality now..thinks he is awesome!
::THEIR STORY::
My three older children are not biologically mine but they are very much mine since I have raised them. There bio mom walked out on them when Chad jr was 1m old. She up and left them. She had also voiced if she hadnt left the kids where she did she would have killed the baby because she never wanted him. She abandoned the kids and never looked back they havent seen her in 12 yrs. It is hard for them sometimes but they know they are better off without her and someday they will see that. She is also a meth head and this contributes to her not being around. She has not done anything for the kids nothing, she doesn't send birthday cards, christmas presents, valentines cards, money of any sort...nothing! It's ok though this just makes it easier for me to be their only mother!! She is an evil baby mama plain and simple!!! They helped make me the mother I am today! They are teens now and SUCK ASS!!!! LOL
Some extra info about us:
**I am currently a Junior/Senior Nursing student at Crown College in Mn and I love it (love nursing, hate school) and cannot wait until 2014 when I graduate and become a Nurse!!! I also plan on becoming certified as a Lactation Consultant. Possibly have plans of getting my MSN and go to a midwife program**
**My husband was a business owner (truck owner/operator). He had a successful business until he decided to combine his company with a long time friend of his and make a new business, it took his bff less than 1 yr to bankrupt my husband's business and completely exclude him from the new business, just goes to show that money really is the root of all evil! DH is now in school for his lifelong passion culinary! He goes to Le Cordon Bleu, Mn
So proud of him!**
**My family is very important to me and God is a huge part of my life. I am what I am because He has blessed me. The book of Psalms is my absolute favorite book of the Bible!! In my spare time (never have any)**
**I like to ride my motorcycle a Harley Davidson 1200 Sportster, its nice to get out and forget the stresses of everday life..for a bit. I also love horses and used to be an avid rider..love the outdoors, animals, gymnastics (ahhh my love) and SUMMER
That's me summed up a bit.**
~Psalm 11:1 "In the LORD I take refuge."
~Psalm 7: 10-11 "My Shield is God Most High, who saves the upright in heart. God is a righteous judge,"
~Psalm 37:4"Delight yourself in the LORD and he will give you the desires of your heart"
THANK YOU Axel's Mommy! for making me my great KOM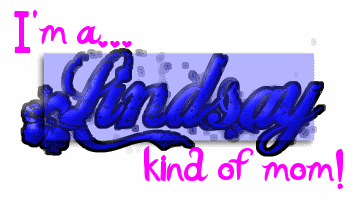 Im a:
* exclusively breastfeeding
* disposable diaper using (although i would like to try cloth diapering)
*hugs and kiss giving
*co-sleeping
*sometimes CIO
*Lutheran
*future Nurse
*HD loving
*solids when ready
*Vaccinating
*boo boo kissing
*Suburban driving (because mini vans are NOT sweet)
*time out and sometime spanking
KIND OF MOM

THINGS I LIKE: -------THINGS I DISLIKE:
*all my family ----------- *winter
*God ----------------------*cold
*summer------------------ *messes
*green ---------------------*bratty spoiled kids
*suburbans--------------- *liars/backstabbers/2facers
*swimming/running----- *money (its evil, but i still like it..fail)
*forensics ----------------*meat
*working out ------------*tuition/student loans/loans in general
*pictures -----------------*debt
*granite/semis -----------*funerals
*nursing/healthcare----- *bad music/bad grammar/language
*money------------------ *bugs (the irritating ones)
*Harley's---------------- *obnoxious people
*leather ------------------*snakes/spiders
*staying active/fit ------*crocodiles/hippos
*goldfish ----------------*extra fat that jiggles..boo
*education --------------*shrinkage of my boobs
*candy (CHOCOLATE)- *not being tan
*free stuff --------------*alcohol/cigarettes
*church -----------------*bad breath/bad teeth
*babies breath (no not the flower)- *creepy people
There's more but i'll stop
::CONTESTS::
I moved my contest siggies to my photo albums in Miscellaneous
Thank you to the hosts that held the contests and to the people that made the siggies!!
Oh yeah i became a feature member on 6/20/11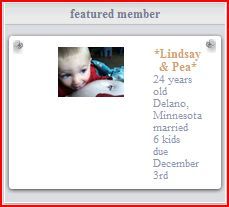 11/4/2011 after almost 4 1/2 years on BG i finally made it to my BRN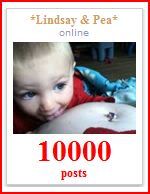 BYE BYE
Thanks for being a stalker
jk love you all
Since July 2010..Thanks for looking!!