Hey! I had a baby-gaga account with my first daughter, and it came in handy! I lost all of my account information, so I had to make a new one for the new baby!!
My name is Cassandra, im 19 years old, born on April 27th. I have a beautiful daughter, who will be 2 on August 26th. Shes amazing, she can count to 10 in english, and spanish!! Ive been blessed. She weighed 6 pounds 8 ounces, and was 19 3/4. I had a pretty good pregnancy/ delivery. My only problem was that I had a subchorionic hemorrhage. I got over it though, and had my healthy little princess. Im hoping this pregnancy and delivery are good as well!! My new due date is January 16th! Lets see how it goes
My Queen Mariana <3.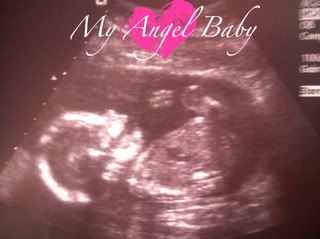 Mariana's ultrasound<3.
comment
Korean's &Ella's Mama &He