Hello, my name is Jaimee. I am a breastfeeding, co-sleeping, co-bathing and vaccinating mama of two beautiful boys.
Tristan Daniel was born May 12 2010 at 11:31 am weighing 7 pounds 14 ounces and 20 inches. I was in labor for 7 hours and pushed for 3. Lots of drugs and epidural. Tristan was 8 days late.
He's now almost 3 years old and full of energy and attitude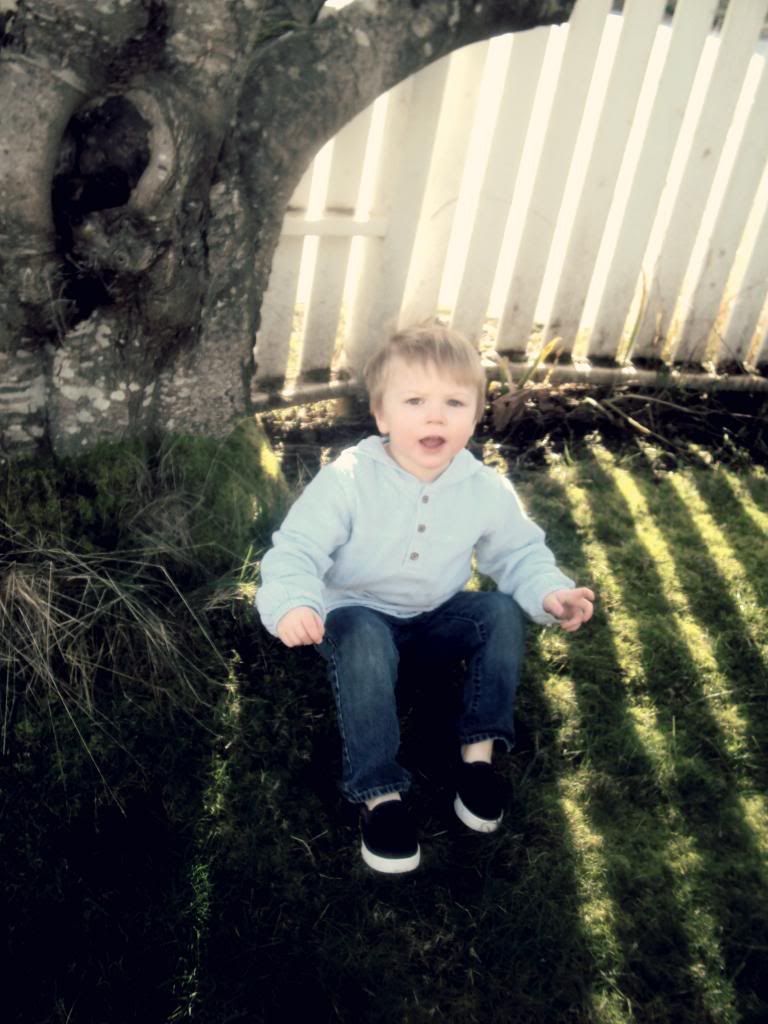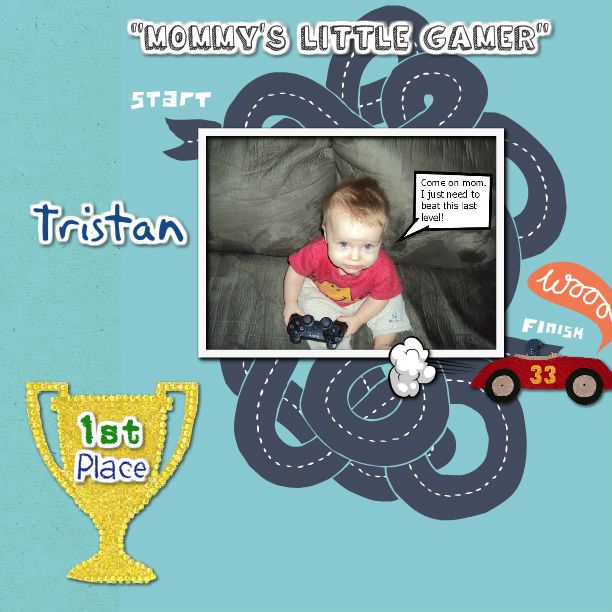 Silas Damean was born May 29th 2012 at 5:59 pm weighing 7 pounds 1 ounce and 19 inches. I was in labor for 1 hour and pushed for 17 minutes. They had to give me oxytocine because my water broke and nothing happened all day other than that no drugs. Silas was 6 days early
Silas is now 8 months old and loves his big brother than anything!