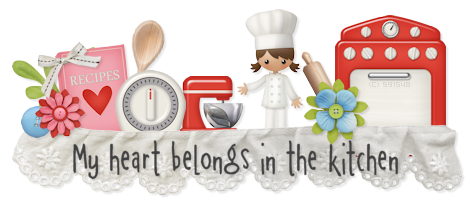 I plan on traveling the world,
eating as much of the best and weirdest cuisine available
,
trying new and exciting cooking techniques, and transforming classical dishes into something purely amazing
. I'm going to work in as many awesome kitchens as I can until I can move on to something that will allow me to explore more extreme possibilities, working in some places like The Ritz-Carlton, or The French Laundry or just anywhere that will help me learn all that I can learn so
I can achieve my goal of becoming a Certified Master Chef.
But of course
I plan on doing all of this while raising an ever expanding family.
It'll be an exciting adventure for them, too.
My amazing son was born on
December 28, 2012
. A handsome baby boy named
Holden John.
We couldn't be happier.
We're already planning on more.
Plus, through the ups and downs of life, they're all you really have. So far it's just
Steven, Holden, Fritz and I
, but we'll see where the world-and life takes us.
Steven
<3