1st pregnancy at age 34 despite PCOS and only 3 months TTC.


VERY interested in:
* primal/paleo (esp. grain/soy/corn/potato-free) eating
* toxin-free lifestyle (ingested, skin absorption, environmental)


Currently researching and planning for parenting:
* cloth diapering
* baby wearing
* exclusive breastfeeding
* co-sleeping? Still undecided, have a Rock n Play for beside our bed the first few months.


Need to research:
*** Natural childbirth strategies!!! Hypnobirthing, mindful birthing, Bradley method... etc.!
* vaccinating on schedule -- need research and input! Hubby says yes, I say no.
comment
Natural, toxin-free lifestyle and parenting (and all related topics)
Sherri + 3
♥▀londetourage
EmmaGrace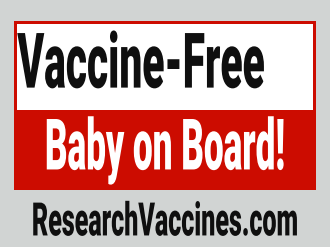 NICKEL☮POLIS
pitbullprincess
Kayla [:)]♥
☮ Phuket
Moses.
SavageDarling