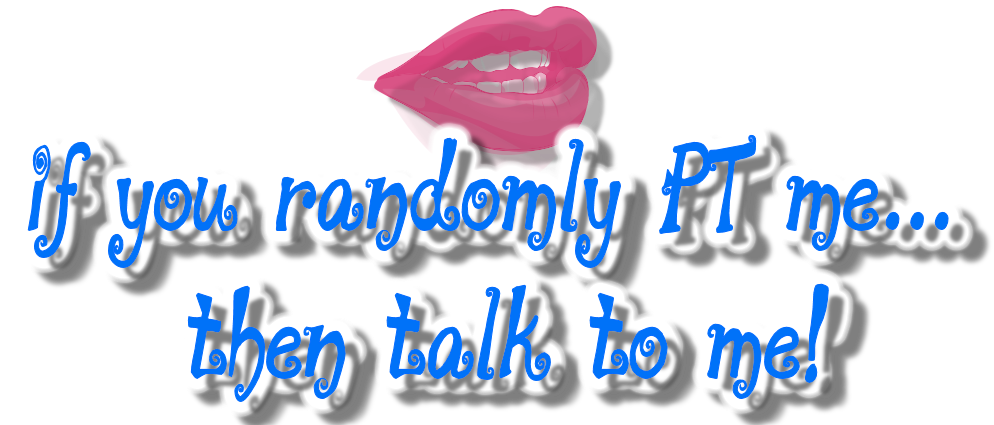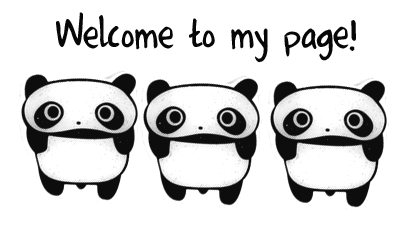 I am Khole, I'm married to Dylan, together we made Malachi & Alivia(Rest In Peace Angel). We are expecting baby#3 in 2013! I want at least 5 kids, after baby #3 is born we do not plan on having a child for awhile. I love my family so much! I live in lovely Michigan, we have a beautiful 2 story house. I work at Walmart. I love batman

oh and Harley Quinn!

It took us 10 months to conceive but we did it.


breast feed Malachi for 12 months

Alivia Emilia was born May 4, 2011, she passed May 5, 2011 her due date was July 14, 2011.