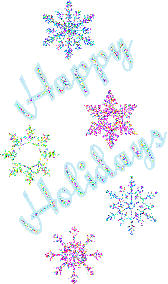 Mʏ иαмɛ ιƨ Ĵɛƨƨιcα, ƧѲѲИ ƬѲ βЄ ѦѲѦ. Ɩм 19 ʏɛαяƨ ʏσʋиɢ; Ɩ ωαƨ вσяи ιи Ƥʋɛятσ яιcσ. Ɩ ℓιʌɛ ιи Ƨισʋϰ Ɔιтʏ, Ɩσωα иσω. Ɩм α ʌɛяʏ иιcɛ ɢιяℓ тσ мɛɛт cℓ=
Ɯαит тσ ɢɛт тσ κиσω мɛ;? ʝʋƨт ƨɛи∂ α мɛƨƨαɢɛ(;
═.♥.═══════════════════════════════════════════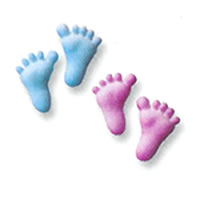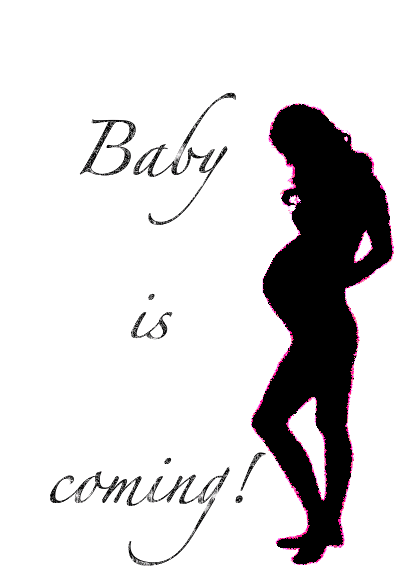 ABOUT MOMMY
Name: Jessica Torres
Age: 19
Is this the first child?: I have one angel baby, but yes this will be my first
ABOUT THE DADDY
Name: Christopher Miller
Age: 20
Is this the first child?: Yes
FINDING OUT
1. What day did you find out you were pregnant?: 09/05/12
2. How did you feel when you found out?: Breathless...in a good way!
3. Who was with you? I was alone
4. How did the daddy react?: He was just as happy as I was
ABOUT THE PREGNANCY
1. When is your due date?: May 10, 2013 (мαʏ вαвʏ!)
2. How far along are you right now?: 16 weeks!
3. Have you had an ultra sound?: Yes :-]]
4. Have you heard the heartbeat?: ♥ yes
SEX OF THE BABY
1. What do you want. Boy or Girl?: Gender didn't matter to us
2. Do you know what you are having now?: No, not yet
3. Are you happy with what you are having?: Once i find out, I will be very happy with either boy or girl
ABOUT THE BIRTH
1. Who is going to be with you?: My mother & maybe boyfriend
2. Are you going to video tape it?: Maybe
3. Natural or medicated? Probably medicated lol
4. Do you think you will have a c-section? Hopefully not
5. Do you think you will cry when you first hold your baby?: Oh, I know I will!
6. Do you know what you will say to the baby when you first hold it?: Happy Birthday my love, I love you ♥
7. Are you scared about the labor? OH YES
--11/26/2012