My name is
Ashley Foy.
I am
happily married
. My husbands name is Drew, He is absolutely wonderful. He is my better half, my best friend, and I couldn't have been blessed with a better person to spend the rest of my life with. I am the
proud mother
of a
beautiful daughter
. Her name is Emma Grace.
We are now expecting our second child!
God has truly blessed my family and myself and for that I am thankful every day. I am from
South Carolina
, we have a
simple
way of life, I
wouldn't
have it any other way.
I love my family and I love God
.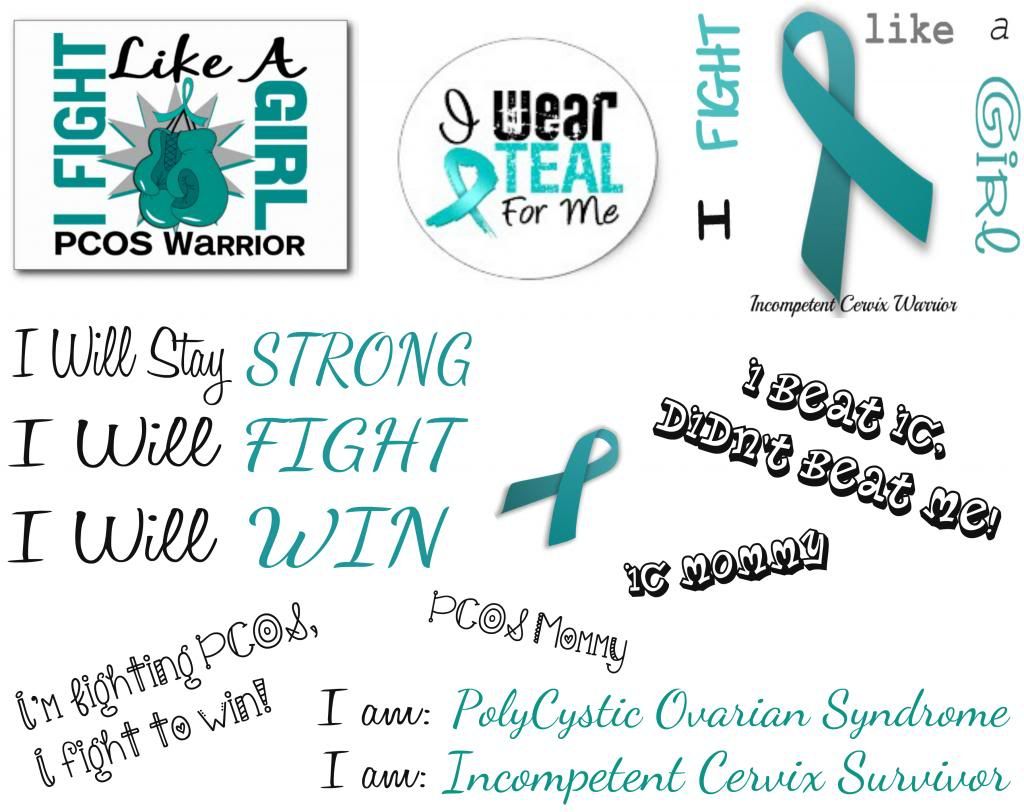 During my first pregnancy we found out that I have a condition called
incompetent cervix
, or IC for short. I was 20 weeks pregnant and having a target ultrasound to find out the sex of the baby. We were so excited. The Dr. came into the room and told us
we would be having a beautiful baby girl
, but he also delivered the bad news that I was in labor and already dilated to 4 cm. because I have an incompetent cervix and was going to lose the baby unless they stopped the cervix from opening any farther. I was admitted to the hospital scheduled for a surgical procedure called a cerclage or cervical stitch the next morning. after the stitch was in I was placed on bed rest and pelvic rest for the duration of the pregnancy and had weekly progesterone shots to help keep cervix relaxed to lessen chances of contractions. Inspite of the fact that I had several close calls
,
my cervix kept thinning and opening more each week, and labor had to be stopped more than once, and they started me on steriod shots to help her lungs develop
, the cerclage was successful
, my water didnt break until 31 weeks, I was again admitted to the hospital and 5 days later I started to labor, I labored for 27 1/2 hours before giving birth to a 4 lb. 2 oz baby girl at exactly 32 weeks. she was very strong and very healthy, especially for a preemie. she stayed in the NICU for 21 days before coming home. she is living proof that
miracles can happen.


\




they are my reason for living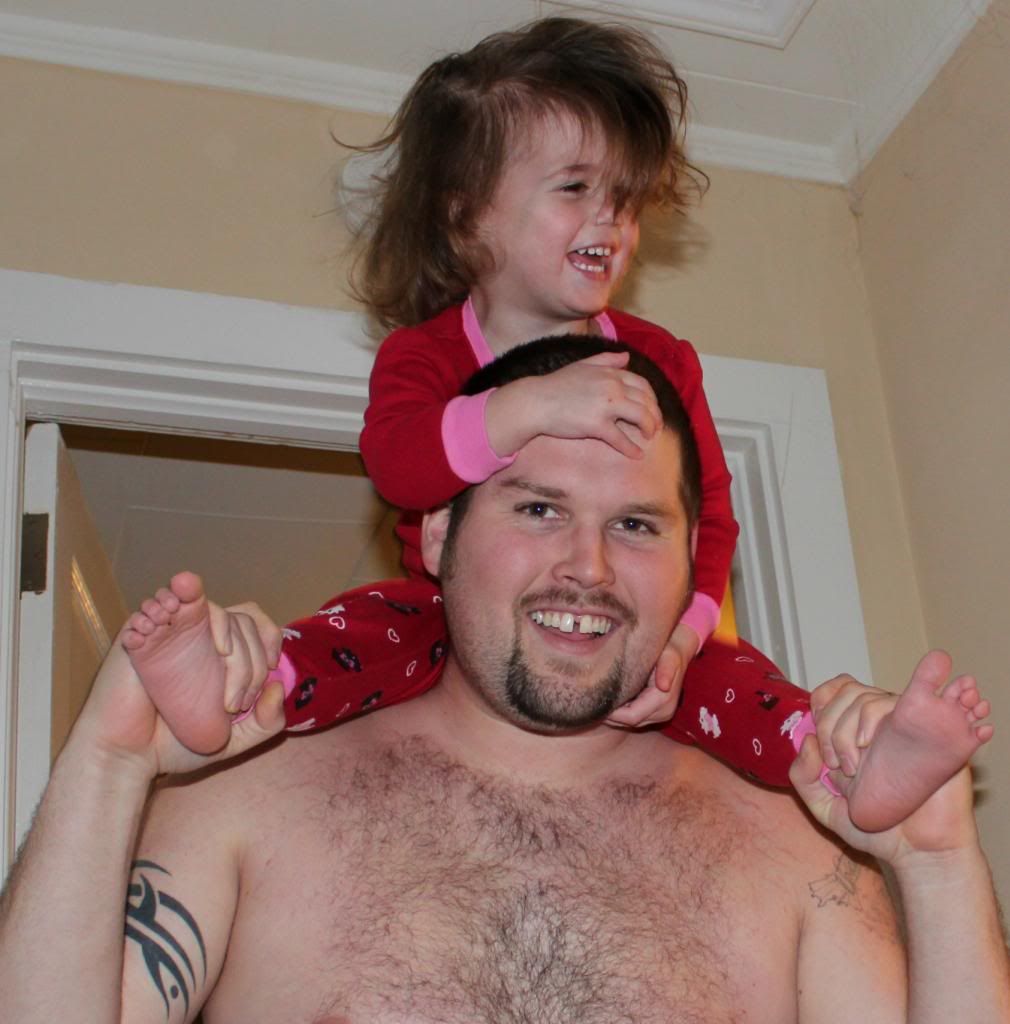 she put her boots on all by herself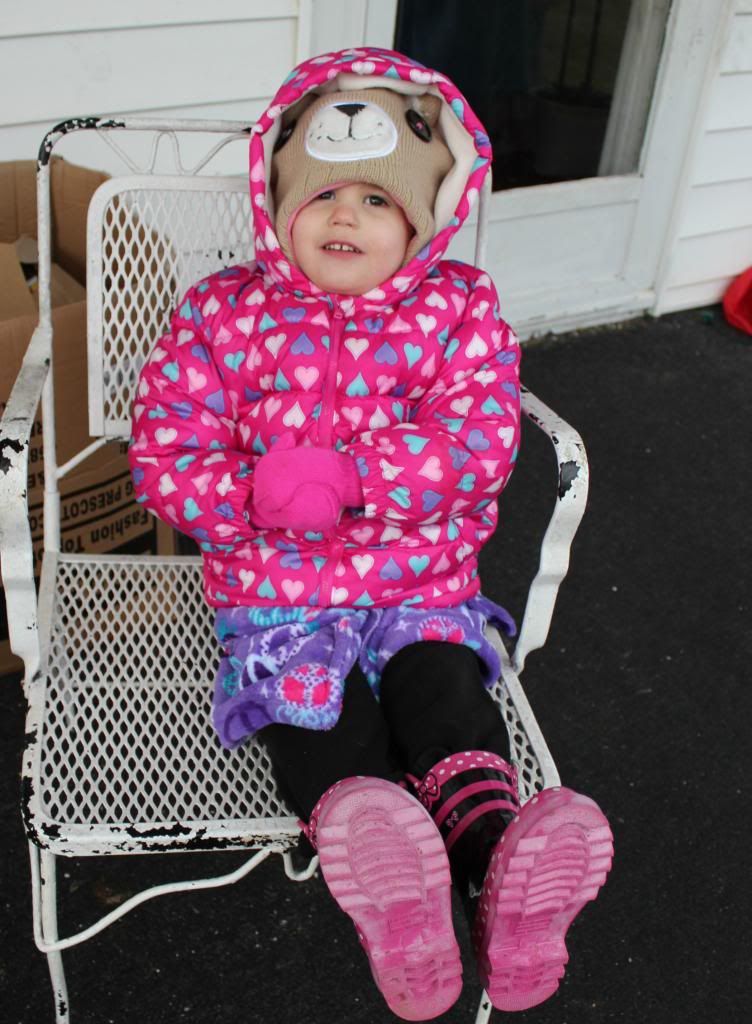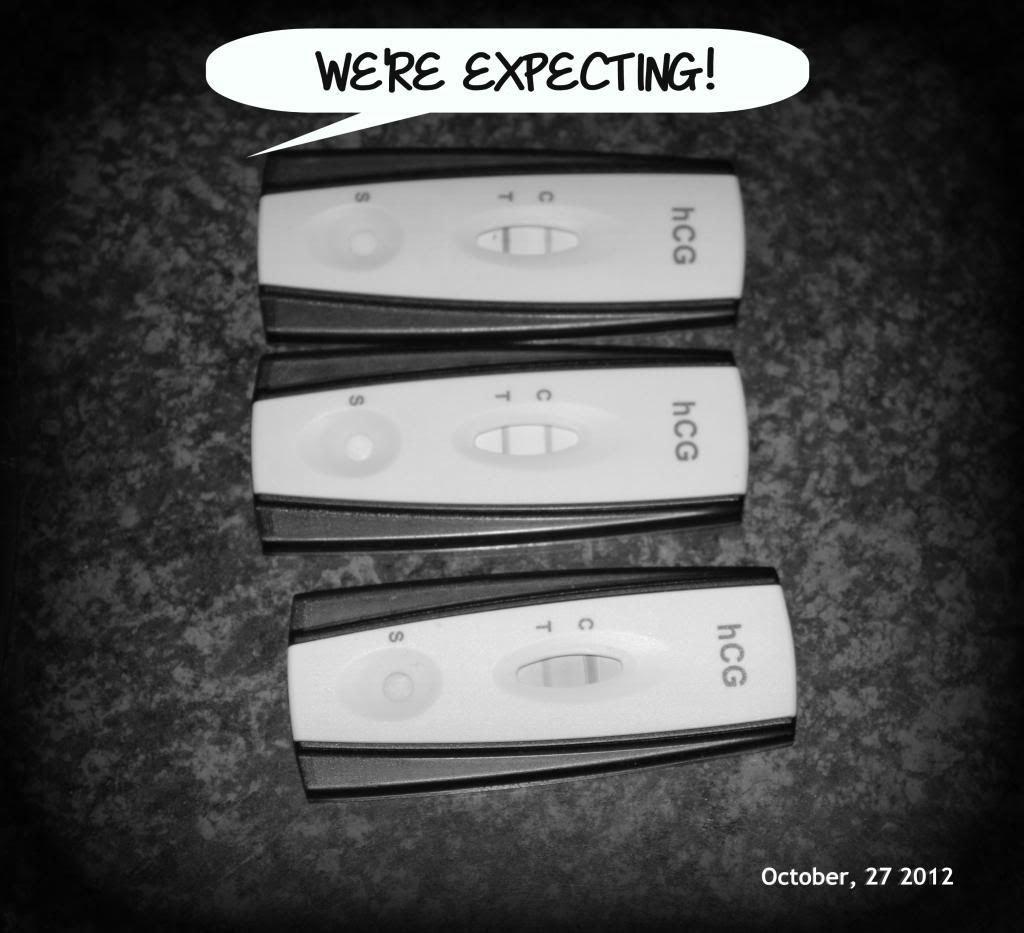 We were told that it would be difficult for us to conceive again because I have a condition called
Poly Cystic Ovarian Syndrome
(pcos).
We prayed for a miracle
...we wanted to have more than one child. After being off my birth control and TTC for only 2 months, we found out we are
expecting number two
!
By the grace of God, Miracles can happen!
We are so excited! but afraid also. On top of the PCOS which causes enough problems on its own, I have a disorder called
Incompetent Cervix
(IC) that was discovered the hard way after almost losing our daughter during my first pregnancy. IC means my cervix is weaker and shorter than most peoples and can result in, second trimester miscarriage, my water breaking prematurely, and
early
preterm birth, which means giving birth before 32 weeks. So I will have to have a cerclage or cervical stitch placed early in my second trimester to try and keep those things from happening and I will have to be on pelvic rest, modified bed rest, and weekly progesterone shots starting at 16 weeks to relax my cervix.
This will not be an easy road
, but this time we knew what to expect and we are prepared.
Now we are praying for another miracle...a hopefully full term, healthy baby.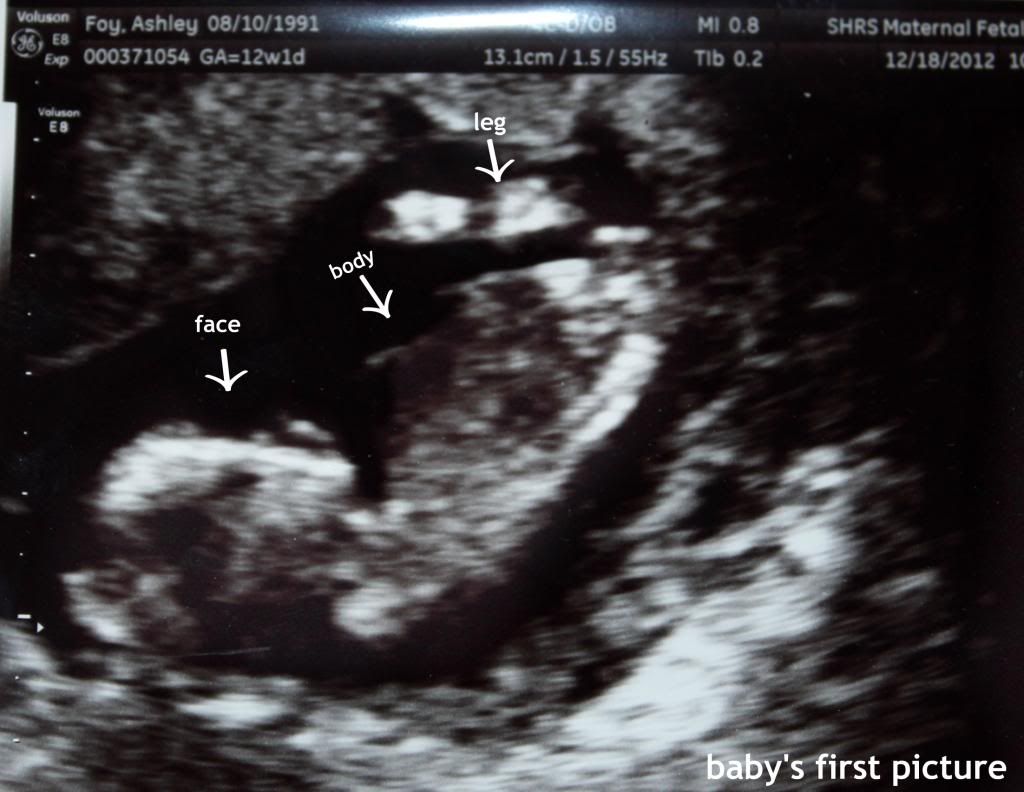 12 weeks, babys first ultrasound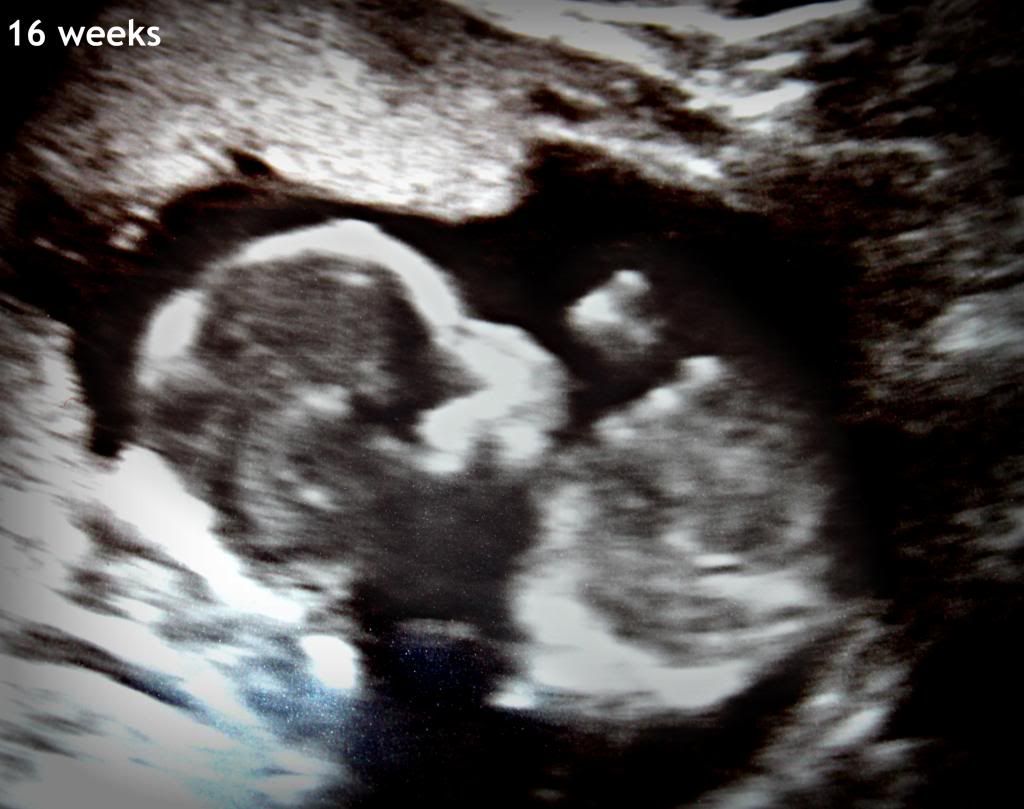 16 weeks, baby was sucking its thumb... too cute!
she is going to make a great big sister!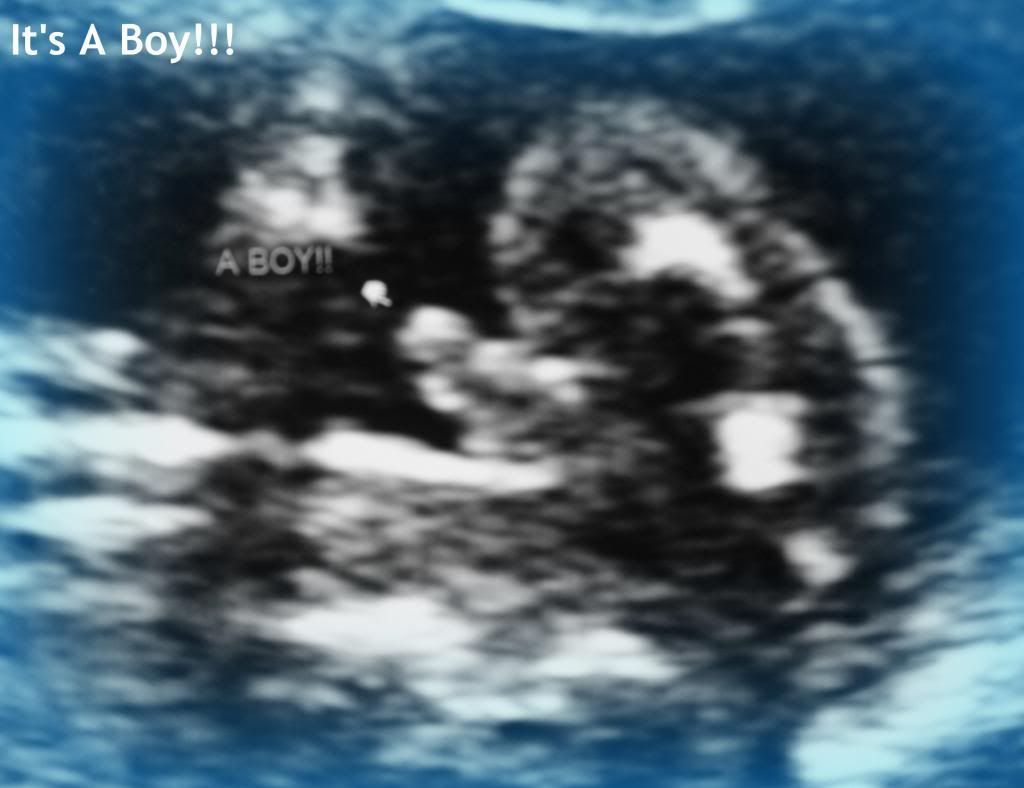 18 weeks, that is definitely a boy!!! so exciting!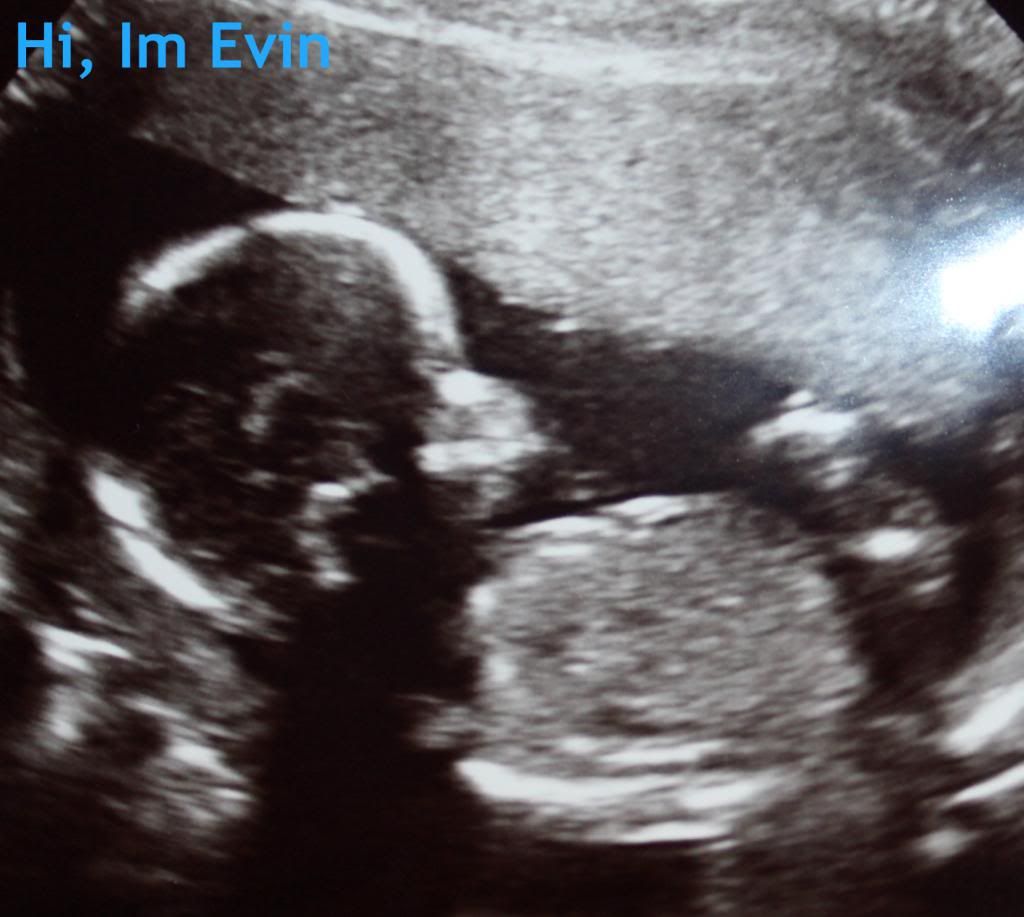 18 weeks
our little man! can't wait to meet you
20 weeks. Mommy loves you Evin! we are half way there!