I live in Atlanta, ga. I am one of the best young mothers there is. I am very ambitious and strong minded! I recently lost a baby 06/07/12 it was the most horrifying thing in my life! But i am well, i am blessed, & i am able!
comment
Fashionably A Mommy of 3 has parentanked 5 members
2 members
have parentanked Fashionably A Mommy of 3
*07-01-2013*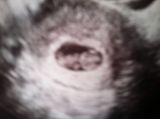 lolajessup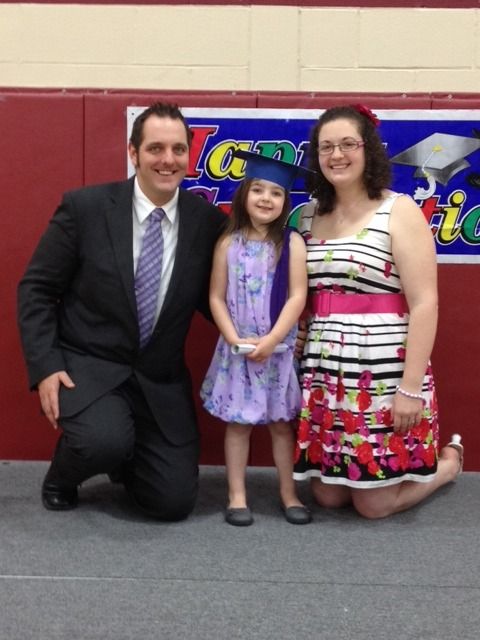 A❤T=P&W
♥MamaToSilas♥
[Shelly] Dexter's Mummy!