I'm still TTC but will update my profile an make it prettyful when I get to a comp. Can't do all that stuff from my bb. =)
comment
posted 2nd Apr '12
Hehe I know you've been gone awhile, thank you!!!
Yeah, we found out last Tues & I've been testing like 2xs a day lol just to watch my lines get darker & feel better about everything. BOLD positive today, I'm 16dpo. I have my first doctors appointment today too for blood work.
J'Kobis Mommy :)
Mrs. Unique
Mamas3(B's)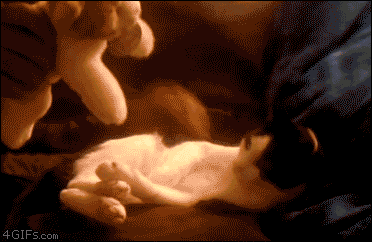 ♥ Mar'ion's Mommy
HottMamA- Kaedens Here!!
Shauntae Monique
takingAbreak
boo boo kitty f!ck
Landon's Mommy *+1*