Well, I'm expecting a little boy, he's due March 14th 2008. I'm 17 years old and still with the Father, he's my first love and he's amazing.
comment
posted 7th Apr '08
wow!! that must be nice. i pushed for an hour and a half and my water broke so i went in. I had a 2nd degree cut but the dr cut me. how are you liking being a mommy??
adfasdfasgasdf
♥ Beckie ♥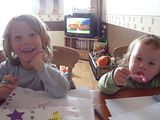 VoodooDoll
Nuggets[♥]Mommy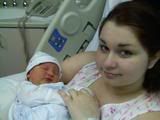 Sebastien's♥Mommy
Nariyah and Kileiona's Mo
mom of three kiddos!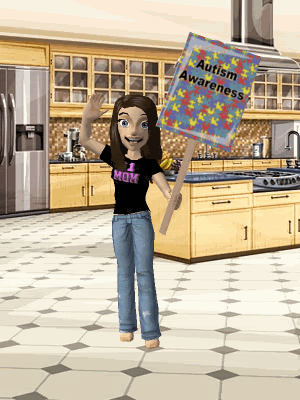 jazzy1stbaby
G and Goob's momma