My husband is Airborne Infantry and we are currently stationed in Vicenza, Italy.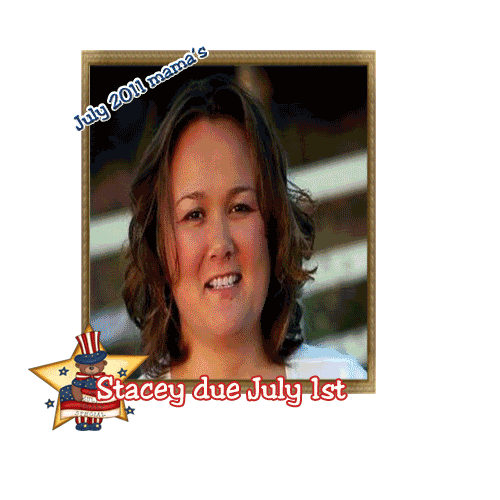 This is our gorgeous daughter Haylie Lenn as our flower girl at our wedding.
My husband and I have 2 amazing children. Haylie, whose 3 and Hayden who is our sweet newborn.
I'm Tracie,
I'm a bitch.
I graduated Apollo College and now am a Certified Dental Assistant.
If you can't type like a normal human being and insist on typing like an idiot don't be surprised when I make fun of you.
I don't believe in induction for the hell of it
. You had sex, you signed up for 40+ weeks. So unless you have a medical problem, or the baby is in danger....Grow the fuck up and quit bitching.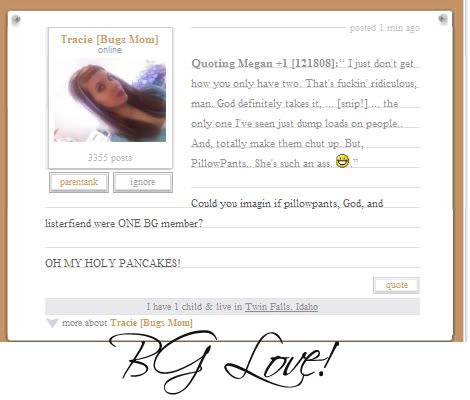 Love for Listerfiend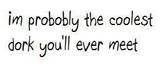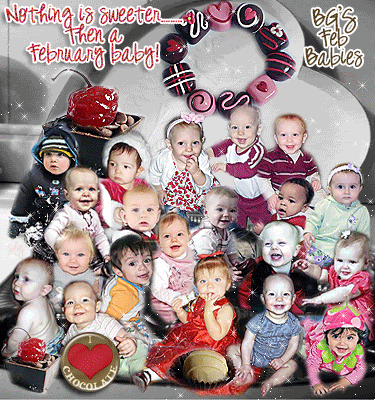 While I personally would never get an abortion, I don't judge those who have had/or will get one. I don't think the government or anyone else should have say in what happens to someones body. Just remember, an abortion doesn't make you "unpregnant" it just makes you the mother of another dead baby.
=]