I'm 18 years old and engaged to my marine, the love of my life. We are pregnant and literally conceived this miracle baby the day after he got home from Iraq! I was told I'd never have another baby after I lost my first one to a miscarriage when I was 16. I was devastated, though I was just too young to have one. I may be too young, still, but I'm in love and am happier than ever. =) Nice to meet you all!
comment
posted 29th May '08
I hope things are okay with you.. you havent been on in a while! miss ya..
Mana (Mommy of 2)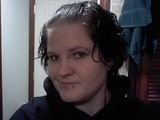 meeeeeeeeee
Leah + 3 (: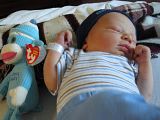 Summer lovin'
Mrs.Hunker♥
KelsnJack'smom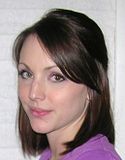 jessica[mommyx3Boys]

DJM
ally.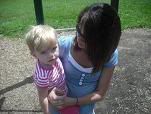 MerryDeath