Waylon Michael-Hunter Gossic was born July 11th at 435 in the morning.. He weighed 6lbs 11oz. Not what i expected for being 12 days late... I had to be induced, but giving birth was one of the most amazing experiences in my life.. I love my son more than anything in this world! He is now two and lights up my life! I cant imagine my life without him. He is my light at the end of a dark tunnel and my whole world! And not to mention the most amazing big brother EVER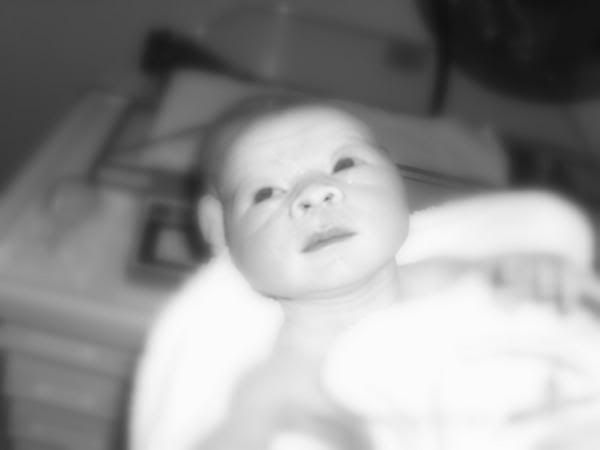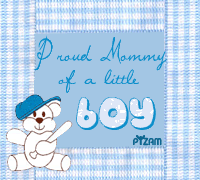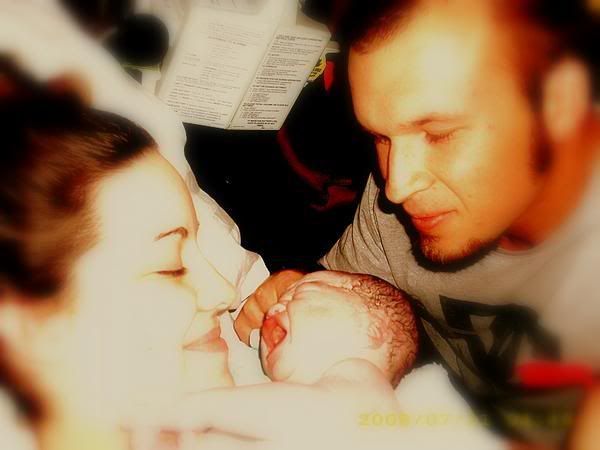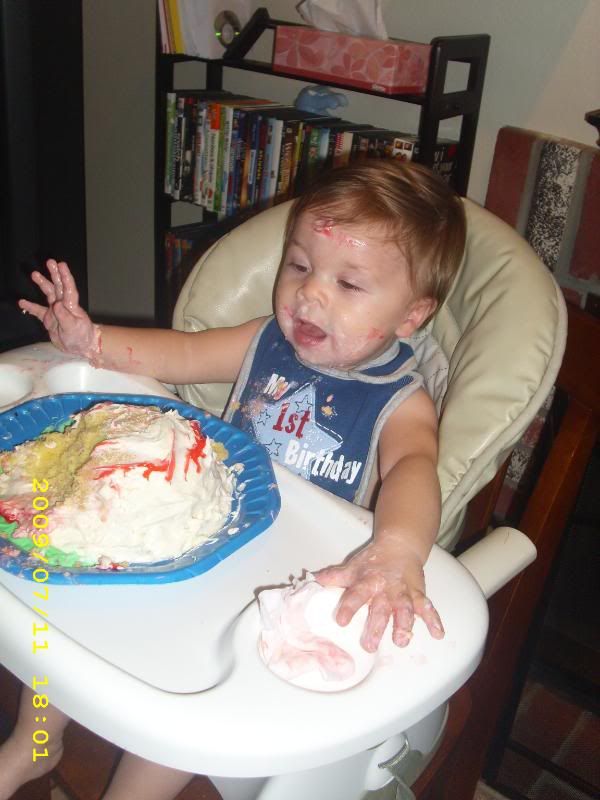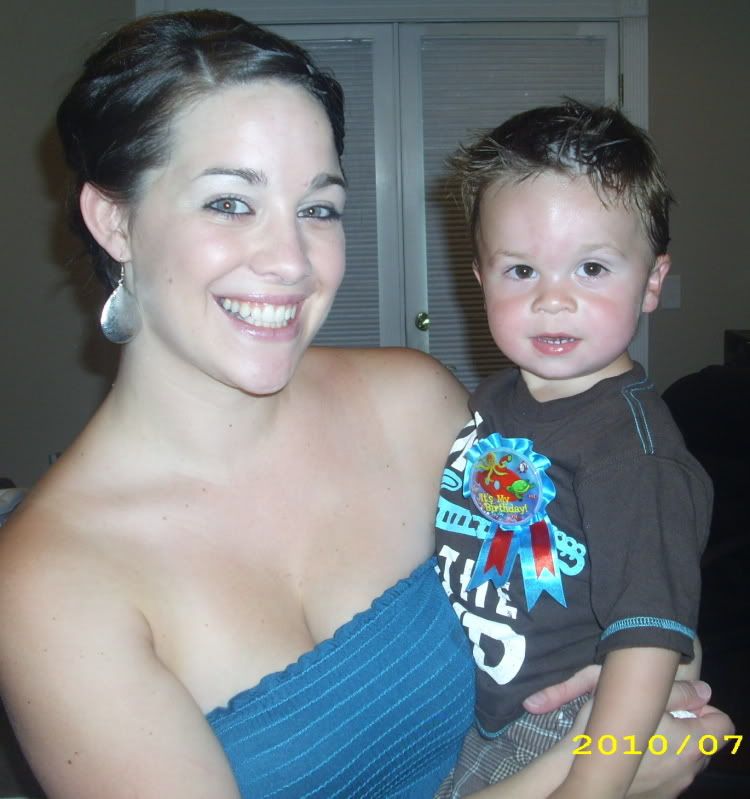 Taylor Rose Gossic was born on November 18th, 2009. She was 6 days late and an extremley easy birth. By the time i got to labor and delivery i was already dilated to 7, got my epidural and an hour later she was in my arms. I only hope my next birth is that easy. She looks almost identical to me when i was a baby and so much like her brother, I find that amazing because EVERYONE says brother looks like daddy.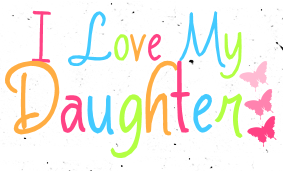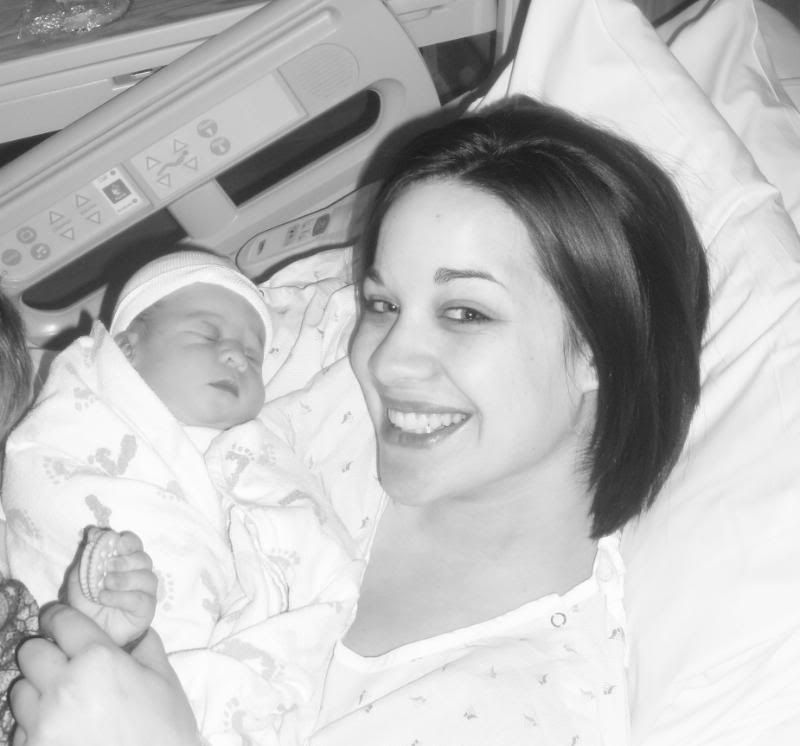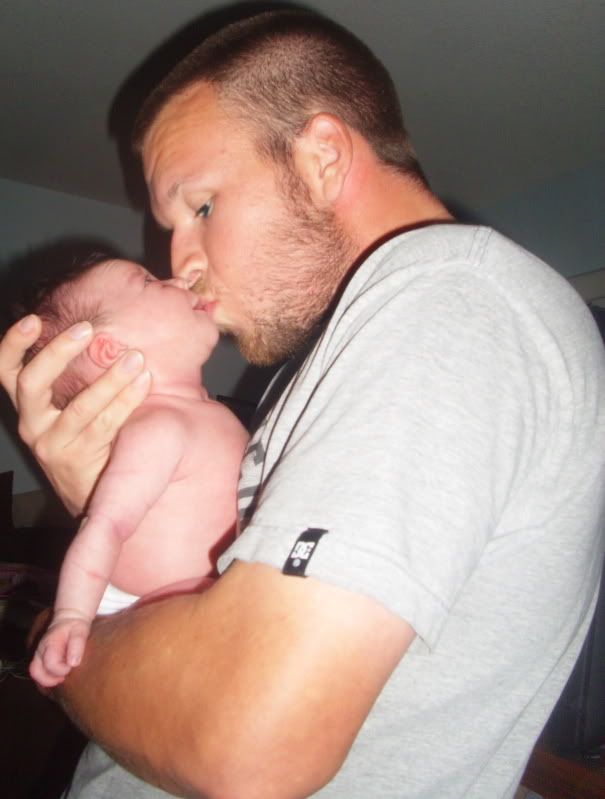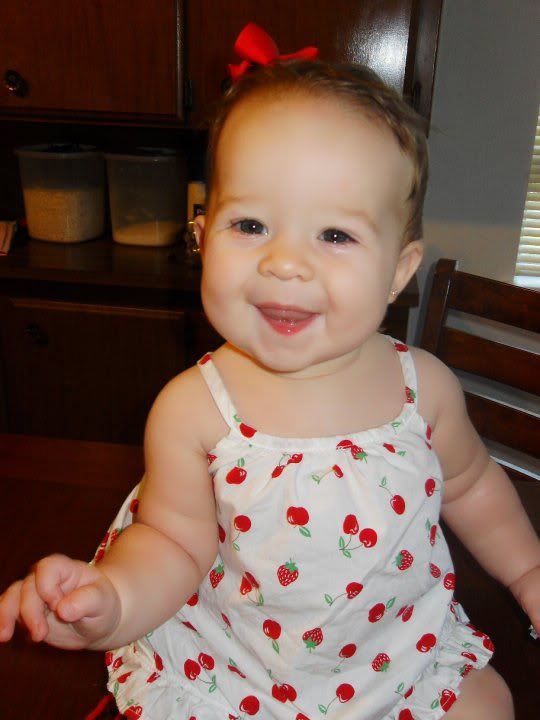 My babies mean the world to me and without them my life would be incomplete. Not a day goes by where im not thankful for all that i have and i would never take any of that for granted! LIFE IS TOO SHORT!
Waylon and Taylor's Daddy Brendan is the love of my life.... We have been together since May of 2007 and not a day has gone by where I did not feel like he was the one for me. Just looking at him brings a smile to my face. Having a child together only brought us closer. It may not have been planned, but it has been the best thing to happen to either of us.. Having a family is such an amazing feeling and quite a blessing.. My family is absolutely breathtaking and everyday with them makes living worth it!!!!!