My name is Leah, and I live in the SF Bay Area. I'm the momma to two beautiful girls, Emery Noelle, born in April 2008, and Norah Paige, born in November 2011. I love, love, LOVE being a mom!
comment
posted 9th Jun '11
Just wanted to say thanks again for helping me figure out my neck being swollen a week ago.

Blood test came back as severely hypo and I'm on 125mg of Levo now.
MonsterInsideMe
Dan[yell] (20 weeks)
~Zoey Belle's Ma~
Oh Pant's!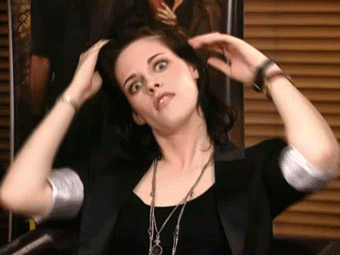 Amanda+Brianna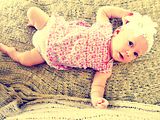 iamdani
mommytotxa ♡
Zoe&Harper's Mom (Em)
blonde♥barbie
Dwinkswife