and here's a video that resumes my days as a mommy:
http://s3.photobucket.com/albums/y64/Prillo20/?action=view&current=e0fd94af.pbr
comment
posted 29th Sep '08
As always YESSS..but at the moment I dont wanna talk about it. YEah Bryson a quit learner..I hope he walk soon.
Mommyof2Monkeys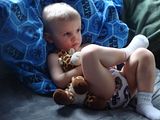 Ashley (TJ's Mommy)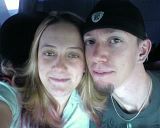 Kimberly's mom_122607
LOVIN' MY LITTLE GUY
Kate-AKA Supermommy
_Tylers Mommy_
Jennifer Ann C.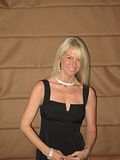 Mommy {of two}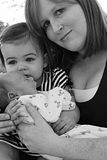 Erika (Ricky & Serens Mom
LeAnn~~Mommy to 3