Hello everyone my name is stepahnie im 16 yrs old ,i have a little boy that goes by the name of Alan Alexander Venegas. He was brought to this world && to my lIfe on sepTember 23 09..My little boy has changed my life in soo many differnt ways.im still with his daddy but he is still curently locked up

he will be home soon!

i love being a mommY!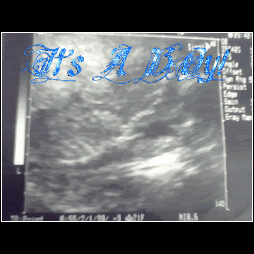 comment
posted 28th Mar '10
your son is adorable!! :]
being with my family and finish my edjucation so my son can have a beter lifr than i did
~proud mommy of 3~
Mama❀Krista
cupcake's mommy♥
Miranda ♥'s AC & JD
BαtMαɳ
Viktorya
shelleybelly
Meranda08
♥MONiQUE♥