Hello! My name is Heather Patrick. Happily married mother of two currently awaiting the arrival of baby #3. I am 22 years old. I welcomed Valerie Paige Spring on January 28th 2010 at 5:52 pm weighing 6 lbs 15.3 oz and 19 inches long. Welcome Devin James Patrick 9/11/11 at 6:23 am weighing 6 lbs 15.2 oz and 19 and a quarter inchs!! I married the love of my life august 5 2012 and got my + tst august 22 2012. We are so excited to be adding to our family!!
6 weeks Breastfeeding!
3 months Breatseeding!
5 months breastfeeding!!
11 months breastfeeding !!
14 months breastfeeding!!
Tandum breastfed for awhile then weaned my daughter at 29 months. my son is 13 months and still nursing daily
"I'm not interested in being Wonder Woman in the
delivery room. Give me drugs."
-- Madonna
www.myspace.com/sugarlovers4ever
www.facebook.com/sexystonerchick
just let me know your from BG!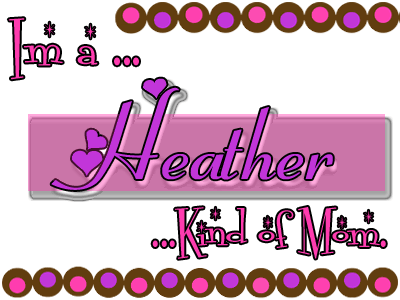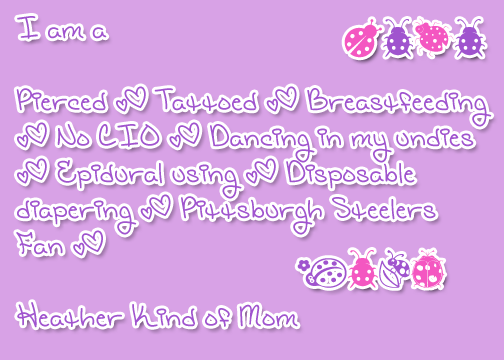 "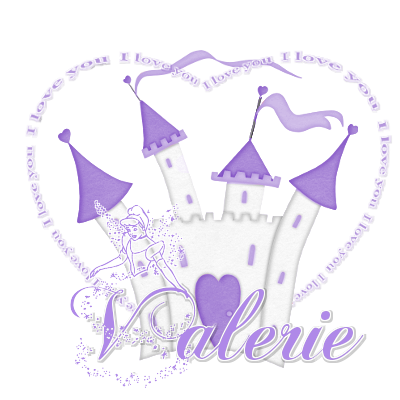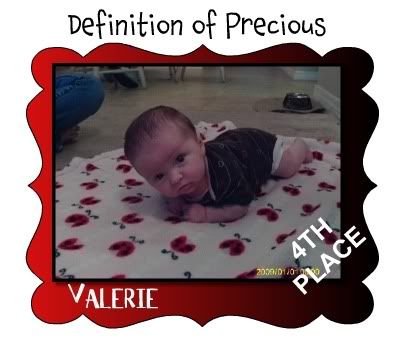 Baby #3!
About the mommy!
Name: Heather Renee Patrick
Age: 22
First child?: no 3rd
Finding out!!
What day did u find out?: aug 22 2012
How did u feel when u found out?: exstatic.
Who was with u?: No one
Who was the first person u told?: My husband
How did the daddy react?: Happy!!!
Telling the grandparents!
How did ur parents react?: Happy for is
How did his parents react?: over joyed
Are they helping with baby names?: Nope thats all us
Have they bought anything for the baby yet?: nope
How often do they call to check on u?: i check in with my momma a lot
About the pregnancy!
When was ur first appointment?: oct 2nd 1st prenatal appt 1st us oct 4th
When is ur due date?: 04/28/2013
How far along r u?: 11 weeks
Pre-pregnancy weight?: 105
Weight now?: 118
Have u had an unltrasound?: yes just one
Have u heard the heartbeat?: yes
What was the heartbeat?: 168
Sex of the baby!
What do u want?: a healty baby
What does the daddy want?: girl / twins
What do u think u r having?: A boy
Have u had ur big ultrasound yet?: Nope not finding out its gonna be a suprise
What are you having? ......
Are u happy with what u r having?: yes always no matter what
About the birth!
Do u know what u r taking with u?: yea
Who is going to be with u?: my husband
Are u going to videotape it?: pictures
Natural or medicated?: planning on epidural (kudos to the momma's that can do it naturally)
Do u think u will need a c-section?:No
Will u cry when u hold your baby for the first time?: Prolly not!
Do u know what u will say to the baby when u first hold him/her?: i love you!
Are u scared about the labor?: no
Names!! Do u have a name picked out?: ...: Scarlett Iris Patrick or Julian Daniel Patrick
Is your baby going to be named after someone?: Daniel is my hubbys middle name
" />