Hi, my name is Ivana, I am 26 years old and I am the proud mommy of two wonderful children. I am currently expecting my 3rd baby, due August 28th, 2013. I am going to have an all natural VBA2C this time around!
My beautiful little girl Gabriella was born May 30th, 2008 at 2:39am weighing in at 7lbs9oz and 19 3/4inches long. I ended up having to have a c-section after 20 hrs of labor and 2 hours of pushing due to her being face up and I was not pushing right. She was born on her due date!!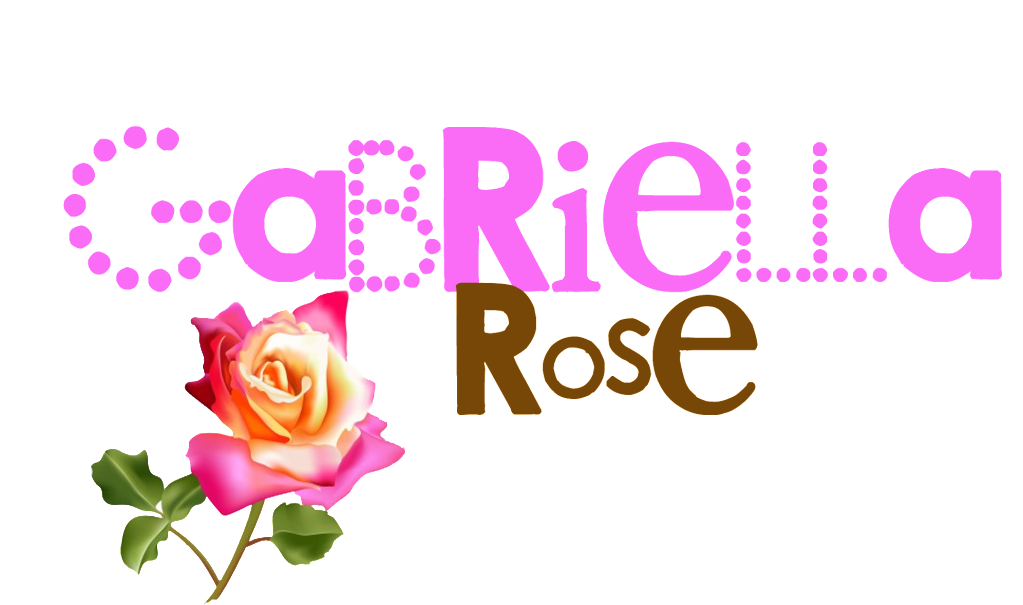 I love everything about being a mommy
I am a:
Pro-life
Breastfeeding
Co-sleeping (
http://neuroanthropology.net/2008/12/21/cosleeping-and-biological-imperatives-why-human-babies-do-not-and-should-not-sleep-alone/
)
Anti-Crying it out
Anti-Circ
baby-wearing
Cloth Diapering
Attached mom!
I stand strong for my personal beliefs and I don't care if you disagree with my opinions or not, don't try to argue with me or change my POV, it won't happen. I have spent many years reading up on certain issues and I have made my stances after looking at every side fairly.
Anyways, I am very excited to make new friends and talk to other moms and pregnant women! Feel free to parentank me or message me if you want to talk!
Timeline:
Gabriella Rose
Sometime in late August 2007,-we begin TTC
September 7th, 2007- Gabriella is conceieved
September 24th, 2007- 4 Positive HPTs
November 5th, 2007- First Ultrasound at 10 weeks.
January 15th, 2008- We find out it's a girl at 20 weeks.
May 30th, 2008- The DUE DATE
And her Birthday!
My precious son was born on February 4th, 2011 at 5:52pm, weighing in at 7lbs8oz, and was 19 1/4 inches long. He was born via repeat c-section.
Yes He is STILL nursing. I am nursing and Pregnant now, a totally new journey for me, perhaps I will end up tandem nursing, as well.
Liam
James
May 2010- we begin TTC
May 17th- BD
May 19th- Positive OPK BD
May 21st- Baby is conceived
May 30th- BFP!
June 10 2010- First ultrasound 5 weeks along too early to see anything.
June 22nd 2010- 2nd ultrasound, saw the heartbeat at 6wks 4days
Sept 30th 2010 the BIG ultrasound! It's a BOY!!
Feb 4th 2011- repeat c-section, if labor does not begin on it's own. HIS BIRTHDAY
Isabella Marie
Nov 2011- start TTC
Dec 5th 2012- Signs of Ovulation
Dec 7th- BD baby is conceived
Dec 18th- BFP!
Feb 1st- First U/S at 10 weeks2days
March 28th, Paid for gender ultrasound; It's a GIRL!!!
April 11th: 20 week anatomy scan
Aug 28th- Guess Date
He is not Gabby's father but has treated her like his own and I know he will make a great father to our son Liam!